Hello dear Steemians, Dtubers and all beautiful Blockchain people!
This is Episode 15 of my show «CRYPTO TALK».
In this episode I talked with the CTO of EMURGO Nicolás Arqueros at Cardano 2nd Anniversarry event at Agricultural University Plovdiv, Bulgaria.
EMURGO is a company that drives the adoption of Cardano and adds value to ADA holders by building, investing in, and advising projects or organizations that adopt Cardano's decentralized blockchain ecosystem.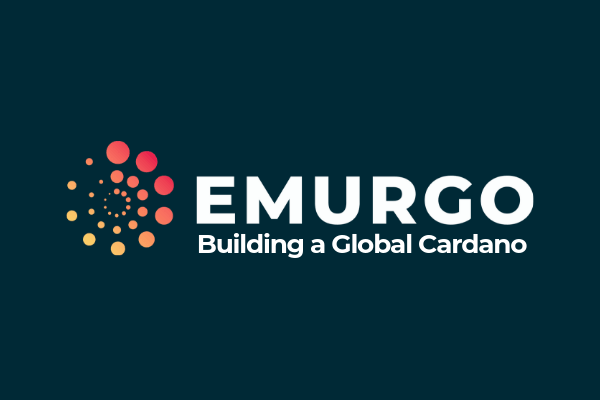 In this episode we talked about the atmosphere at Cardano 2nd Anniversary, about EMURGO and how it enhances the ecosystem of Cardano and facilitates the adoption of the cryptocurrency ADA.
Enjoy watching the video and, please, comment!
---
You can find information about EMURGO here:
https://emurgo.io/en
---
---
A few words about me:
Just to let you know: I've been working professionally as a currency analyst for the last over 13 years, and as a cryptocurrency analyst for the last 2,5 years.
---
Important!
Keep in mind, that thoughts expressed in the interview are our owns, and they should not be regarded as recommendations for any cryptocurrency trades, investments and etc.
---



Learn How To Earn PRE Tokens By Using Presearch Decentralized Search Engine
---

---

---
▶️ DTube
▶️ YouTube