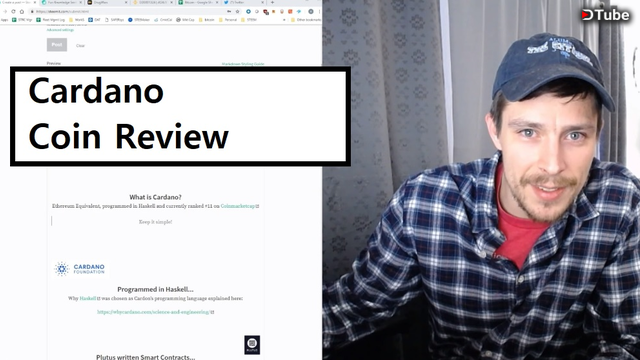 ---
Cardano
What is Cardano?
Ethereum Equivalent, programmed in Haskell and currently ranked #11 on Coinmarketcap
Keep it simple!

Programmed in Haskell...
Why Haskell was chosen as Cardon's programming language explained here:
https://whycardano.com/science-and-engineering/

Plutus written Smart Contracts...
Plutus is Cardano's version of Ethereum's Plasma

Elite Community...
Find out the latest news on ADA from Cardano's Community Discord Channel
Frequent news on Cardano otherwise known as ADA...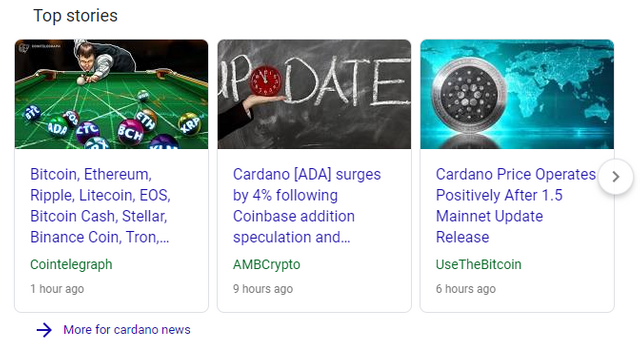 Oh wait! Cardano's potential price ofcourse!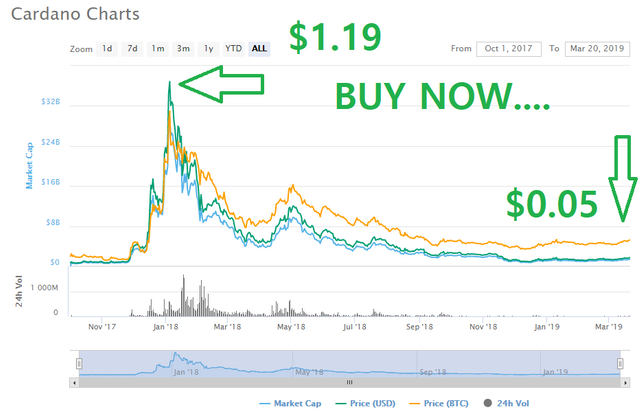 By the way, that's a potential profit of 1,900% at today's prices...




Is this really the 3rd generation blockchain the Cardano community claims their beloved coin to be?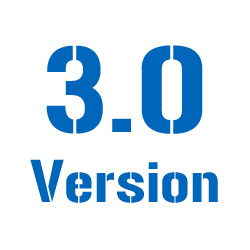 More importantly - Will the price go back to $1??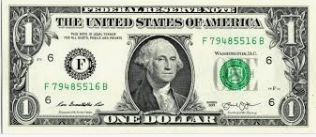 Seem's like it's worth grabbing a long term bag at these prices!
Trusted Referrals:
For you gamblers out there!
Magic Dice - https://magic-dice.com/?ref=cryptoknight12


EpicDice - https://epicdice.io/?ref=cryptoknight12
Awesome Blockchain non-gambling games & DAPPs


DrugWars - https://drugwars.io/i/cryptoknight12
Your most trusted exchange for AltCoins!


Binance - https://www.binance.com/?ref=11165332

---
▶️ DTube
▶️ IPFS