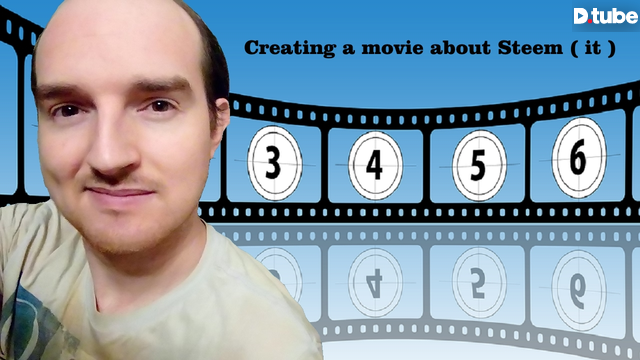 ---
I'm creating a movie with @dcooperation community and @binkyprod is helping me with that.
She is a youtuber, a writer and our guide in making the movie.
The movie will include a few steemians introducing themselves in a few words and talking about how they discovered Steemit, what started their Steemit journey. What it has brought in their lives. How they imagine Steemit in the future.
To send the video use this website : https://wetransfer.com/ and send it to this email : [email protected]
If you don't want to talk about yourself or to show your face, you can just send some footages where you show your city, or anything nice and we will use that as b-roll in our movie.
If you have any skills in editing videos, or making good logos or nice thumbnails, you can contact me in discord or twitter and help me with that.
I'm giving this project about 1 month, so take your time to send us your best edition. ☺
Here is my twitter page : https://twitter.com/Clixmoney1
Here is the link to our discord server :
I will share the edited movie that we made a yeah ago with the community in @dcooperation tomorrow, you can follow the account to stay tuned.
---
---
You're welcome to join @dcooperation , the community to collaborate.
Subscribe to my youtube channel here to watch my interviews
Check the new project we're starting with community leaders here : Our Steem Network
---
▶️ DTube
▶️ IPFS