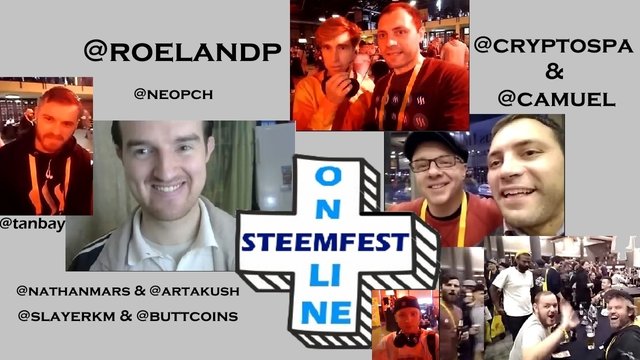 ---
In this video I keep sharing with you what is happening in steemfest today in Krakow, Poland.
Our correspondent today is @cryptospa . He is also a good friend and I've met him in person.
Follow him to learn more about him.
First of all we talked with @roelandp , the organiser of @steemfest, the witness, the creator of @steemwallet.app & @whalefountain , the developer and a dad.
You can also watch the full video of steemfest presentation here :
I talked with @camuel , the dtuber and the guitarist from Scotland.
I've seen there today also @nathanmars , @slayerkm and @artakush.
@nathanmars is delegating to our community @dcooperation about 11,000 steem power. He is also delegating to a lot of dtubers as well, what makes us all improve and grow on @dtube .
I talked also with @buttcoins , @tanbay and @neopch.
Those guys are really like a family , they are @ddaily.
I appreciate @tanbay by the way who gave me so many tips when I joined @dtube.
I'm very glad to see so many steemians in steemfest this year.
If you want to show me around and participate in such collaboration, please contact me
in discord : clixmoney#0084
or telegram as : @ cnycik
I've got so much positive energy recording this and I enjoyed watching while uploading as well. ☺
---
---
Have fun watching the collab. ☺
---
---
---
You are always welcome to join our community @dcooperation. ☺
---
---
---
You can also support our initiative to watch and comment and like our video on youtube to make it trending on youtube to promote @dtube and steem blockchain there.
Here is our amazing video :
---
---
---
Here is the link to our discord server : https://discord.me/dcooperation
If you want to follow our curation trail, you can do it here https://steemauto.com . Find ''dcooperation'' in ''Curation trail'' and follow us.
If you want to delegate any amount of power, you can do it here : https://steembottracker.com/delegation.html
If you want to send any donation, you are welcome to do that, all the donations will be used to power up our account to upvote more dtube's videos.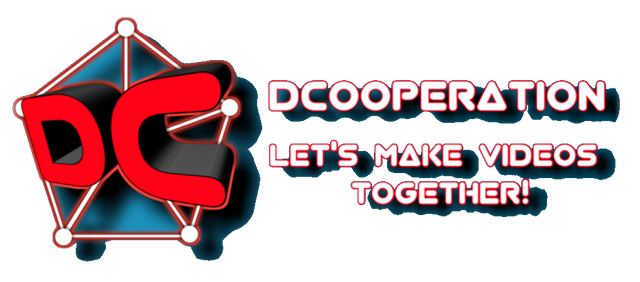 Subscribe to my youtube channel here
---
▶️ DTube
▶️ IPFS