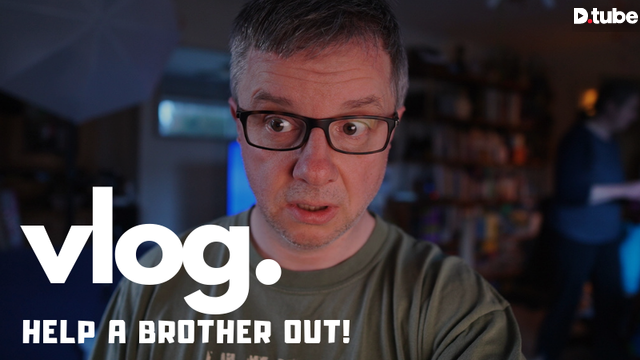 ---
I'm working on my strategy today and talk a little about that. Props to @captainbob for his recent reviews. Check out his channel to hear about some geeky gear!
Lastly, I'm asking for subs for my @acousticguitar YouTube channel as part of my strategy. Come and help a brother out if you can!
▶FOLLOW ME◀
Instagram: https://www.instagram.com/acousticguitario/
Facebook: https://www.facebook.com/acousticguitario/
★SUPPORT ME★
Below are Amazon affiliate links that you can use to support my channel and my content. Click them to visit Amazon in your locale and then anything you buy in that browsing session will support me as a solo content creator.
Thank you.
▶Sound◀
PreSonus Digital Mixer: https://geni.us/mi8FKVX
Apollo Twin Duo: https://geni.us/8Tvc
UAD-2 Satellite: https://geni.us/iZTO
Wireless Mic: https://geni.us/h9w7t
▶Camera◀
Camera - https://geni.us/9mEAt
Lens - https://geni.us/pbNjeu
SmallRig Cage: https://geni.us/grqfnj
Coldshoe: https://geni.us/RQpCzOQ
▶Lighting◀
Amaran Desktop LED: https://geni.us/B0Ajr3B
Key Light: https://geni.us/SHxmUYC
Hi, I'm Cams, a music teacher on the Isle of Arran in Scotland. I've been playing guitar since 1991 and gigging for over 15 years. I teach privately at my home on Arran and enjoy making video lessons and podcasts about the guitar world. I am what could safely be called a guitar geek!
If you want to know more about me and my instruments, check out http://acousticguitar.io and http://camsmusic.net
Thank you for watching!
Cams
---
▶️ DTube
▶️ IPFS