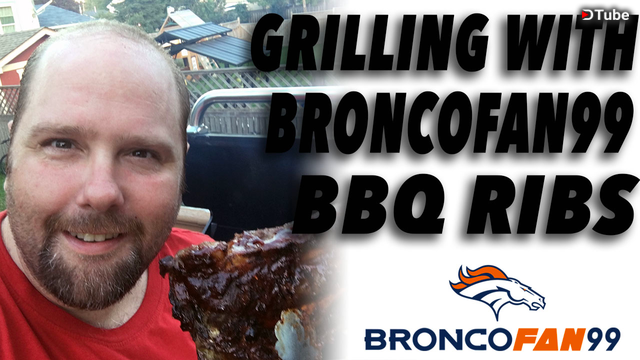 ---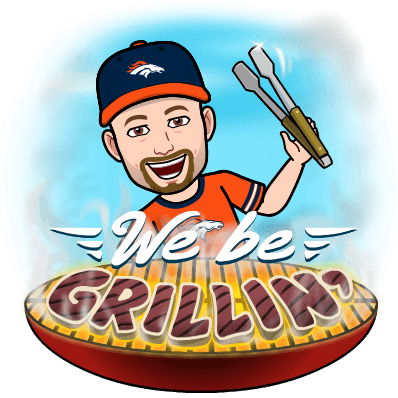 The next installment of our grilling series is here and it's a doozy. BBQ ribs is a family favourite at our house and when we are making them the people in this house start circling like vultures. We make ribs a few times each summer and occasionally through the winter so they are considered a treat. If the kids had it their way I would be grilling ribs almost every week.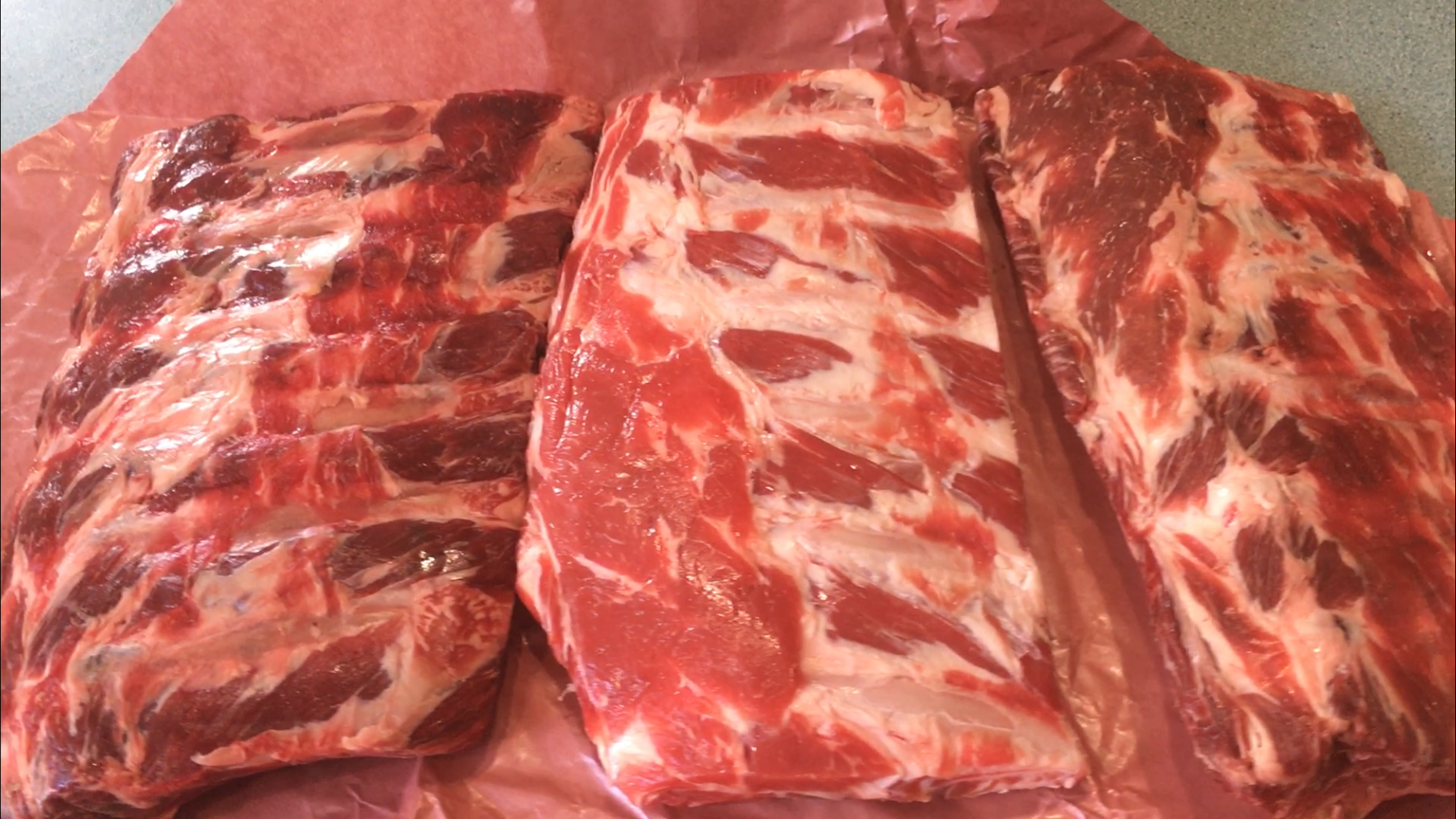 It all starts at the butcher. Our butcher has the most amazing cuts of meat and the selection of ribs is no different. They are always large and the colour is perfect. To be honest, it is hard not to buy them more often because they look so good. Once the ribs have come up to room temperature I start with seasoning them. I put a generous layer of seasoning over the ribs and rub them right into the meat. Some of our favourite spice rubs include Garlic seasoning and Cajun.
After the ribs are seasoned, I pour beer in the bottom of the pan and then cover them with aluminum foil. The beer is an important step. It gives some great flavour to the meat and it helps to create a nice steam effect so that the ribs start to become super tender while cooking. The ribs are then SLOW cooked in the oven. 3 hours at 225 degrees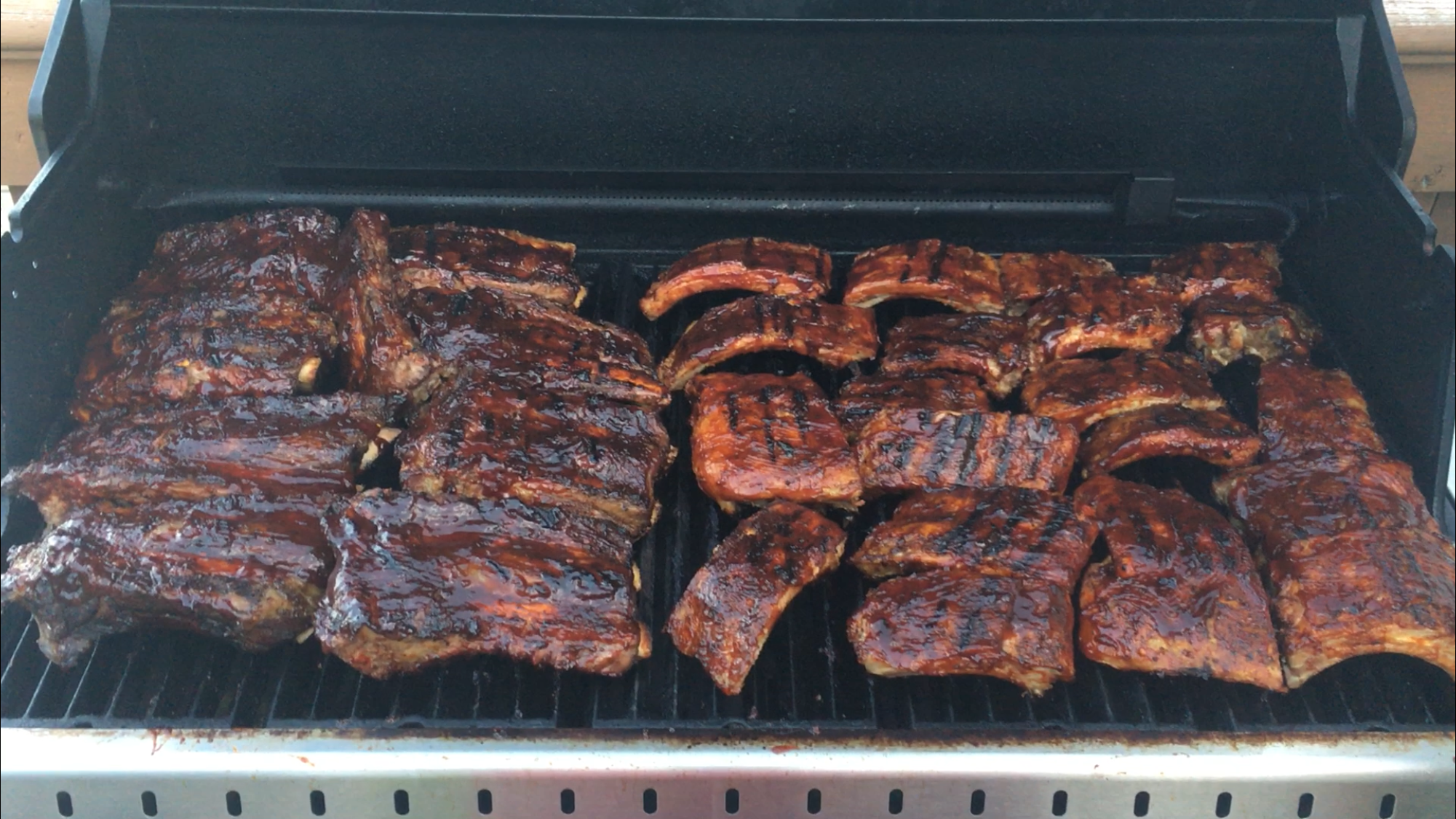 After the ribs are out of the oven it is grilling time. The ribs are cut up into smaller portions and placed on the grill. They are slow cooked on the grill and sauced repeatedly. The goal is to caramelize layers of sauce all over both sides of the ribs. There is no such thing as too much sauce when we are talking about ribs. The more, the better.
I have to say, the family went a little crazy at dinner time and devoured these ribs like they were the last meal they were ever going to have. It is always a feel-good moment when you see everyone enjoying your food that much.
Happy Grilling!!!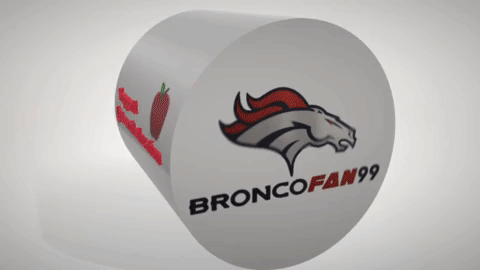 Created by @hansenatortravel
---
▶️ DTube
▶️ IPFS