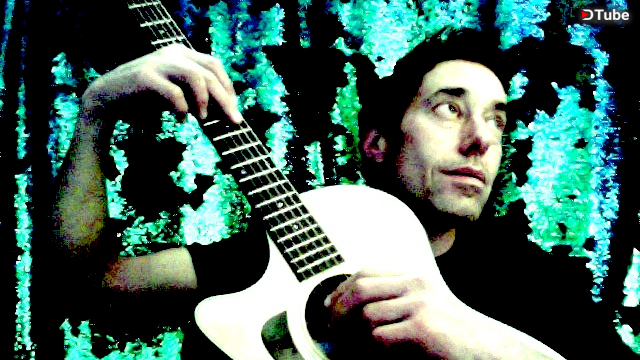 ---
It's a HALF HOUR SONGWRITE CHALLENGE transmigration for two!
@wonderwop's DISTURBING ANCIENT CUSTOM prompt became a mournful ballad about love after death...
Congratulations @wonderwop! 4 Steem Basic Income shares coming your way :)
Thanks as always to all the promptketeers! You guys rock in an epic manner and I literally couldn't do this without you :)
---
Lyrics:
BEYOND THE MOON
She's got the strangest eyes
I've ever seen
Always watching something
No one else can see
Blind to the dark
Likewise the light
Staring at what
Lies behind
This life
This life
Is over too soon
And I want to fly
With you
Beyond the moon
---
© 2019 Bennett Italia, All Rights Reserved
---
HALF HOUR SONGWRITE CHALLENGE is an ongoing daily Dtube vlog. Each day I challenge myself to write a song in 30 minutes, using a one word prompt provided by viewer suggestion through the PICK-A-PROMPT contest, or by @mariannewest's daily freewrite on the Steem blockchain.
On Sunday I'll be finishing one song from this week's Half Hour Songwrite Challenge, and posting the completed version. But on THURSDAY you, the viewers, get to decide which one! Thursday's video will feature numbered clips of each of the song fragments composed this week, and you get to vote for the one you'd most like to see made into a finished song. So be sure to tune in on Thursday and vote!
@dmilliz, @wonderwop, @iamjadeline, @mariannewest, @fitinfun, @roundbeargames, @kaelci, @cityofstars, @sugarfix, @wandrnrose7, @marvyinnovation, @improv, @sunravelme, @mimismartypants, @girlbeforemirror, @wakeupkitty, @owasco, @emergehealthier, @duanesworld, @clixmoney
---
---
▶️ DTube
▶️ IPFS