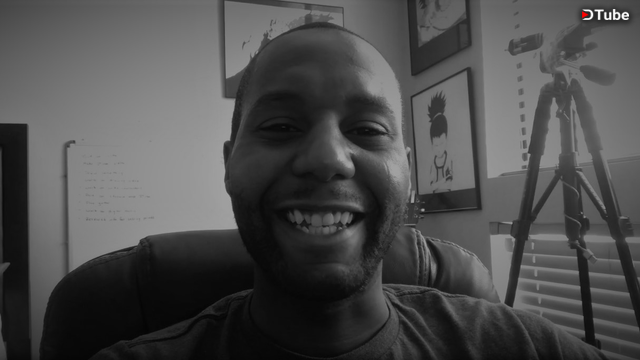 ---
If you wanna get better and continually progress, then you need to be honest with yourself. It's the difference between saying that you full understand something and know how to do, when in actuality you don't. Your selling yourself short if you do this. More door begin to open up when you're honest with yourself.
I've been guilty of this myself before. Only thing is I realized how wrong I was and started changing how I thought about things. I started being more honest with myself about stuff. Today, I'm further in life than I've ever been and I've learned so many things throughout this journey.
I'm not saying that you need to be more honest with yourself because maybe you already are. Only you can be more honest with yourself. I can't be more honest for you. You know if you need to be more honest or not. I'm just putting the words and thoughts out there.
Feel free to add whatever points you'd like. Thank you for dropping by and checking out my video and feel free to add whatever points you'd like. I hope you have a wonderful day! Take care! :)
---
▶️ DTube
▶️ IPFS