Major APPICS Update | APX Tokens, APX Power & Integrated Wallet!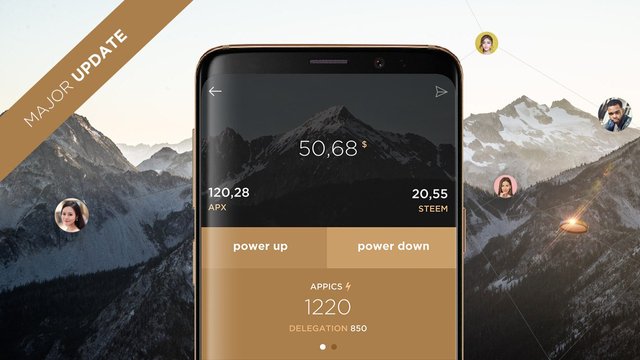 It is time for a MAJOR APP UPDATE!
Today, we released our latest APPICS App update which includes the integrated wallet AND the integration of the native APX token!
This means that from now on you will be able to earn APX tokens in addition to Steem, as well as stake and use your APX tokens as voting power.
Please watch the video below to learn more about the app update, how to buy more APX, how to access your wallet and use your APX power!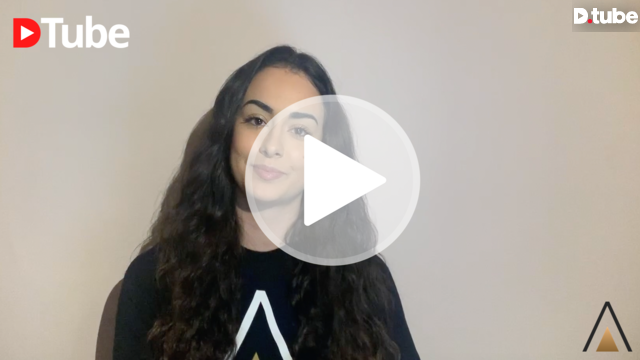 ---
---
How to install the latest update of the APPICS App ?
For iOS: Please visit your "testflight" app and click on "update" next to the appics app.
For Android: If you open the APPICS app, a notification will forward you to the new app in the playstore to download it. You can also update the APPICS app via "my apps" in your google play store.

Your APPICS Voting Power
Your APPICS voting power is determined by the amount of staked APX tokens in your wallet.
Having more APPICS power increases your voting weight and influence inside the app!
How to increase your APPICS Power?
Purchase APX tokens via steem-engine.com and then power them up in your APPICS wallet!

Your integrated APPICS wallet
How to access your APPICS wallet?
Inside the APPICS app, please visit your own profile, and then click on the $ amount that displays your account's worth. This will take you to the integrated wallet screen.
How to power up / power down your APX tokens ?
When you are inside the wallet screen, click on the power up / power down button.
With the slider, you can adjust how many of your APX tokens you want to power up or down.
You can also switch between viewing your APPICS Power and your STEEM power in the app, visible with the little lightning ⚡ icon.
Please note: with the new update, the VOTING BAR is more important than ever! As you can see, the APX voting power is a lot higher than before, so it is important that you test your voting power with 3%, 5%, 10% etc., same applies to comments!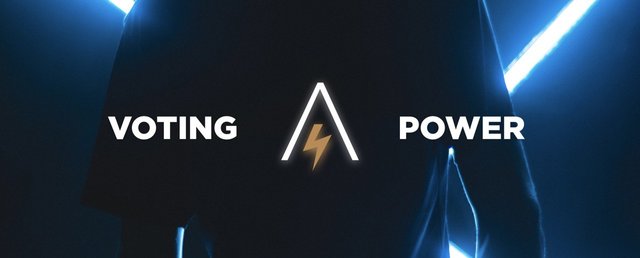 Frequently asked questions:
I don't see my APPICS Tokens in my integrated wallet!
You will only be able to find your APPICS tokens inside your wallet if you:
participated in our tokensale and bought APX there (bounty tokens are NOT distributed yet!)
confirmed your steem username via email at token.appics.com
were part of the FIRST round of token distribution (2 weeks ago)
To be part of the UPCOMING round of token distribution, please make sure to login at token.appics.com with your existing account and CONFIRM your steem username via email!
Why are only cents rewards shown when I vote?
When you upvote a post, rewards according to your Steem power are shown almost instantly. It can take up to 3 minutes to have rewards shown that are associated with your APX power so please remain patient!
Why are the rewards on my post less than before?
There is a certain amount of rewards that are available from the reward pool. So if more votes and more APX are distributed in a day, the rewards adjust.
Thats why it's normal that the amount of rewards on your posts may decrease or change.
After 7 days, when the APX are paid out, you will know exactly how much you earned for your post. Before that it might fluctuate.
HAPPY UPDATE & ENJOY YOUR APX POWER! ⚡️
---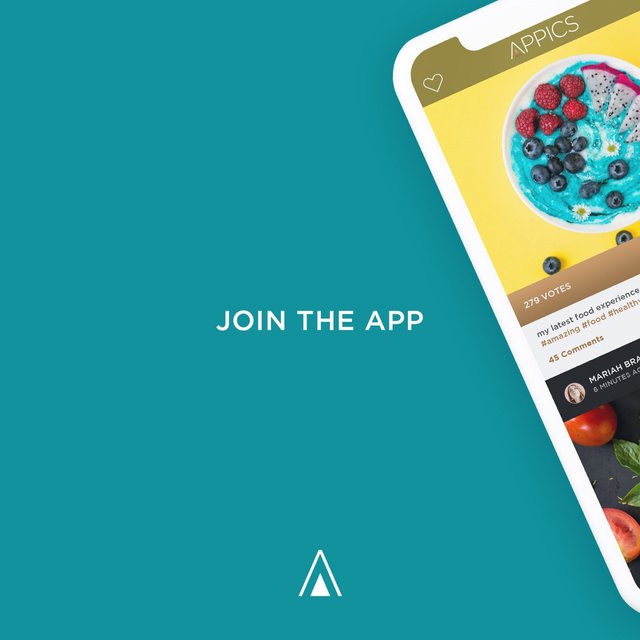 Are you an APPICS tester yet? 📲
If not, please visit ios.appics.com if you're an iOS user, and for android users softlaunch.appics.com to download the APPICS app. Then you can login directly with your steem account and private posting key!
---
💬 If you have any questions about APPICS, you can ask our admins on Telegram:
Official APPICS Group 🌎
APPICS - South Korea 🇰🇷 APPICS - Deutschland 🇩🇪 APPICS - Russia 🇷🇺 APPICS - Nigeria 🇳🇬 APPICS - Bangladesh 🇧🇩 APPICS - South America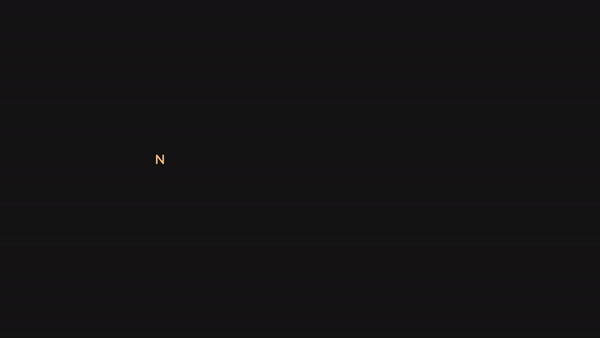 www.appics.com
---
▶️ DTube
▶️ IPFS