The process of making a bowl from coconut shells turns out to be very fun!
It is a very satisfying craft and can be one way to get rid of negative energy in the body by making this bowl.
Coconut bowls are useful for reusing coconut shells which are usually thrown away as rubbish in the kitchen.
I never thought that the process of removing a rough layer on a coconut shell was a fun activity.
Coconut bowl can be used for serving bowls and as a place to store vegetables and fruit.
We only need a sheet of sandpaper and a knife. Then for finishing step, we need cooking oil to create beautiful colors.
Enjoy My Video!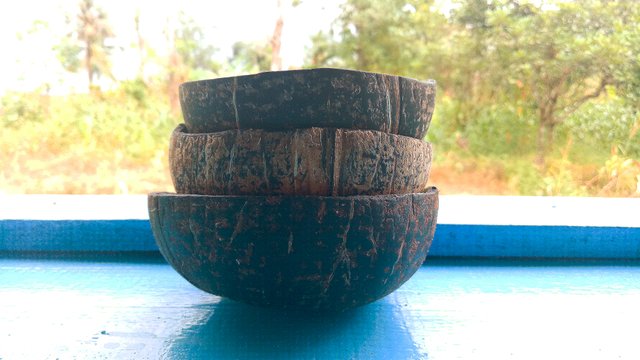 Follow my other social media:
---
Please, watch my others video:
The Simple Way To Reduce Stress Only With Young Coconut Water: https://steemit.com/dtube/@anggreklestari/bnsokxu6v7h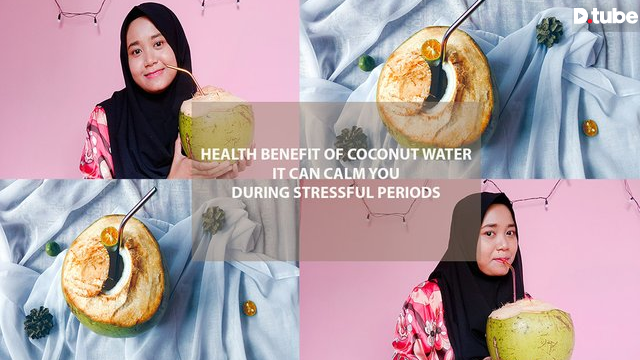 How To Cook Wing Beans / Kecipir [Asian Food]: https://steemit.com/dtube/@anggreklestari/tlktsyo6q96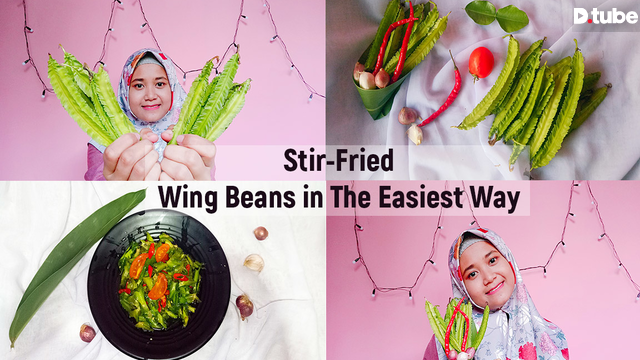 ---
▶️ DTube
▶️ YouTube