Fried tempeh with flour is still an easy snack choice nowadays.
We only need to dip the tempeh into a mixture of rice flour and all-purpose flour and then fry it in a deep-fried style.
The important thing does not forget to serve fried tempeh while warm with your favorite sauce.
How to make Deep Fried Tempeh, please watch my video.
Keep Watching and Stay Tuned!
---
---
---
Enjoy My Video and Have A Great Day!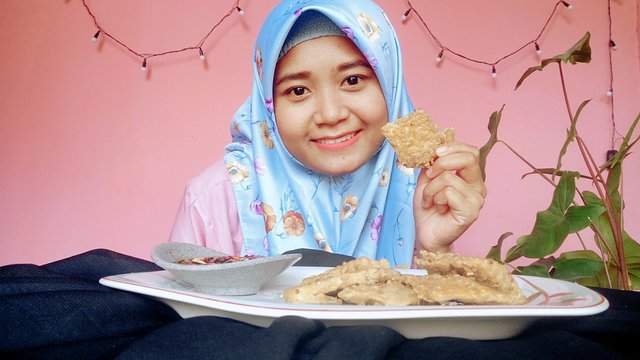 ---
---
Follow my other social media:
---
Please watch my another Vlog:
DAILY VLOG: First Time I Have Tried Kebabs With Durian and Avocado Flavour: https://steemit.com/dtube/@anggreklestari/t9dufjpfspk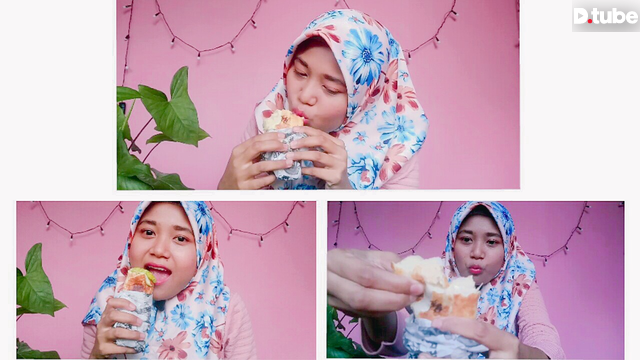 COOKING VLOG: Super Vegan Healthy and Yummy: Cauliflower Rice: https://steemit.com/dtube/@anggreklestari/qh1j1ofkk6y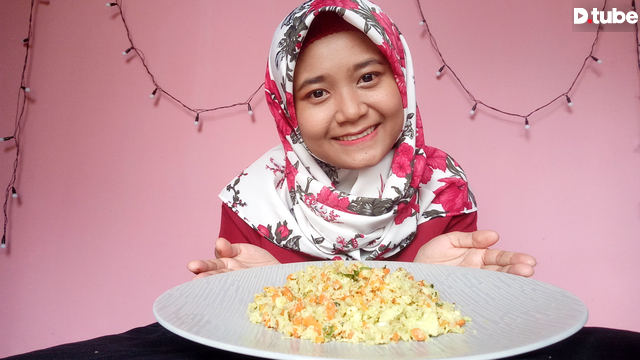 ---
▶️ DTube
▶️ YouTube