Donate A wheel Chair To Needy Person, Help And Make Some One Feel Special With Your Help,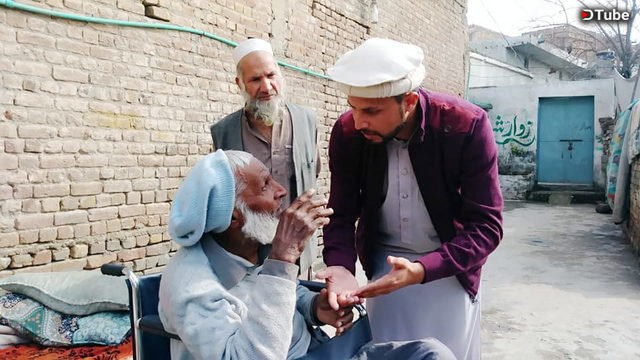 ---
Hello My dear Friends , I am @alishannoor & @upmewhale Owner As well.
Most of whales knows about me that i am student But I am volunteering my time and efforts today on behalf of individuals with mobility issues with in Pakistan. Through my work with the **Khygarha Welfare Trust**, I am able to assist this not-for-profit organization enable the disabled poor of Pakistan lead happier, healthier and more productive lives.
As of 2015 the United Nations reported there are 3.2 million disabled individuals within Pakistan with approximately 20% of those individuals having some sort of physical disability. Sadly, many of these individuals have no access to a much needed wheelchair. Despite a cost of Approximately "60USD", a wheelchair is out of reach for many who are most in need.
Now you may be asking, how can I help?
By donating or by spreading the word to others who have the ability to donate to the Khygarha Welfare Trust, you can change the life of an individual who has lost all hope of a better life. And even better, you can directly participate by seeing needy individuals receive your gift through pictures and videos! Please know that no donation is too small, with each dollar gathered bringing us closer to our goal of universal mobility. You will see first hand the direct impact your donation is making on the face of someone you have enabled. Donations can be accepted through our steemit account @angelsofsteem , where you can find out more about us.
With 100 percent of all funds raised going directly towards the purchase of wheelchairs, you can actually measure the impact your help is making other's lives. So today I am asking you to give dignity, renewed purpose and a more normal life to someone in need through your gift. Be the change you want to see in the world
I already have a lot of time in steemit and analyzing the people on the platform I came to the conclusion that @chbartist is the most generous person in the community.He give me the idea of sharing my mission (helping disable people) on steemit and by this way we will get a non stop help From whales and witnesses.
@chbartist is from the west and we meet on steemit few months ago we make a good friendship, he is like my brother, he treat all people alike and he never use his brain but he like to work from heart,he never attack any one which is the great example for steem.
Why are not you a candidate for witness? You can donate your profit, and it donates moreover to many people on steemit. I think that with the experience of the @chbartist and also by the person he is he would be of great value as a witness to the steemit.
And it's a request to many of the whales and witnesses that if they are agree with my work in near future that they can trust me that there money will go to a needy person they can share some small portion of their earning to the trust account, where everything will be transparent and all the proof will be shared in a video and pictures along with the name of the donor .No donation is small even a dollars can get us close to t our goal. Thanks you.
visit @alishannoor profile to check the proof of donation!
Click on the link to see donation videohttps://steemit.com/dtube/@alishannoor/ktpqcpb8
If Any one want to talk to us and ask for more detail contact our discord www.upmewhale.com
Or leave a comment below ,Feel free to resteem and let any one know and help the world.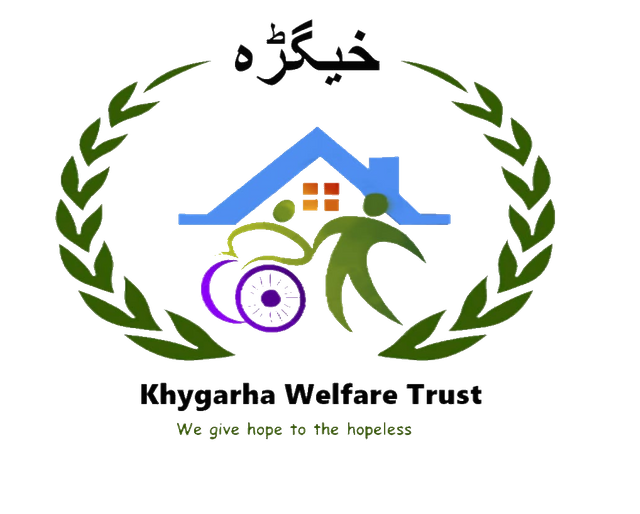 ---
▶️ DTube
▶️ IPFS