Bitcoin Beyond The Bubble - Full Documentary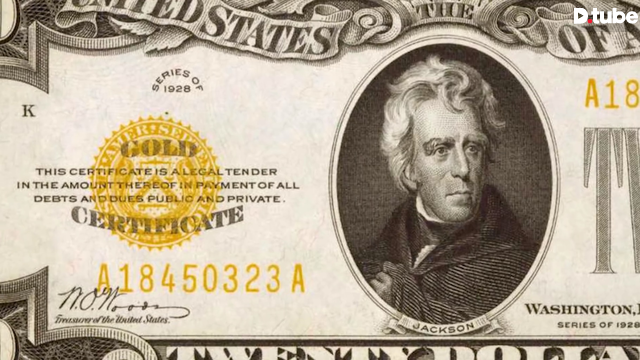 ---
This is a beautiful documentary about BitCoin that does indeed go "Beyond the "BitCoin Bubble", a paraphrasing of this work.
I wrote a brief summary of its' importance and power as a documentary over on my blog over here: https://androstrades.com/2019/05/13/bitcoin-beyond-the-bubble-documentary/
Essentially, what sets this documentary apart is that it covers the origins of the creation of money and how its conception over time has changed....then sort of implies that BitCoin and the implications of the blockchain ledger that goes alongside it could be used for good or bad.
Not that it means anything these days, but I have enough knowledge to still be a "CBP" [Certified Bitcoin Professional].....and even for 'advanced' crypto traders, or traders like myself who also trade in the worlds of equities, options, futures, forex, and, well, anything with a ticker and a chart....I think the knowledge in this video is valuable to anyone trading anything. Fiat, digital, or even a producer of physical goods.
Thanks for watching, and I'ld love to hear any comments or answer any question you may have!
Cheers,
---
▶️ DTube
▶️ IPFS