STEEMIT SCAM - BE CAREFUL - VIDEO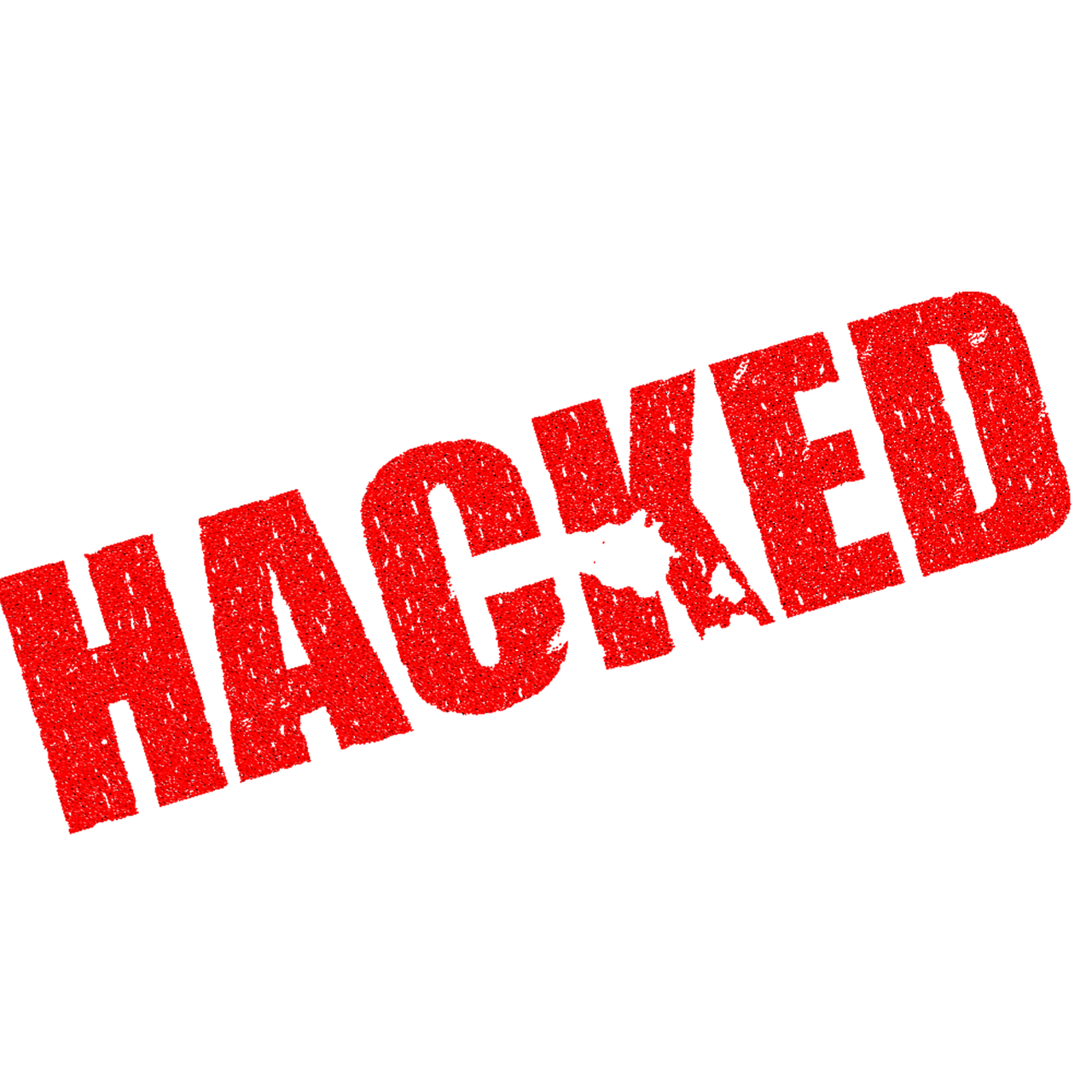 WATCH THE VIDEO BELOW WHERE I SHOW YOU AND EXPLAIN IN MORE DETAILS: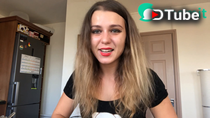 ---
Hello everyone! Last night I was scrolling through dtube main page and saw a scam alert by @runicar and I thought it was really important to send a message to everyone! His video explains all the behind the scenes and how the scam works, so if you wanted a little bit of drama check his video here -

!
I just wanted to make a video and ALERT EVERYONE!! BE CAREFUL!!! These spammed messages are coming from normal accounts that have been hacked - so please dont click on any unknown links!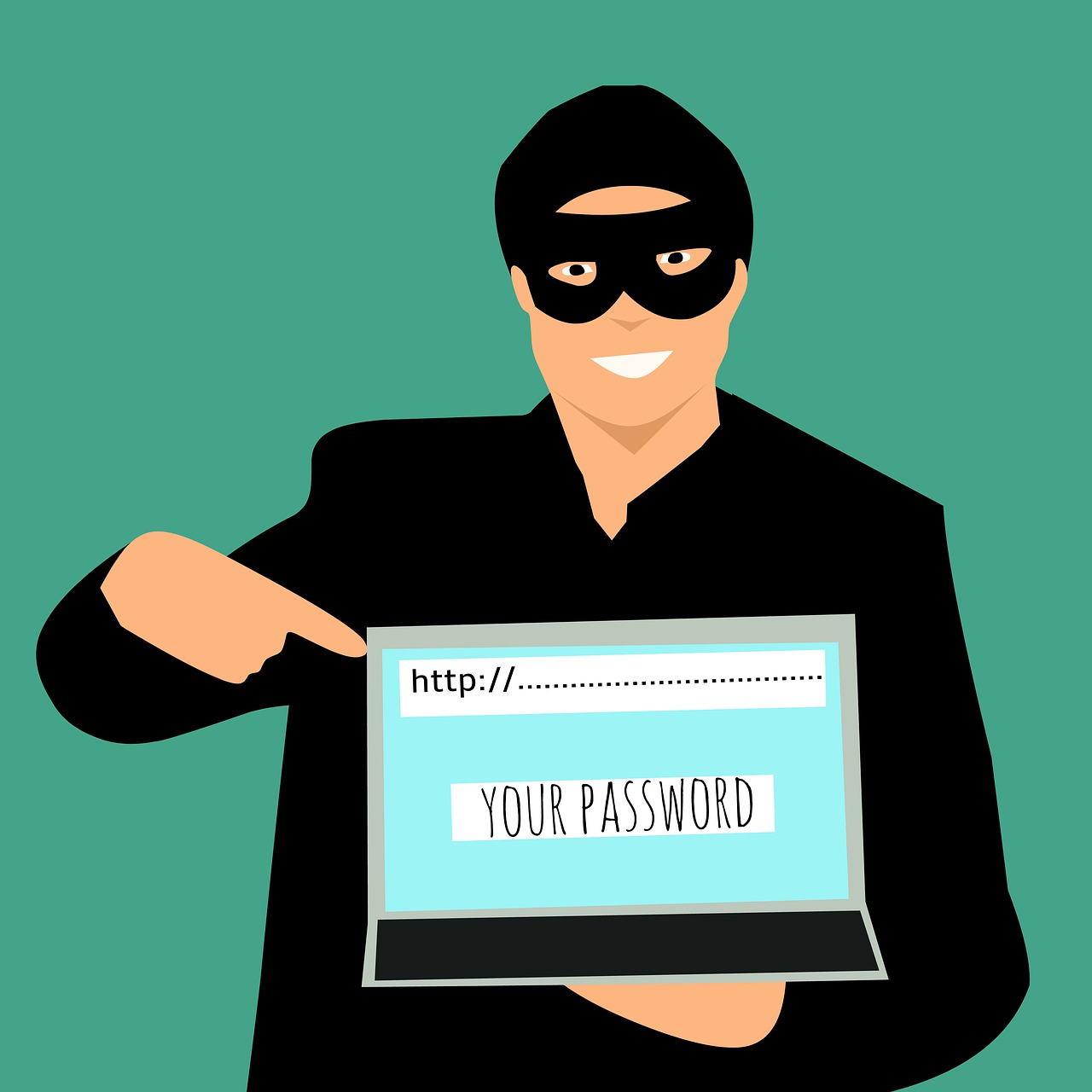 First thing you need to do : DO NOT USE YOUR MASTER PASSWORD - Change it on your browser and phone or anywhere you use it to your posting key! Save the master password, print it and put away! This way you can protect your account at least!
Secondly - dont log in twice and if it logs you out - check the browser - Is it steeemit or not?
Some SCAMS - www.steewit.com ; www.steemil.com
I dont know how many more there are - these just came across already! PLEASE BE CAREFUL!!!
RE-STEEM , LET EVERYONE KNOW!!! BE SAFE!!
Lots of love,
Alla xxxx
---
▶️ DTube
▶️ IPFS