BIG NEWS!!!! GOING FULL TIME STEEMIT - EXCITING, SCARY - AM I READY?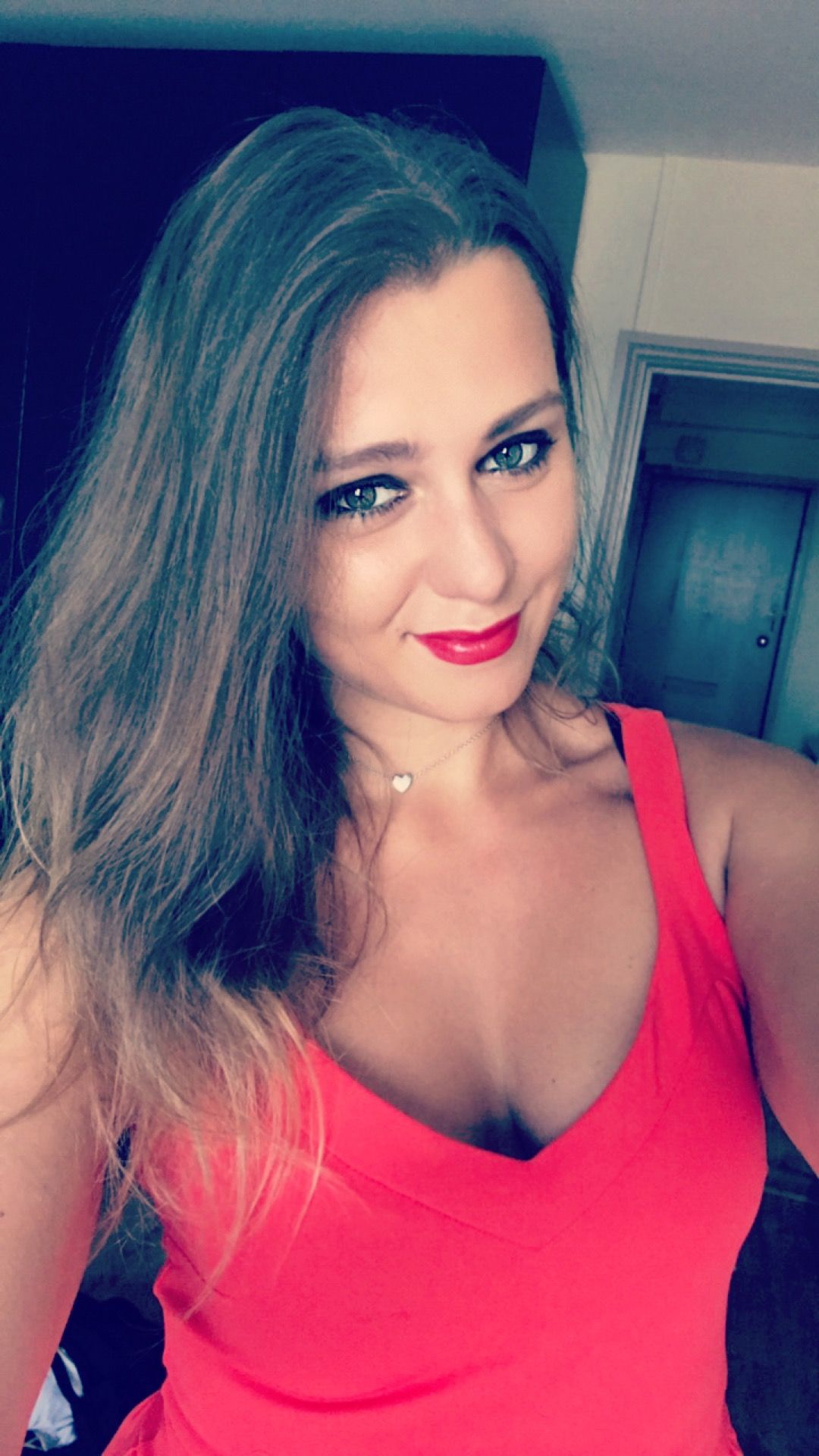 WATCH THE FULL VIDEO HERE :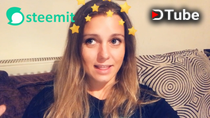 ---
That's it! I've DECIDED. I am going FULL TIME STEEMIT and FULL TIME DTUBE. Words can hardly describe how good I feel so I made a video explaining my reasons and challenges.
It can be a dream coming true, and if it works for me then it can work for anyone else, and anyone can earn a full time salary here, just from blogging good quality content and adding to the steemit community. Isn't that wonderful how many options the free market provides? The only thing I see that people often miss out - is the effort and quality that they provide. You have to put effort in everything and posting good quality helpful content that helps people.
When I was first introduced to cryptocurrency's I knew straight away there was a massive opportunity sitting in front of me, I was also annoyed at myself because I had heard of bitcoin before but never researched it. I have been on Steemit for one year and 6 months, but I was just loving the people, the community and of course it helped me in tough times.
Anyway I decided to take the plunge for the first 6 months and see where this could take me. I live in London, which is a very expensive city, and has super high taxes, so I am aiming at producing good quality content and working with @promo-steem and @starkerz and @stephenkendal to spread the word about Steem and the community. I want to make content just for Steemit, educating people how they can use it, what they need to do and so worth. I have already brought a lot of BIG youtubers and amazing talented people onto Steemit, which I will continue doing.
I loved my Job in the kitchen and social media, but it brings me no income. For last 4 years I have been just giving everything for free, working 16 hour days to produce amazing videos, recipes from my pocket. But I am looking for the financial freedom and ability to work anywhere in the world, and still doing what I love. Steemit has already changed my life, so I want to take further risk and make it full time. I have also created a second Steemit account with my partner in crime @ivargereiko and its called @bearandbee. If you want to see a lot of behind the scenes, crazy stories and traveling vlogs - do follow us there, we will do our first intro post very soon!
I'm going to commit myself to creating content of all forms for the site every day! I have already started a new 30 day fitness & health challenge, where I will do 3 SUPER HEALTHY recipes a day for everyone, breakfast, lunch and dinner all within calories you can eat and still lose weight and I am exclusively doing Fitness vlogs for @dtube every day. I am also panning and organising the Steemit lessons, I will talk about that in more details in few days. But If you missed my lessons before, and you are new to Steemit, you might want to check out my old article of all my Steemit lessons combined here : https://steemit.com/steemit/@allasyummyfood/steemit-lessons-all-parts-in-one-post-for-beginners
I am still learning about crypto currencies, but I have amazing friends who are helping me all the time @wingz and @demotruk have been so amazing, thank you! I want to use Steem and other cryptocurrencies as leverage to become a better person and help in the creation of a better world.
Thank you for reading and for commenting! Please share, upvote and let me know your thoughts! Alla xxx
---
▶️ DTube
▶️ IPFS