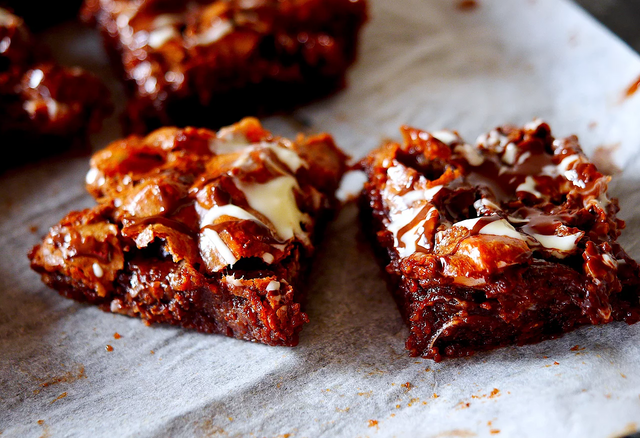 WATCH VIDEO HERE!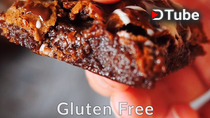 ---
When you make these delicious chocolate brownies nobody will guess they are gluten free. This is one of most often requested gluten free chocolate brownie recipes. These gluten-free chocolate brownies are squidgy, fudgy cubes of joy. You don't have to miss out on a classic if you're on a gluten-free diet.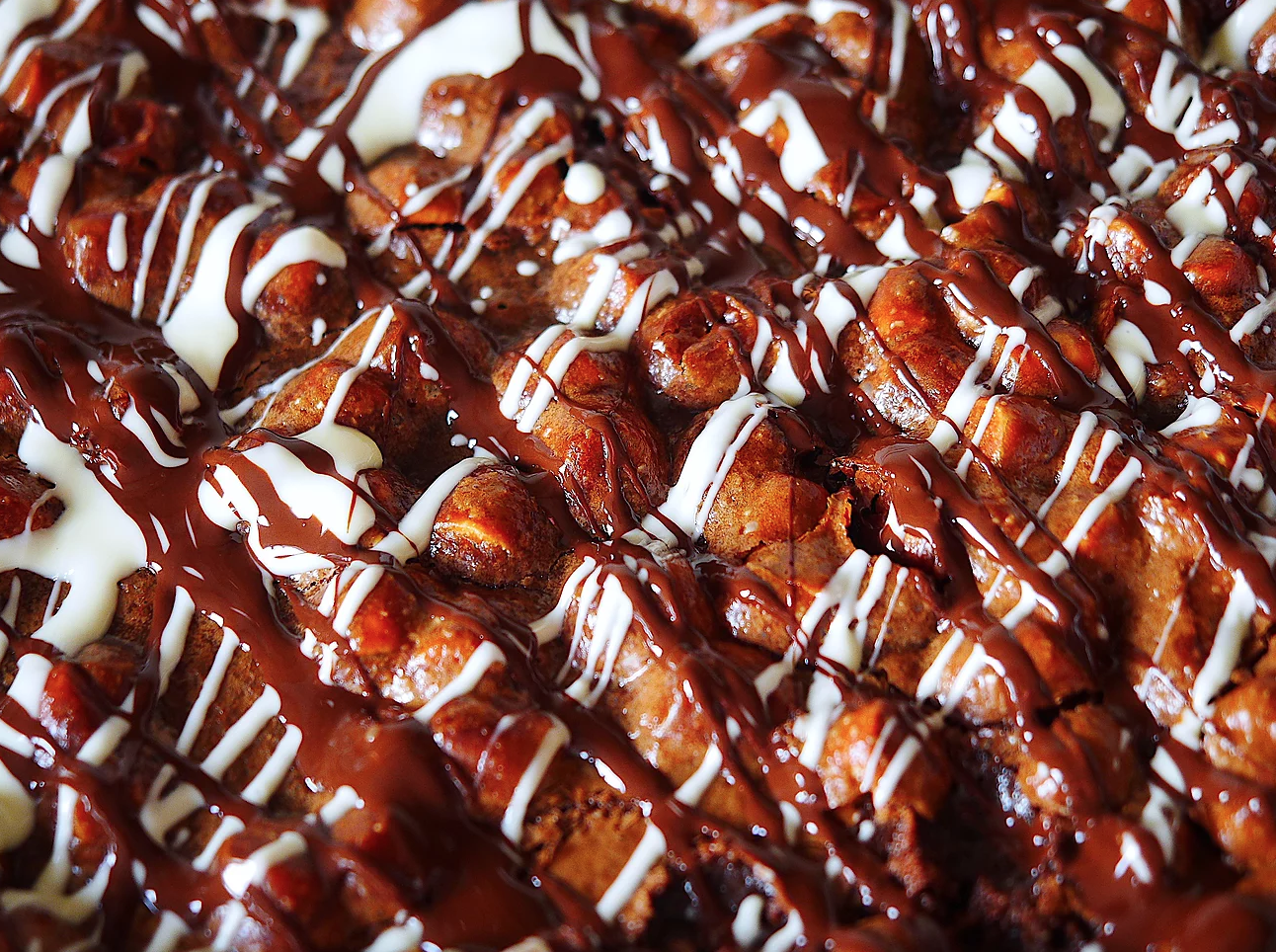 These mouthwatering brownies tastes just like the real deal - you won't believe they're gluten-free! The simple batter is hugely versatile, so you can try adding your favourite nuts, dried fruits or sweets to create new flavour combinations.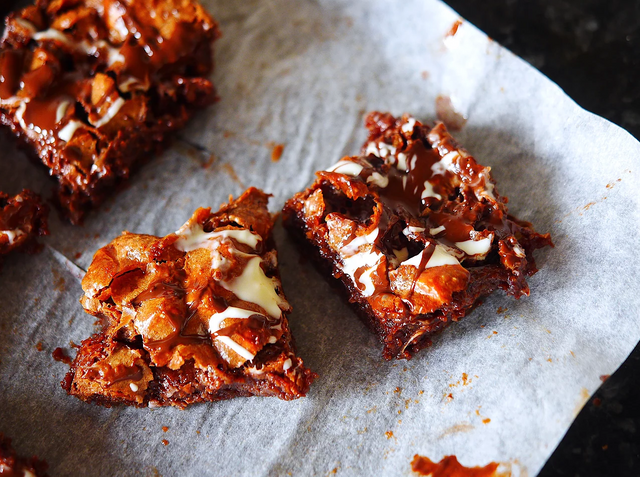 These brownies can be stored in an airtight container or cake tin on the kitchen side for 3-4 days. They're much better the next day as the sponge would have had time to absorb all the rich chocolaty flavour. You could even serve them warm by popping a square or two in the microwave on a low heat for 10-20 seconds. Delicious!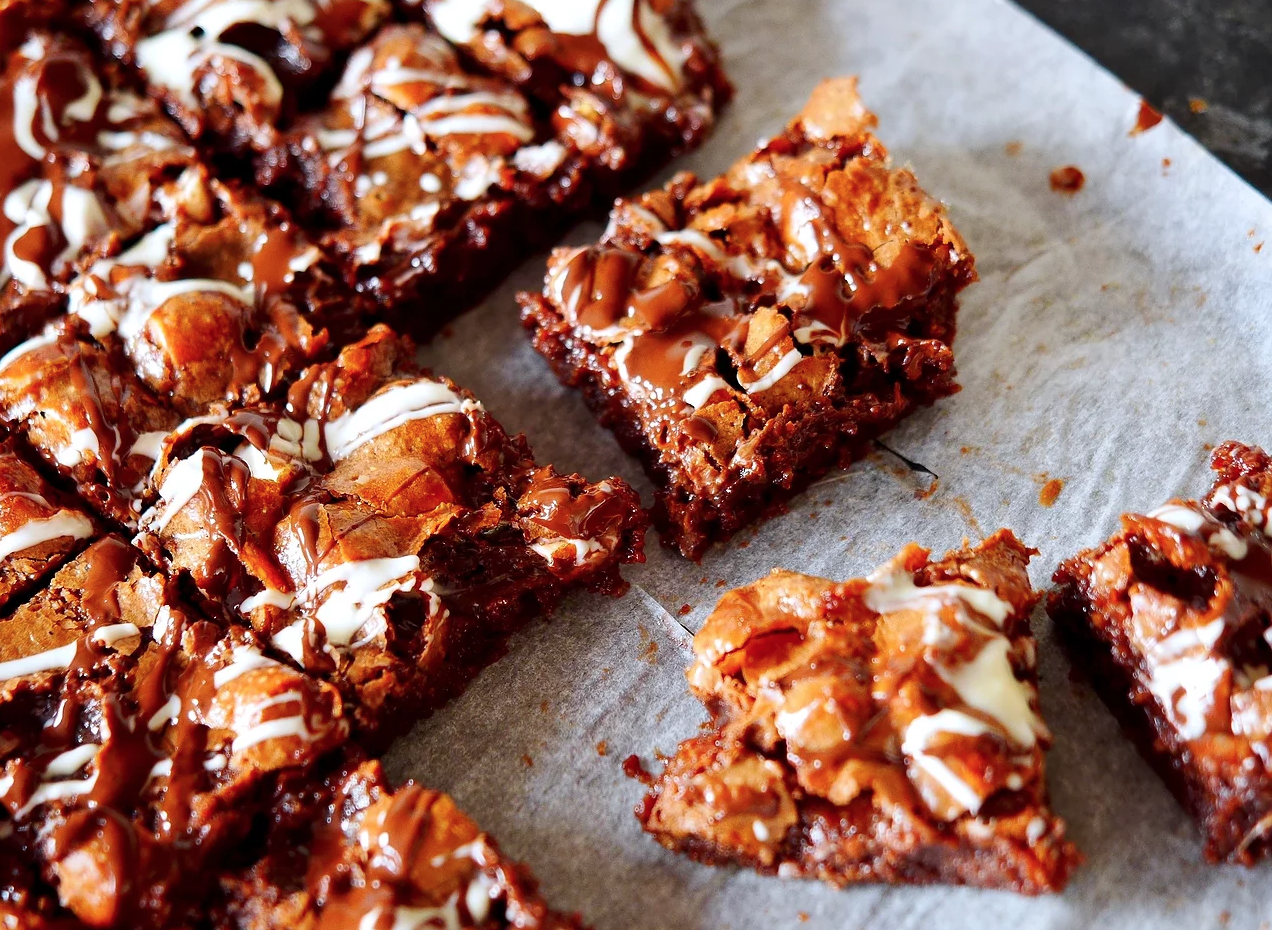 I upload new recipes on youtube every week! Please Subscribe for free and press the bell, so you are notified when I upload new stuff. The link will take you to my channel :http://bit.ly/1HZIKCo
FOLLOW ME !
Facebook: https://www.facebook.com/AllasYummyFood
Instagram: http://instagram.com/allasyummyfood
Pininterest: http://gb.pinterest.com/allatinn/
Twitter: https://twitter.com/allasyummyfood
Google + : https://plus.google.com/+AllasYummyFood
Ingredients
225 grams dark chocolate (minimum 70% cocoa solids)
225 grams butter
2 teaspoons vanilla extract
200 grams caster sugar
4 large eggs (beaten)
150 grams ground almonds
80 gr of mini marshmallows (optional)
Directions
Step 1 : In a bowl add chocolate and butter and place in a microwave to melt, with 30 seconds breaks in between, or use double boiler. Preheat the oven to 170°C OR 325ºF.
Step 2 : Then add sugar, vanilla extract and let it cool a little.
Step 3 : Then add eggs, and the almond flour. If you wish, you can add mini marshmallows, or any nuts of your choice.
Step 4 : Place your mixture into a 24cm / 9 inch square baking tin. Bake in the oven for 25-30 minutes, by which time the top will have set but the mixture will still be gooey.
Step 5 : Once completely cooled down, cut carefully, four down, four across, into 16 squidgy-bellied squares. Decorate with more chocolate. Enjoy!
---
▶️ DTube
▶️ IPFS