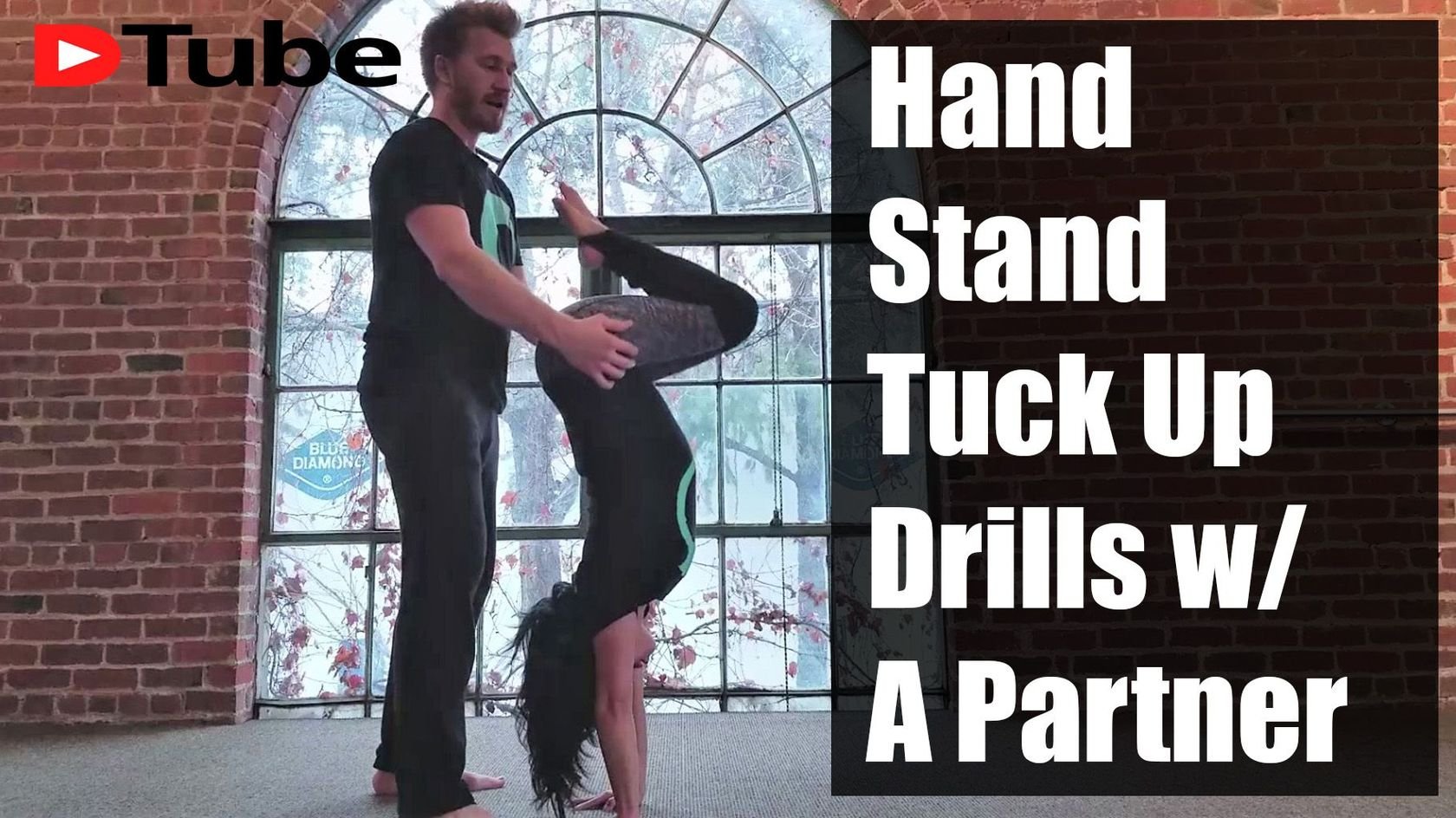 ---
^ click to watch on DTUBE
Hey Steemit Friends!!!
Today I made another hand stand tutorial that I would love to share with you!!
Hand Stand Tuck Up Drills With A Partner
Hand stand tuck ups are my favorite way to get into the hand stand position. Tucking into a ball before extending your legs helps get your hips stacked over your shoulders. I find this is one of the easier ways to find your line, with practice.
Doing tuck up drills is a great way to build strenght in your upper body. Make sure to always practice coming out of the hand stand as slow as posible. Coming down slow is the best way to build power and control in your core.
You can do tuck ups on your our, free standing or up aginist a wall. I like to do tuck ups with a partner because a partner can help your get into the proper alignment and also encourage you to do more reps!!
When I practice these drills I like to do 4 sets of 8 reps.
Starting off you always want to do less and ease into more. I recommend trying 3-4 sets of 5 reps.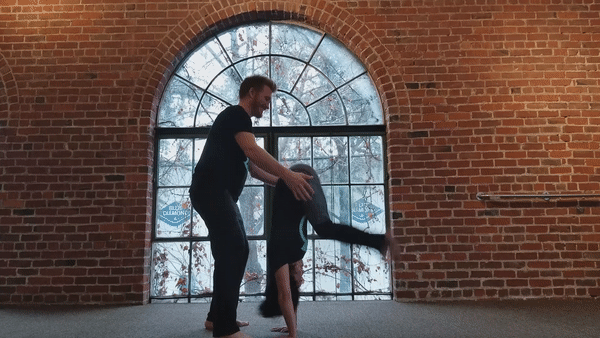 Let me know if you have any questions!
Thanks so much for the support!!
STEEM ON!!
---
▶️ DTube
▶️ IPFS