[Acid Plays] Preview on my next game - Black Desert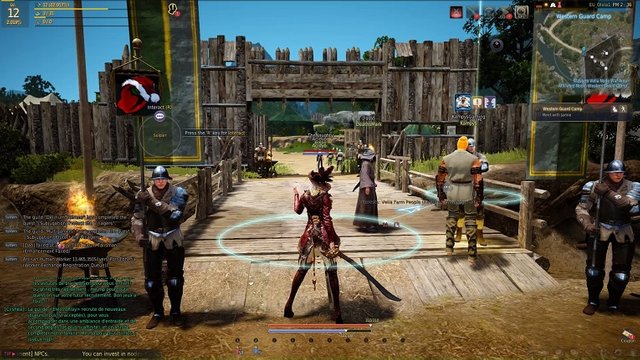 ---
Thought I'd dive back into some MMORPG's again and always wanted to try out Black Desert.
I managed to get to level 12 while thinking I was recording it, but turns out the shortkeys had not worked when in game so I had to manually press to record this preview.
A very beautiful looking game and will try to get some more gameplay footage out very soon. Might wait for the new PC to arrive before continuing it since it was lagging quite a bit even though I'm recording it into 720p.
Let me know what you think of this game and if you've played it!
---
▶️ DTube
▶️ IPFS