Hello everyone,
A beautiful Saturday to you as is my custom on Saturdays, I'm here to announce the theme of tomorrow's show, so you can get your entries ready.
For those just coming across this post, a brief description of what the show is and how it works can be found below.. We love having new participants on the show, the more the merrier.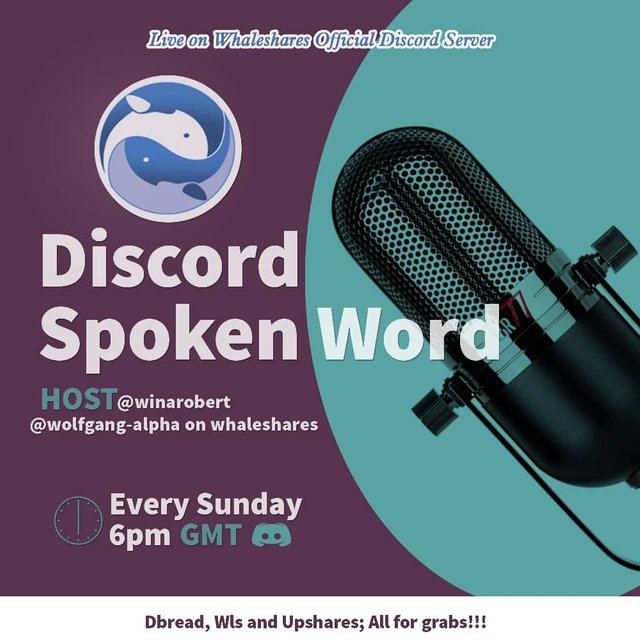 Image Created by @Jacobite
How it works.
For those who are just finding out, this show is quite simple. Every week a post would be dropped containing the theme of the show(ie. This post) . Participants are to come up with a poem or a short story/prose using this theme. Then during the show, contestants are to introduce themselves, tell us what the theme means to them and share your entry on voice.
Yes!!! You have to read it for us to hear.
The aim of the show is to create both a learning and challenging environment to help us all become better writers and better word artist. So come prepared to learn, to be better, to win some tokens and to have fun all at the same time.
Note that you are not allowed to post your write up on your blog until after the show, and #dsw has to be your first tag alongside #v3 and #scribbleguild when posting it.
'The theme of the week is Be Resilient, Get Back Up!'
Feeling down and wanting to give up is a very common emotion every human has encountered... Sometimes it's very difficult getting back up on our own and that's what this theme is for, to inspire us all to get back up!
How to participate/Rules to Adhere to.
Participation is quite simple, just follow these few steps.
Upshare this post, so others too can see it
Get your entry ready, No NSFW
Join us on Official Whaleshares Discord Server Here
Be there at 6 pm GMT tomorrow
Head over to #Live-events text and voice channel, and indicate if you would be contesting.
It will be a voice and text session so do well to mute your mic and be ready to contribute intelligently.
Entries should be related to the theme..
In a bid to finish up early, all those interested in sharing have to indicate so, in the first 30 minutes of the show.
Entries should be posted within 2 days after the show, so prizes can be sent out
Entries should be at least 200 words
Prizes.
Like I said earlier, everyone is a winner, both participants and attendees.
We have 400 krazykoins worth of upshares for everyone
Alongside 200 Dbread worth of upshares...
All attendees get to share 100 dbread
That's a lot of prizes for you all.. That just goes to show how much I love this show and listening to your entries
Can't wait to meet you there
P.S. If you like this initiative and would like to encourage the authors, you can drop by the shows official tag
#dsw
and drop a comment or a share on entries you like.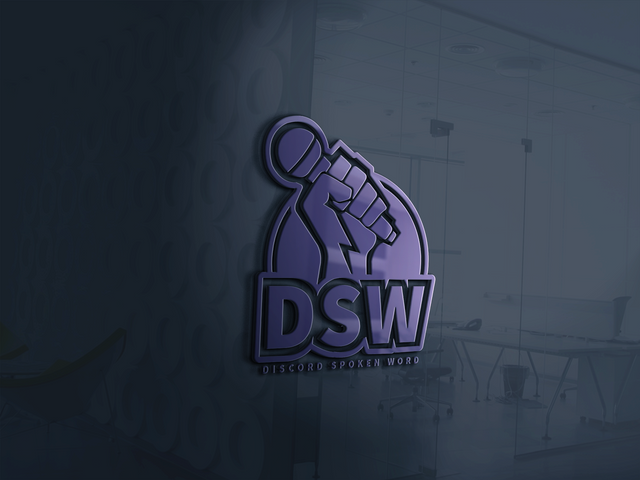 ---
---
This show is made possible by a group of amazing individuals.
@krazykrista supporting with krazykoin.
@vit supporting with dbread tokens.
Do vote their witnesses here https://whaleshares.io/~witnesses
@krazywitness, @dbread-witness
They have been quite helpful..
Just to give a shout out to all dsw faithfuls even those who have given up, it's time to get back up or come help your friend get back on track with your words.
@danielotaniel
@Dawizy
@promzyelisha
@Bookoons
@zizymena
@MoMoGrOw
@Prechyrukky
@itk4luv
@gracehills
@francistagbo
@lebey1
@dtwo
@dimsyto
@dtwo
Feel free to mention those you can remember in the comment section!