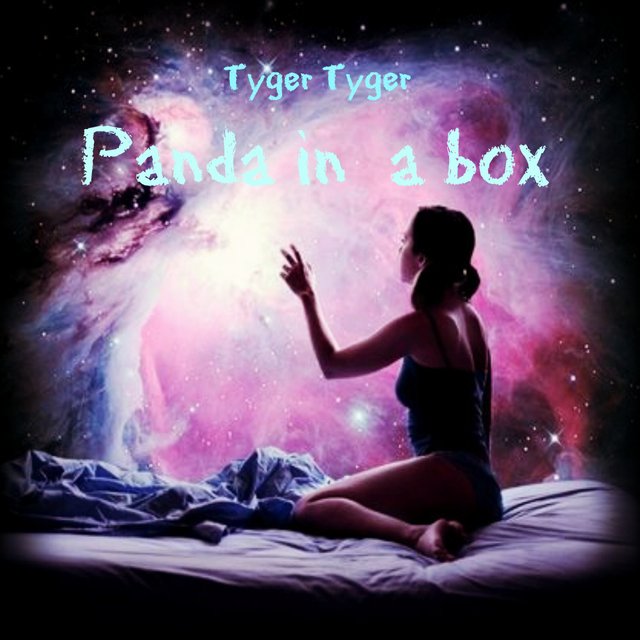 ---
I sometimes frequent Second Life (a virtual reality platform), there I build things and sometimes collaborate in building things with people.
This was written for a virtual music box which was planned to be a collaboration between 4 parties.
A in game video maker a sculptor and a toy box maker. The box was to have moving parts and project a video with this as soundscape.
Lyrix:
(Tick Tock )
Come a little closer
let me show you things
that will amaze and truly blow your mind
Come a little closer
Universes circling and circling within the construct you call time
The ghosts of future past singing songs of yesterday
a lullaby to spin you into silken dream
Come a little closer
I see you there
The ghosts of future past singing songs of yesterday
a lullaby to spin you into silken dream
Come closer
---
► Listen on DSound
► Listen from source (IPFS)
If D-sound is giving you issues listen on Choon
(Image credit Dave Renike and a portrait of the fair jubilee made by myself turned into this here universal truth meme)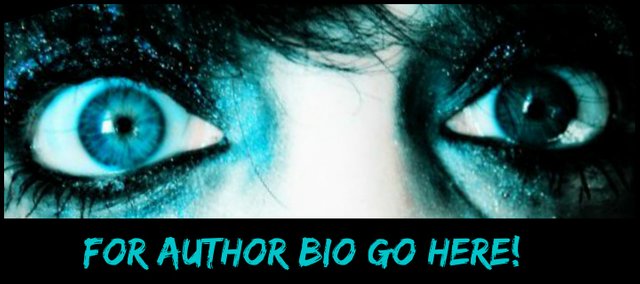 Artists & Musicians wanted for the One Project
Image source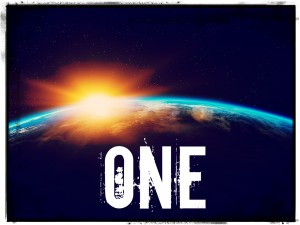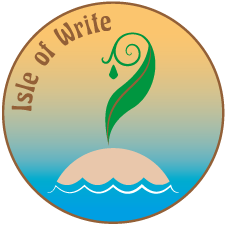 art courtesy of @PegasusPhysics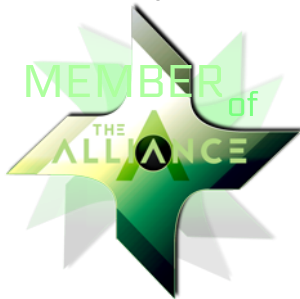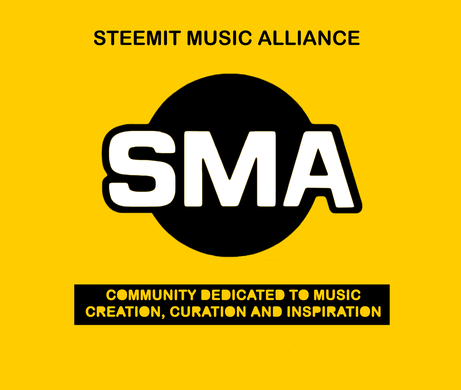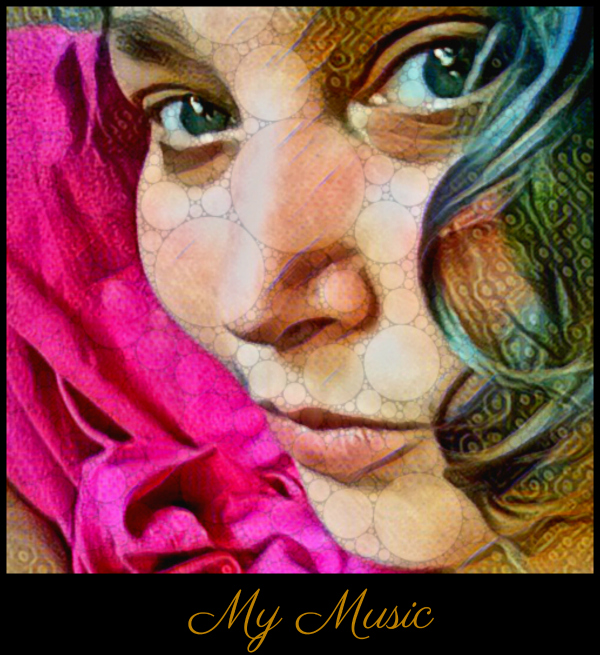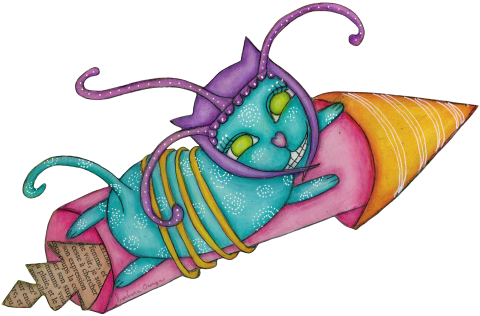 this little girl was made for me by @barbara-orenya