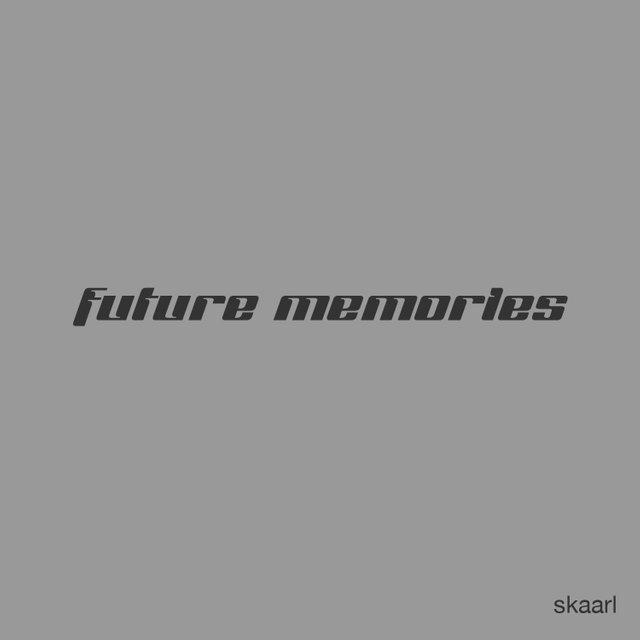 ---
Nexus 100
Another tech tune uploaded previously from the Future Memories single, not sure if it would actually be considered techno, but I'll go with that anyways =)
You can listen to this track via the following external links -
musicoin.org/track/0x18c3161c331c553411e6c7a40b5af38565dbd221
soundcloud.com/skaarl/nexus-100
IRSC
USQY51716063
Release date
17 March 2017
If you like this, you can listen to some of my other tracks on the following platforms:
Or follow me on Twitter: https://twitter.com/SkaarlMusic
Thanks for listening!
https://whaleshares.io/@skaarl
If you have trouble listening on dsound you can listen on the following platforms:
Choon: https://choon.co/tracks/0sznqdlg4zh/nexus-100/
Musicoin: https://musicoin.org/embedded-player/0x18c3161c331c553411e6c7a40b5af38565dbd221
FOLLOW Skaarl:
More about Skaarl:
All types of music appeal to me, particularly the more relaxed genres - chillout, ambient, downtempo, trip hop, jazz, latin, IDM, etc. Usually I will create downtempo electronic tracks, although I go through phases where it gets a bit more upbeat, just whatever I happen to be feeling at the time.
Back after taking time away from releasing music whilst at university. Currently working on several forthcoming releases as well as playing double bass as a session musician.
"Skaarl is not only a great artist but very supportive of others on the platform, top bloke" - The Turtle Project
@theturtleproject
"Skaarl is a Cool Cat and a great musician. He pulls great heavy driving music out of his pocket and slaps you. Soft at 1st. His track 'I Fear The Robots' with Juxta says it all." - wav-Dr.
@wav-dr
This post was generated for free from


---
► Listen on DSound
► Listen from source (IPFS)