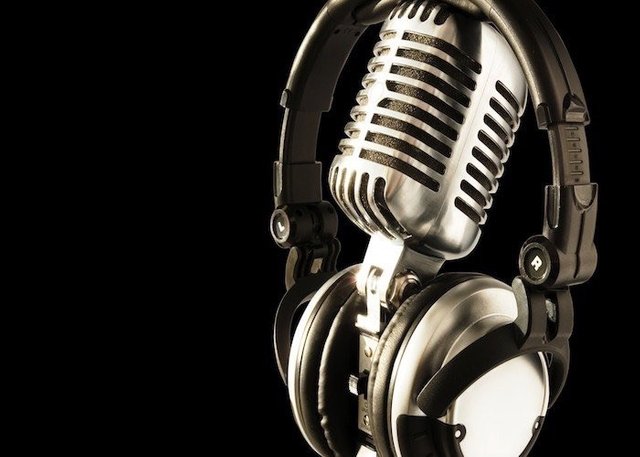 ---
This is a little sumthin' that cooked up, playing around with guitar for the first time in a couple years...
AND, this is a bit nerve-wracking to share, as it's the first I've let ANYONE (minus my wife, a few minutes ago) hear me singing in like 25 years. Yeah.
But, she loved it. And she has a good taste in music. (And is always upfront about what she likes and doesn't). So, that slightly lessened the self-consciousness about releasing it publicly.
In any case... here's a fresh, bluesy, sexy jam for your listening pleasure.
ENJOY!
---
► Listen from source (IPFS)