The Angel Of Light Peace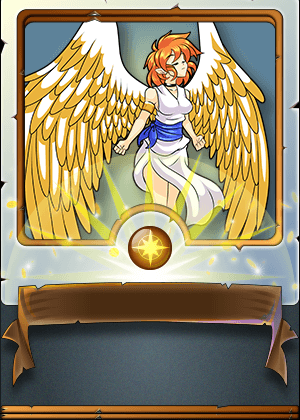 ---

Hoy les dejo una composición para participar en Splinterlands Fantasy Story and Music Contest - Semana 22 titulada como "The Angel Of Light Peace", que en español se lee como "La Paz del Angel De Luz". Este tema esta en la tonalidad de Em, con signo de compás 3/4.

En la imagen anterior podemos observar como se divide el tema en dos partes: A y B. Ambas partes se tocan en el siguiente orden: A B A B A.


Aqui podemos observar las dos primeras frases de la melodia principal (la cual es tocada por una flauta), al comenzar la 2° frase podemos sentir como el tema modula a G, a través de la dominante.


En las ilustraciones anteriores observamos las dos ultimas frases, las cuales componen a la parte B, despues de terminar con la cadencia napolitana en la 2° frase vemos como modula a la conocida tonalidad de C, para luego retornar a Em en la 4° frase.
---
Espero que les haya sido de mucho agrado, les doy gracias a @steemmonsters por dirigir este concurso.
---
► Listen on DSound
► Listen from source (IPFS)