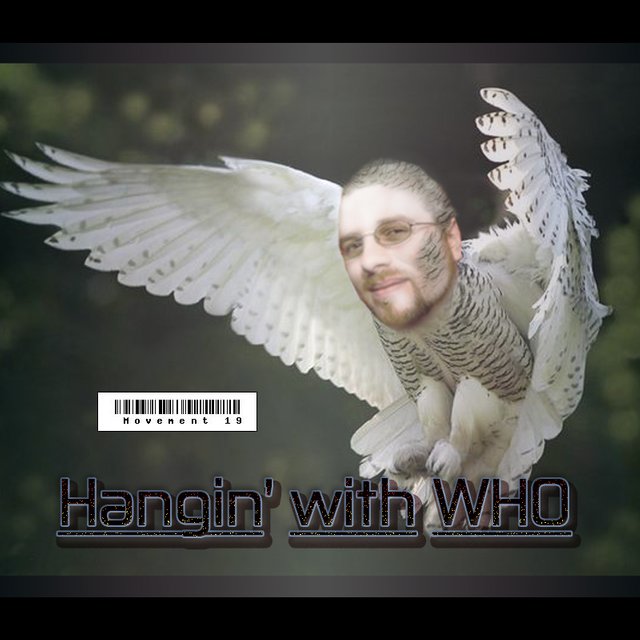 ---
Hangin' with WHO is a socio-politically charged talk-show I started at WOCC Viking Radio Ocean County College, in NJ, while earning a psychology degree several years ago. Having been on college and internet radio since the 90s curating underground music genres and interviewing underground Hip Hop legends, it seemed the next logical step for my career. I've been a social media activist and proponent for radical social reform immersed in anarcho-agorist/socialist circles for many years, which my roster of past and upcoming guests will reflect. In addition to reporting from the frontlines of the miserably failed War on "Drugs", a segment of each podcast will be sponsored by
#EHO
and cover the topics of
#sustainability
,
#zerowaste
and
#mentalhealth
&
#wellness
, in that order. Each week, the podcast will be accompanied by subsequent and concurrent blogging. The opinions expressed on Hangin' with WHO do not necessarily reflect that of the sponsors, guests nor audience.
Hangin' with WHO 🎙: Tuesdays 🕖 7-9PM EST
---
🎧 ► Listen on DSound

💽 ► Listen from source (IPFS)
---

---
If ever there was a true radical. If ever there was a man who truly cared for our freedom and liberty to the extent that he would be willing to risk his life to show us the way forward, that man would be The Weedman. A little melodramatic to paint a picture of a pothead in such a politic and heroic light? I think not. This man has literally traded years of his life to set a precedence and teach us how we too may end some of the atrocities committed by government under the guise of the miserably failed War on "drugs". While he has been fruitful in his endeavors, the cost has been great to his and his loved ones' well-being and has caused his business to suffer. Perhaps we can encourage him to be more active on Steemit so that we may support him in addition to the fundraising efforts he's making on his own. Leave some comments and I will be sure he sees them.
---

---
In case you missed it...
---

👍 If you enjoy the music I curate and content I create, please visit & follow on these platforms:

🙏

✊
💵 Your contributions help keep the #EHO homestead afloat as well as fund my personal fight against the War on "Drugs".
---

---

---

---

---

---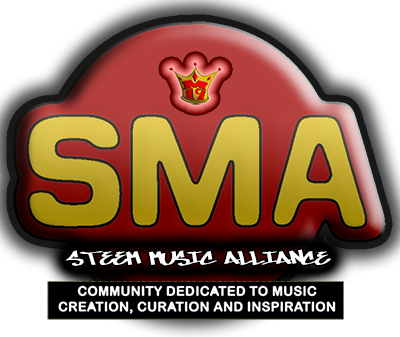 ---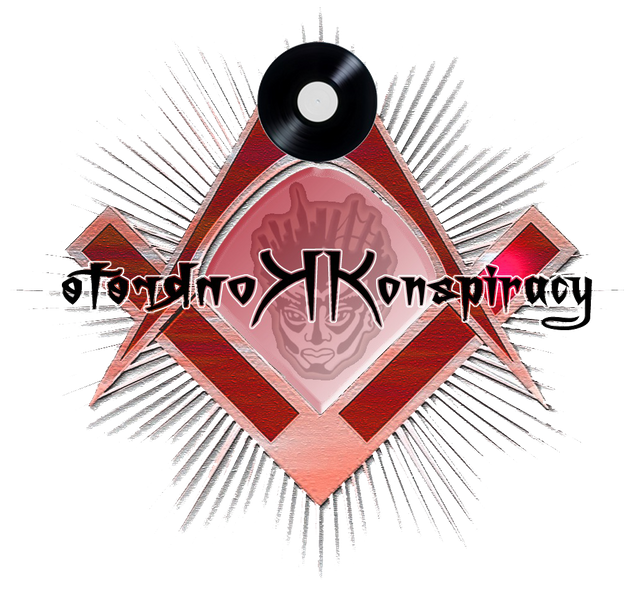 ---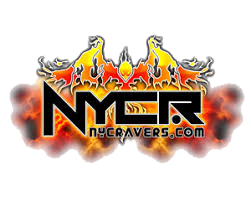 ---

---
#vaccinescauseavianflew