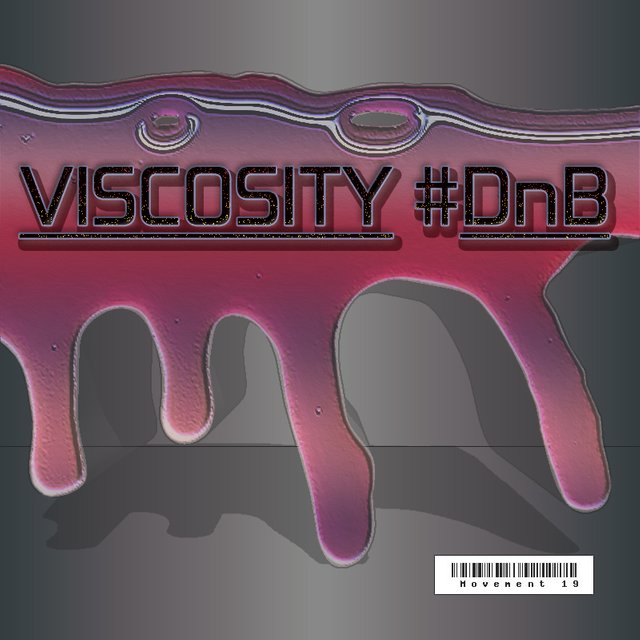 ---
Viscosity
#DnB
is a new weekly mix series by Avian Flew of NYCR and Konkrete Jungle fame. Flew has been DJing and archiving underground electronic dance music since the mid-1980s. His skills are rarely matched and selections not only span the decades but cover a range of rhythmic taste from old school Hip Hop to hardcore Dubstep and everything in between. Viscosity
#DnB
features all styles of Jungle/Drum & Bass from early 'Ardcore Breakbeat circa 1992 to all the new and exclusive Liquid, Trap and Drumstep choons your eardrums can handle.
Viscosity #DnB 🎚: Thursdays 🕓 4-7PM EST
---
🎧 ► Listen on DSound

💽 ► Listen from source (IPFS)
---

Artist
Song
Deadmau5 ft. Kaskade
I Remember (J Majik & Wickaman remix)
Die & Clipz
Channel Rock
DJ Capital J
Dangerous (OG Mix)
DJ Fresh
Gold Dust
dj nicol & majistrate
rewind the beat
Dr. Suds
Worlds Become One 2017 Remaster (ft. Julie LovEnlight)
E-Z Rollers
Crowd Rocker (Distorted Minds Remix)
Etherwood
Falling Out of Consciousness (feat. Georgia Yates & Bev Lee Harling)
Firefox & Glamour Gold
Bass-Switch
Generation Dub
midiman
Heist
Death Star


Hyper-On Experience
lords of the null-lines (total science remix)
infrared feat. gil felix
capoeira (clipz remix)
J Majik & Wickaman
Bounty Killer
John B
Slam Funk
DJ Hazard & D Minds
Mr Happy (DJ Detweilier VIP)
Jonny L
Phreak
Macky Gee
Get Personal
Ray Keith
Something Out There (Dillinja Mix)
Sappo
Pay the Price
Chase & Status ft. Capleton
Duppy Man
Serum
Look Sharp (VIP)
TC
where's my money (clipz remix)
The Insiders
one more
Tommy Knocker
dance
total science feat. jason barrymore
8 ball (craggz & parallel forces remix)
twisted individual feat. mc biggie
bus' it tonight (dj kane remix)
Voltage
Raveageddon
Wickaman & Hoodlum
Dead By Dawn
Adam F & TKO
Circle VIP 2000
total science feat. lamont
going in circles (artificial intelligence remix)
Beenie Man
Dude (DJ Zinc Vocal Mix)
Capone
My Love is True Remix
Control Change
SUNSHINE DNB RMX
Crissy Criss & Youngman
Turn It Up
Danny Byrd
Control Freak (feat. Tomahawk)
David Boomah
Were One
Die & Photek
Thunder ft. Holly G
DJ Hazard
real shit to make ya feel shit
Drumsound & Simon Bassline Smith
Fallin
E-Z Rollers ft. Heidi Levo & Gustavo Marques
Showtime (E-Z Rollers Remix)
Ed Solo & Deekline
Bad Boys (Benny Page ft. Kursiva Remix)
Fineprint
Message to Rise
General Malice
This Is The Year...
Lily Allen
Smile (Digital Soundboy remix)
Rewind Culture
Dub Bop Song (Fokus remix)
---

If you or a steemian you know makes music you'd like rinsed on one of these podcasts either leave a comment here or message me on
Discord
- Movement19#0266
Genres - House (deep, tribal, soulful, minimal, tech), Techno, Electronica, Breaks, Jungle/Drum n Bass, Dubstep, Trap, Drumstep, Hip Hop, Rap, Trip Hop, Downtempo, Acid Jazz.

---

👍 If you enjoy the music I curate and content I create, please visit & follow on these platforms:

🙏

✊
💵 Your contributions help keep the #EHO homestead afloat as well as fund my personal fight against the War on "Drugs".
---

---

---

---

---

---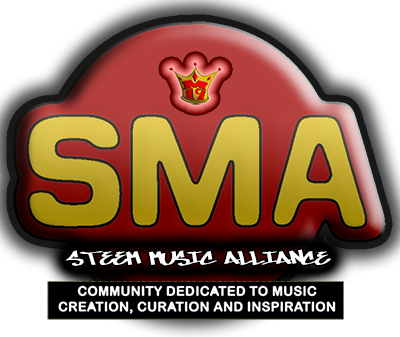 ---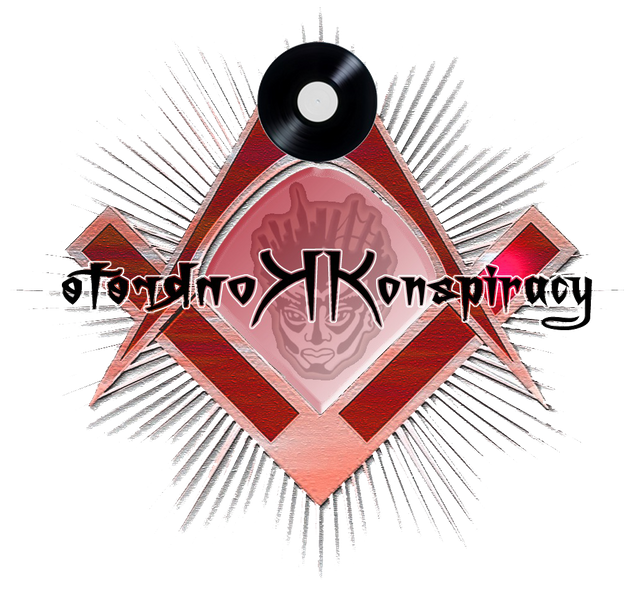 ---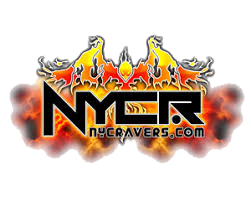 ---

---
#vaccinescauseavianflew