Antony and The Johnsons - Another World (Mindseye remix) [experimental chillstep)
Hey guys,
Years ago, remixing tracks that fascinated me was one of my hobbies. 'Another World' by Antony and the Johnsons is one of these tracks. This was one of my first ever remixes that I managed to 'finish'. And it actually is a very tricky track to remix, because it doesn't follow a set tempo.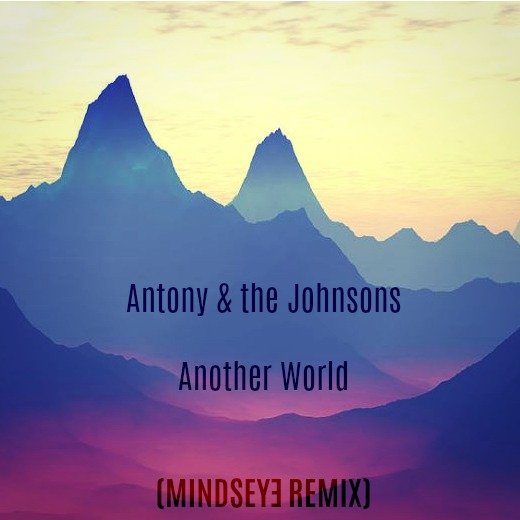 When I listen to this remix again, I notice quite a few things I would probably do differently nowadays. Still, it's interesting to go back to these tracks and try to 'reminisce' on how I used to approach remixing back in the days. This remix is by no means perfect, but creating my own interpretation of 'Another World' was still a very interesting experiment!