Mindseye - Dream (Instrumental) [Chill Hip-Hop Instrumental]
Hey all!
I just wanted to share with you Mindseye (that's me!)'s latest official release. 'Dream (Instrumental)' is a chill sample-based hip-hop instrumental track. I've been working on this track for a while and decided to release it before any of my newer almost-finished tracks will officially see the light of day.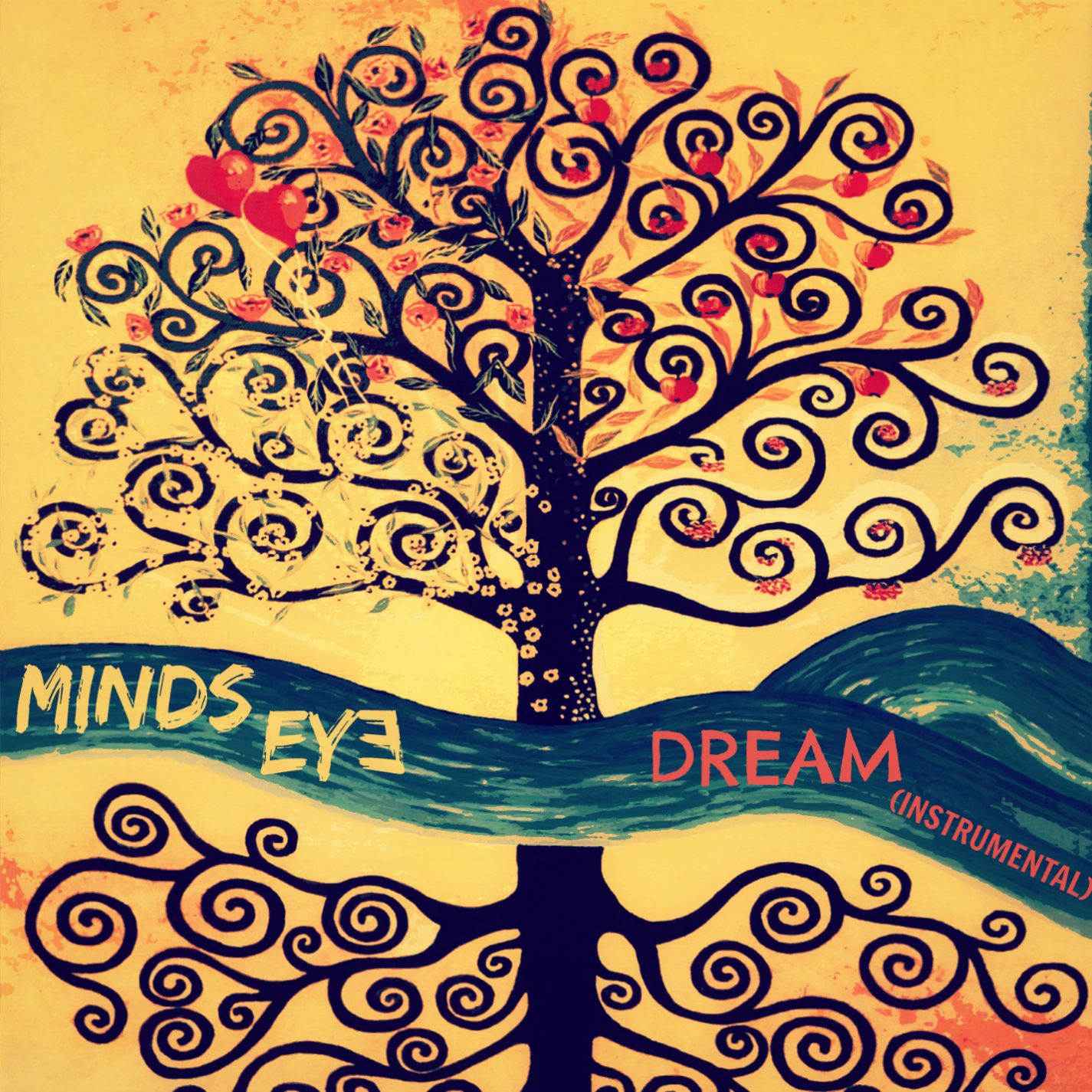 The track is now available on streaming services such as Spotify, Deezer and Apple Music (see links below)...and of course you can now also check it out on DSound!
---
► Listen on DSound
► Listen from source (IPFS)
I hope you guys enjoy the track!





.