Community Update: DSound Love Machine Launch CONTEST - Win Fame and STEEM!
Hi DSound tribe! :)
We've been quite busy working on the Love Machine and on a few new features you will soon find out to make DSound bigger and better. Maybe you have missed us... ;)
But... DSound Love Machine is in final tests and about to be launched! Without wanting to set a date, let's just say it will happen in a couple of weeks.
So what to do until then? Well, glad you've asked!
Because DSound is much more than a platform, but a whole community - it looks like it is a great time to launch a MUSIC CONTEST with 100 STEEM to be won - so stand by for...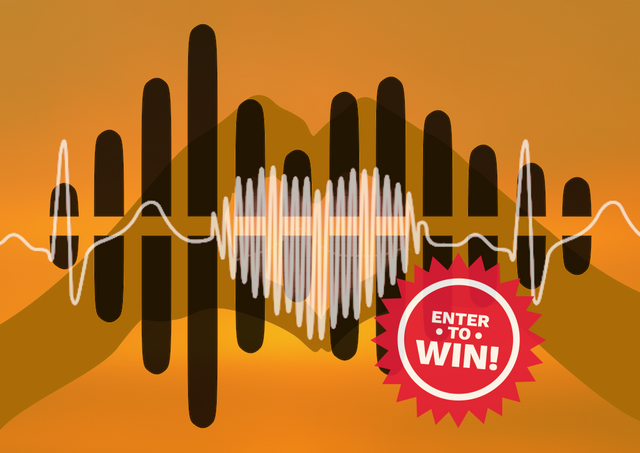 DSound Love Machine Anthem Contest
This is your chance to get some more blockchain fame (and some STEEM as well)! :)
So first let us set some ground rules:
Submissions will be accepted up to the March 29th, 23h59 UTC (so plenty of time to get those creative juices flowing)
Submissions must be posted on DSound with the #lovemachine in tags field, and link in a comment in this post
Any musical genre will work - as long as it is an original piece and it celebrates DSound or the love machine in some form. Sadly it would be hard to include porcasters, ASMR, etc in this contest, but stay tuned to future events
After the submission period is over, DSound will compile the entries in a post and the selection starts! For a week - we will accept community "votes" in comments of that post (to avoid bots), 3 picks per account in a single comment
Final decision will be made taking into account the valid votes from the community (60%) and from our curators team (40%)
Ideally we want at least 5 entries - but sure we'll get more. In the strange event that we get less than 5 - we might have to extend the submission period
So warm up those vocal cords, tune those instruments or start those DAWs! This is your chance to write the Hymn of a new dawn for Decentralized Music! Go for it!
Good luck DSound Tribe! :)
But, still don't know what DSound is?
It's ok... You are at the right place!
Let's share what it is with you right now...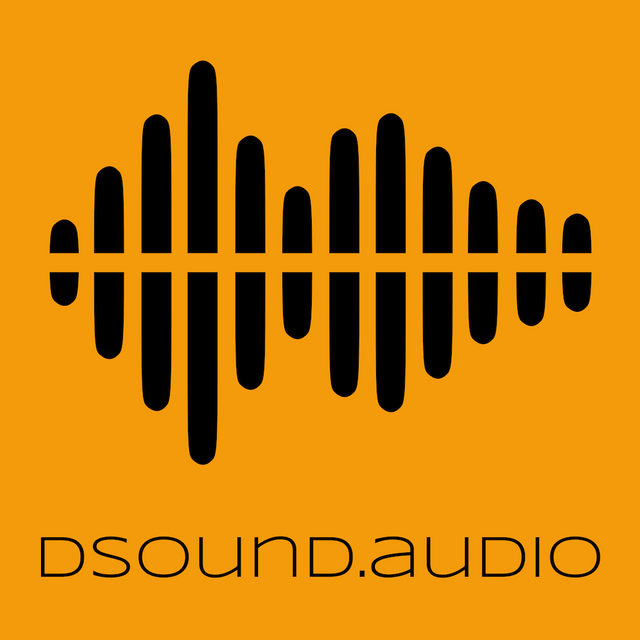 What is DSound?
DSound is a decentralized web application that allows anyone to upload, listen and discover music and other sounds stored on top of the IPFS Network.
It uses STEEM blockchain as a persistent database, so by posting their sounds the authors can earn rewards in cryptocurrency, when other users like their content, which can be exchanged easily to US Dollars, Euros or any other currency, with a look and feel very similar to Soundcloud.
DSound Discord Server (the tribe is connected)
If you're learning about DSound now or you didn't connect yet, please join our Discord server at:
There you'll find a few channels to have everybody from our community getting together and making DSound even better.
If you need any help, please chat with our moderators who have done a great job in making this server a great place to hang out! Also check their work on DSound since they are content creators as well:
@juliakponsford
@jamesub
@archaimusic
@jamesub
@jeffandhisguitar
@darrenclaxton
@nickyhavey
DSound is this! <3
"Music is what feelings sound like"
DSound <3 Music
---
And If you trust us and approve what we do in the Steem ecosystem, please give us your Witness vote to help us continue this journey...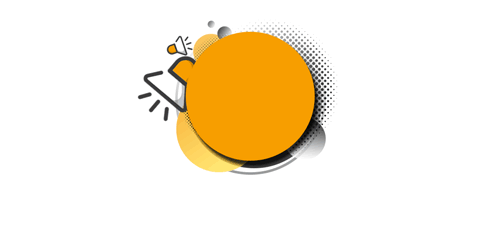 Design by @aleister

You can vote for @dsound as a Steem Witness here: Vote with SteemConnect
... but if you prefer the oldfashion way, please go to:
https://steemit.com/~witnesses
and vote for @dsound :)

You might not find us on the list yet, so please use this field to vote:

Alternatively you can set @dsound as your proxy, so that you follow the witnesses we vote as well. This might be interesting for all of you that don't know that well for which witnesses to vote... To do so use this field:

Note: You will need your active private key or your master password for these operations.
Thank you guys! :)