converse-bridge
—original poetry—
(with audio recording)
---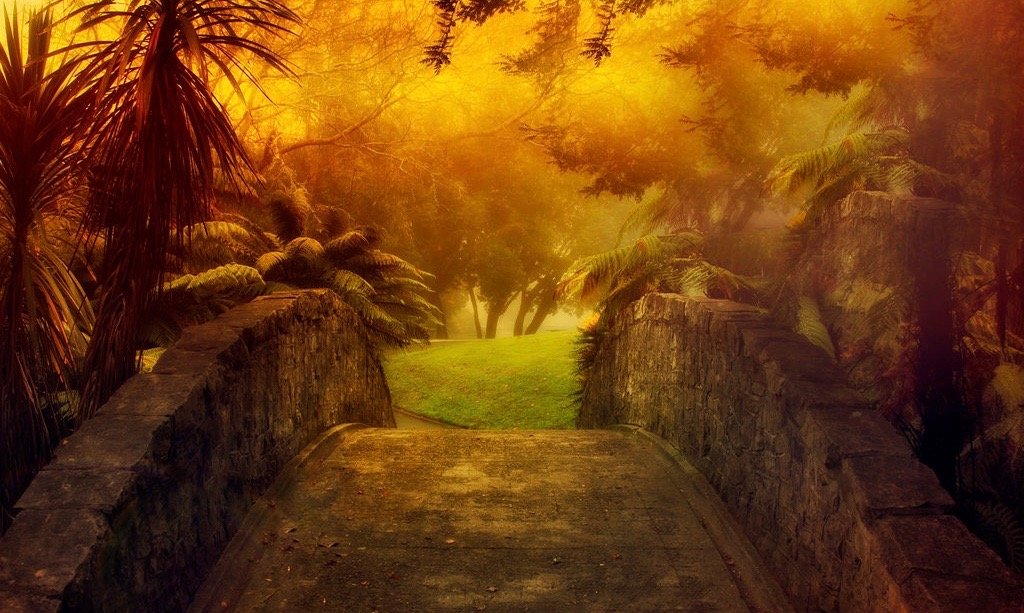 ---
---

---
converse-bridge
across the plaintive gap
bursts a ghost of birdsong,
yellow protestations of innocence,
and celebrations—
in a pyromanic arc.
bright complaints and fickle assertations,
thought zippering in flowered convolutions.
rougue philosophies and the yearning
to be,
even faintly,
understood—
in all our transcendent and blasphemous glory.
   even through shapeshift – lime dragon –
   sylph bursting from its webbed crypt.
   sculptures of water —
   gazing through the warmth
   of life's prism'd heart.
twined aether,
a burst of colored sentiments
building a new foundation
mind-mottled with promise.
paving the delicate means
to project our dreams of flight:
lurching firmament of destiny.
holes cleaved in life's cloak,
that ambiguity and beauty
may filter through—
in soft and wretched spirals
of life's light.
---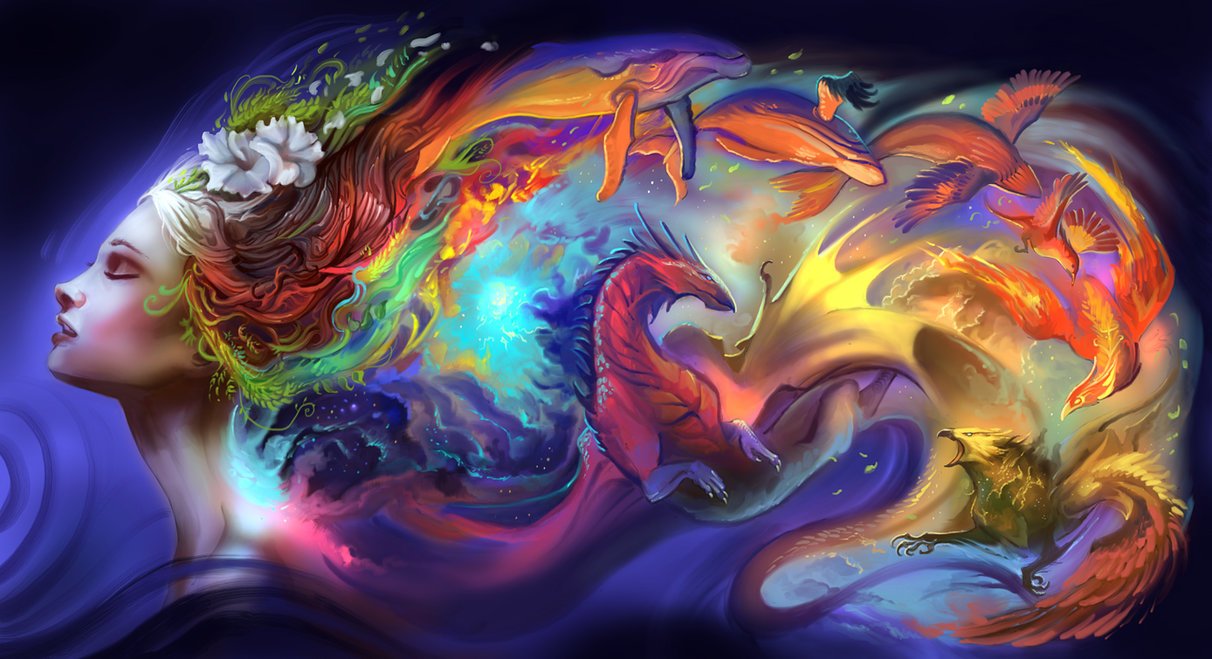 ---



---
Poetry
Written by
@d-pend on 6/2/18
.
Images by
.
1 — "The Bridge" by CathleenTarawhiti
2 — "Dreamscapes Hero Challenge" by AlectorFencer
3 — "In the Burning Gaze" by AlectorFencer
.
Join the Steem Schools
Discord here: https://discord.gg/hyfYQ9P
.
We have free daily poetry classes
on Monday, Wednesday, and Thursday
from 5-7 PM UTC, open to all!
---



---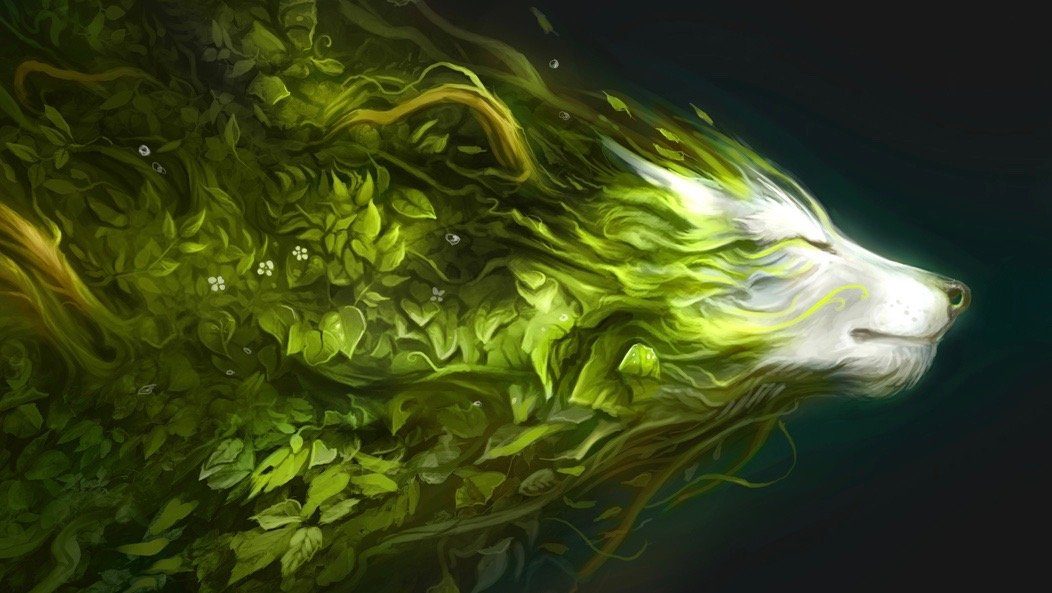 ---