Drama
that dreamt
itself into being
original poetry & images
with reading on @dsound.
---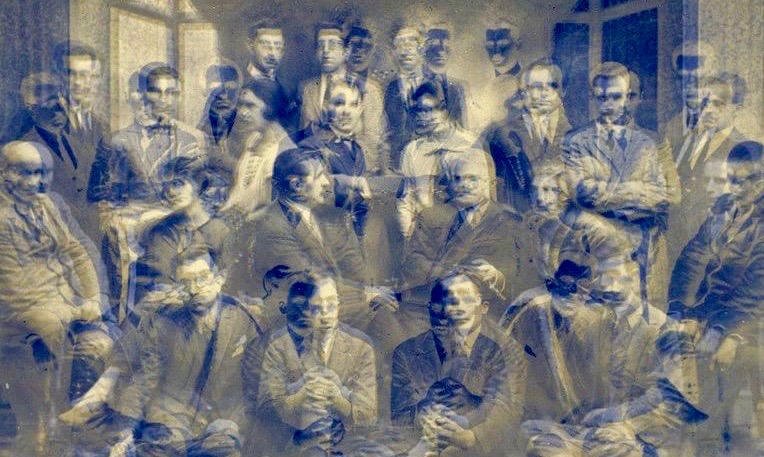 ---

Intro notes & recording links
Hey everyone! Hope this post finds you well. Just a quick word before the poem begins. (You can skip this intro if you'd like!) The inspiration for writing this piece came from a comment by @abhinavmendhe who said: "As an exercise try writing a poem that has majority one syllable words." (Yes, I read all comments and take all feedback into consideration, even if I don't reply!)
Now, I am quite fond of large words, not because they sound sophisticated, but because they are the most efficient tools for expressing precision of meaning. However, I will be the first to admit that I have a tendency to use my vocabulary as a crutch, at times. So as I wrote this, I generally tried to keep the language as simple as possible (though I couldn't resist throwing in the term inmetalized, which, so far as I could find, is a coinage of the great Madame H.P. Blavatsky, from whom I pilfered it.)
This poem began during my morning meditation, spontaneously, and later I fleshed it out into what you are seeing now. As I have been keen on doing, recently, I will leave it largely up to you, dear reader, to determine the "meaning" of the piece. I hope the audio recording will help. If one looks at the repetitions of certain terms, concepts, and semantic structures, the thematic threads of will surely begin to reveal themselves. Or, perhaps, you are one of the lucky ones, comfortable absorbing information in an intuitional capacity, independent of the faculty of dualistic thought. In which case you require no explanation, nor would any suffice!
I am beyond grateful for all of your readership, support, friendship, and creative output—I am very fortunate to be able to be a part of this community. Please do not hesitate to leave me a comment of any sort, even if it seems somewhat unrelated to the poem itself. I am a great fan of synchronicity and the idea that this present moment is a nexus of sorts, which attracts a vast menagerie of things to our collective attention.


---
Drama
that dreamt
itself into being

I.
Voices that echo through the halls of dream
Issuing from a crowd of faces that is my face
Though my lips remain unmoved.
The sound does not speak:
The world is a song unsung.
The faces do not weep:
Life is a river that bathes itself.
Unfeeling stream
That absorbs all feeling within it,
We are little greatnesses jotted down
In the book of ages.
An age that finds itself through forms
And forms an age within an age forlorn
Whose forms embalm the ageless morn
Preserved by silken fleshthreads
Sewn by silken worms.
Inmetallized letters silver,
The immortalized thoughts of old
Which spoke "Poetry is the Drama
Of the Liberty of Life."
II.
We are traveling and never going anywhere,
We are speaking and saying nothing at all.
We see faces that fade into the smoke of the grave.
We see tears that trace their pathway down a muddy slope
To fall into a river that flows into the sea.
The ocean speaks to itself with ancient eyes,
It mumbles with the smell of salt spray.
It looks into itself with its sun-glinting skin,
Devours a canyon of faces with its endless ears.
Falling like frantic buffalo into the gulley below
We disappear into the old ocean
Whose lips or wrinkled waves proclaim
"Life is the Drama of the Liberty of Energy."
III.
Circles form themselves
In the tracks of the tales told.
They sketch the faces of the living
With the wisdom of the deathless.
With the thoughts of minds unmade,
The memories of everything weaved
Into a tapestry that ties back
The age into itself.
The tale does not end:
The world is an unwritten epic.
The protagonist is thought itself:
Thought, whose conception is the world.
---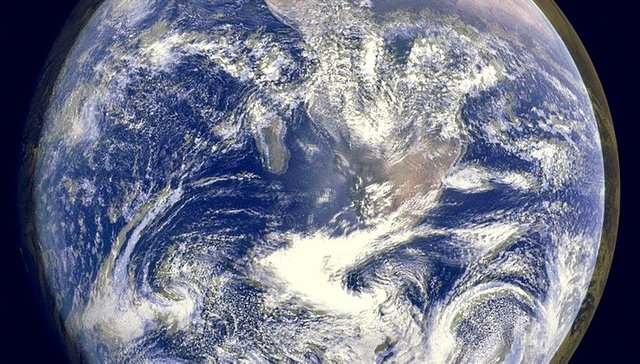 ---
---


Written & spoken
By @d-pend
2/26/18
Images created
Using public domain photos.


---
---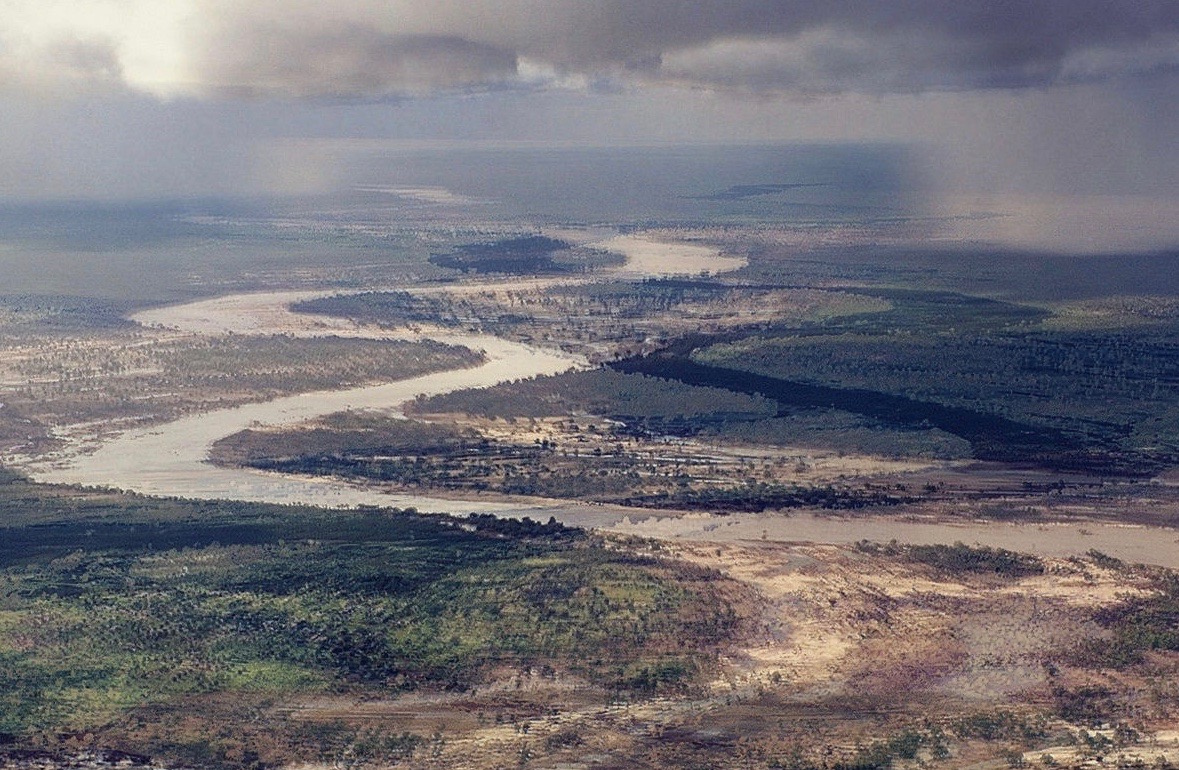 ---