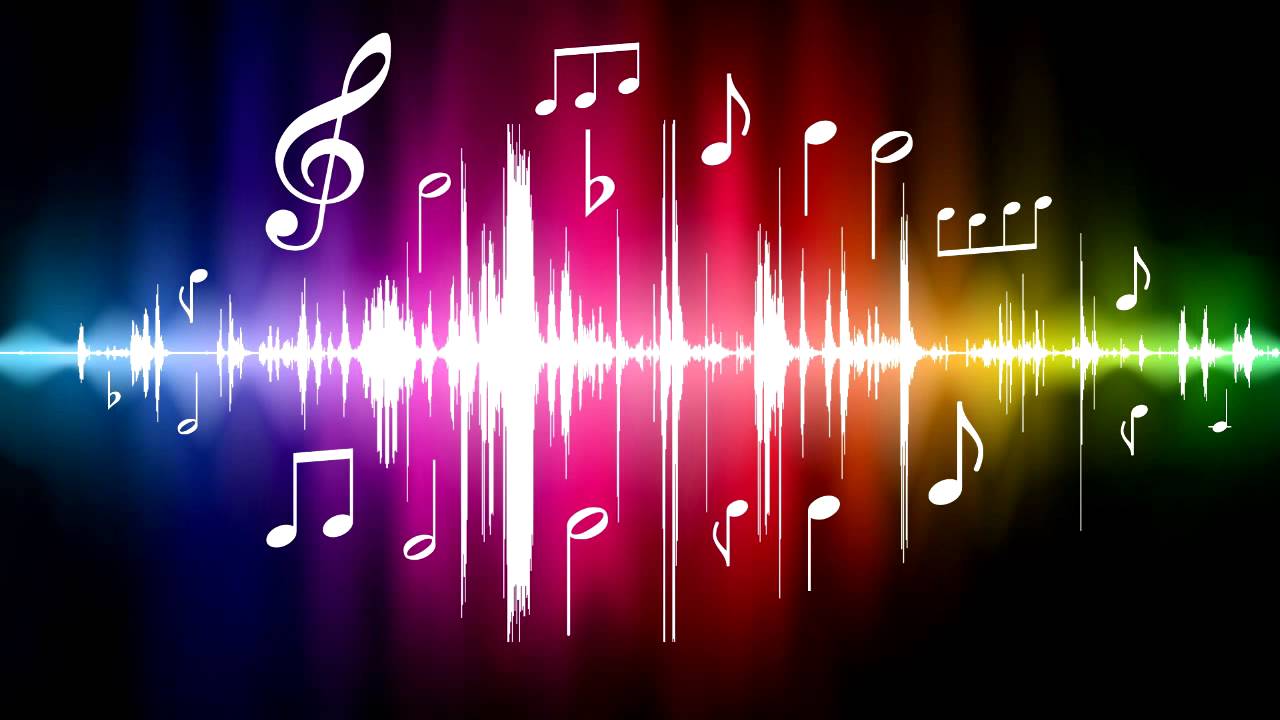 Steemit is getting all better. After DTube; the decentralized video hosting for Steemit, we now have DSound - the decentralized sound hosting platform for Steem!
DSound is here; the decentralized IPFS + STEEM based found hosting platform
What is DSound?
DSound is a new website built on Steem and IPFS; DSound supports multi-user login and facilitates easy switching between them.
Authors can choose to display a download button or not, however content can still be downloaded by uses through other ways.
DSound was built by @prc and the concept is similar to DTube as built by @heimindanger.
Technologies of DTube
Similar to DTube, DSound is built on IPFS and Steemit.
DSound.audio hosting works the same way that DTube works and will be hosted IPFS with the help of @nannal.
With no local IPFS nodes, the system will have to pay for remote hosting on IPFS and the @dsound account was created to collect 25% of author rewards to help pay for it.
DSound is built with React and these other tools;
js-ipfs-api - Communication with the IPFS Network
SteemJS - Communicating with the STEEM Blockchain
autolinker - Adding links to descriptions / comments
moment - Displaying times
XSS - For displaying untrusted texts and preventing XSS attacks
Control of the project
@prc does not intent to control the system as he is a believer in decentralization and autonomy.
Roadmap of the project
DSound is already great but lacks some feature and @prc hopes to soon implement them.
decentralized search engine
playlist sharing and playback function
mobile apps for iOS and Android
custom player for social networks
social media sharing function
Integration with other platforms
DSound can be integrated into other Steem platforms; json_metadata is used to store the IPFS and sound hashes. Intrgration is similar to DSound:
au> 
Copyrighted content
While @prc forbids pirated content, he does not intend to implement any strong censorship measures. Users will be expected to use the service responsibly.
How to use DSound
All you have to do is to login with your Steemit login and posting key. @prc forbids that users use their private key or password to login as a security measure in case the site gets compromised.
After logging in all you need to do is to upload your audio to the site -  just like your would upload videos to DTube.vieo.
Good news of DSound
Now musicians, composers and sound engineers can also fully participate in the Steem blockchain party.
How DSound mimics DTube
DSound resembles DTube to a great point as both of them are built on the same technologies. Even the official announcements look so similar.
Here are the words of @prc
If I can help to make this happen, I will be the happiest man on this planet, because…"Music is what feelings sound like"
Resources for DSound
Read the official announcement post
Visit the DSound website
Visit the @DSound account
Upvote, resteem and follow @BlockRush to receive Bitcoin and Blockchain news