PONY (LIVE GINUWINE COVER - 8 PERSON BAND VERSION)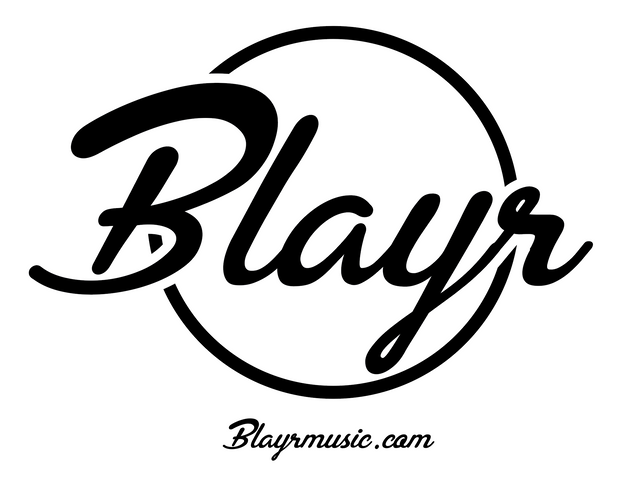 ---
Greetings Dsound!!
Recently we shared 2 other songs we did as part of a live performance Blayr did exclusively for Dsound/Dtube a month ago. Finishing it off is a cover of the popular Ginuwine track, PONY, whom we actually opened for in AUSTIN, TX RECENTLY!!!!! This version of the track features a full live band, including 8 pieces! We laid down some smooth and sexy vibes for sure.
FTR: Blayr is an 8 - piece funk/neo soul band part of our collective. Frontwoman, Alex Blair is an incredible and dynamic front woman who has an amazing voice, besides being a gold soul of a human being. This past year, BLAYR put together an album, Taste, and put it up on all major streaming sites.
Feel free to go check it out and get yourself a little funked up!!! We are working on new music as well. You can check out our album on Spotify at: open.spotify.com/album/5zb6mKuPdiBUOXacIaVqI7?si=kM393JCXSaSdi3Phuko0bQ BLAYR IS: Alex Blayr- Vocals Jacob Hammonds- Guitar Kish - Keys Jemarcus Bridges - Sax Luke Callaway - Drums Robert Trusko - Bass Austin Lynes - Male Vocals Christian Windley - Rap Verse Infamous IT - Production/Perc/Ableton Push
Tracked, edited, and mixed by @infamousit and @avesa
Thanks for lending your ears my DSOUND COMMUNITY! YOU GUYS ARE AMAZING!!




B I P O L A R E N T E R T A I N M E N T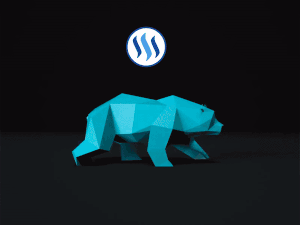 ---
► Listen on DSound
► Listen from source (IPFS)