wakanda forever: Friensdzone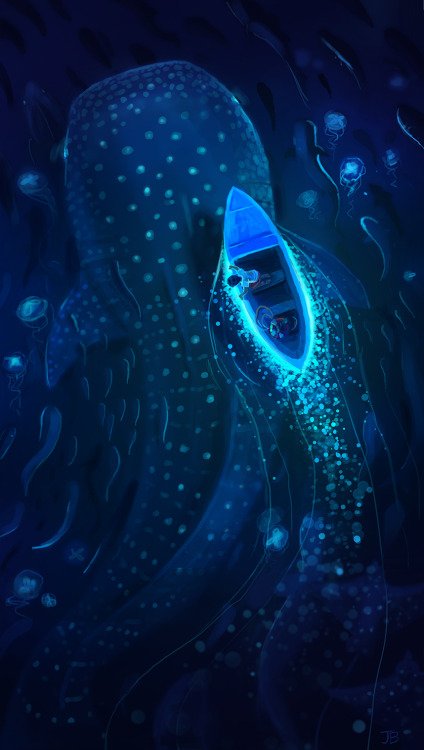 ---
Hello friends, today I bring you an original clue made by me.
Behind this account is a group of 4 people working. We call ourselves Wakanda Forever.
We have ambitious plans and projects. we created this track but it doesn't just stay there but we have even a lyric composed by ourselves. but unfortunately we are low income people and we don't have the means to record the voices.
That's why we decided to upload the track of our song called Friendszone. We hope to raise some money and then pay for the means to record the lyrics.
We are people who do not have much money, but that will not prevent us from reaching our dreams, God gave us creativity and we will use that to remove the barriers that stand in the way of our goal.
If you liked this track, we are 100% sure you will like it even more with voices and lyrics included.
Image source:theartofanimation.tumblr.com/post/134325998063/julia-blattman-httpjuliablattmancom
---
► Listen on DSound
► Listen from source (IPFS)