Funk Syrup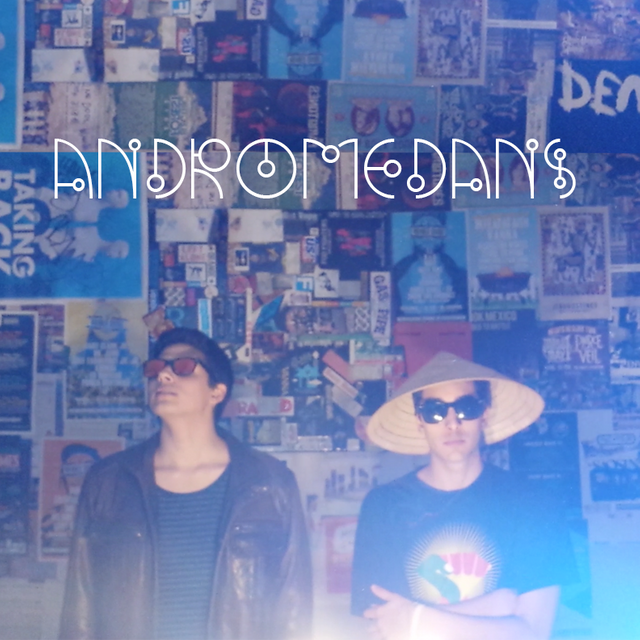 ---
A collaboration with @drfunk13 for "the Bipolar Chronicles: Chapter i"
avesa + dr funkadelic = ANDROMEDANS
If you enjoyed that, peep the whole album on Spotify!
open.spotify.com/album/0qfz6twXfBkTBVJqfOub22?si=RbkIYdCJS5CeURmX78Dxrw
Since the album is a conglomeration of many different backgrounds, influences, and genres —
we call it JazzrockHoptronifunk. The whole thing is available in order on Spotify by Bipolar Entertainment —
our multimedia artist collective. Equipped with open minds and a never ending thirst for knowledge and adventure,
we seek to promote higher thinking and positivity as we venture out and meet more kindred gold souls in this beautiful experience known as life.
Shoutout to
@dsound
for being ze best.
YOU are a beautiful baddass. YOU are a cool breeze in the summer. Have a fantastic day you 8 dimensional diamond-of-a-person.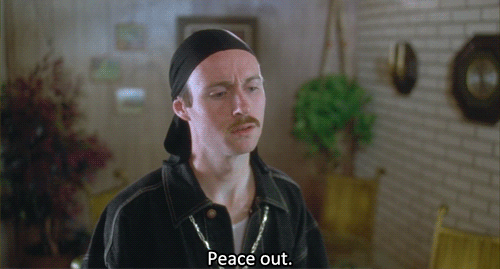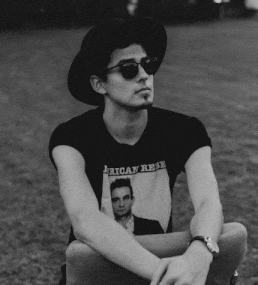 BipolarEntertainment.com/AVESA
---
► Listen on DSound
► Listen from source (IPFS)