Dystopia new species of humans - A Chronocrypto Shortstory Narrated by AVESA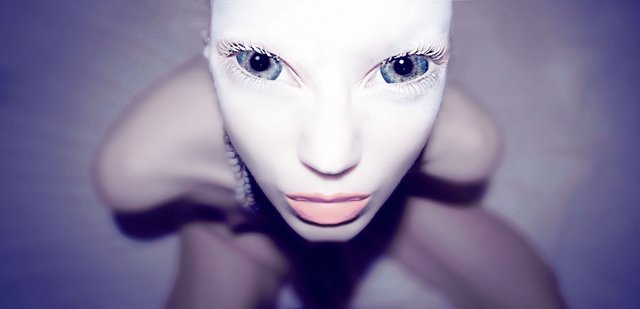 ---
@Chronocrypto wrote this incredible Dystopian Future piece. I had to narrate it!

I hope to make more some day!! Unfortunately I've been so caught up with other projects, but ONE DAY. MARK MY WORDS, it WILL HAPPEN.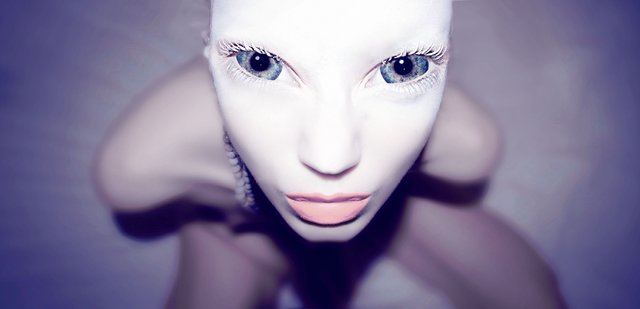 Original Short Story by @chronocrypto:
steemit.com/human/@chronocrypto/dystopia-new-species-of-humans-a-chronocrypto-short-story
Vote
@prc
for witness!! Support decentralized music!!
YOU are a beautiful baddass. YOU are a cool breeze in the summer. Have a fantastic day you 8 dimensional diamond-of-a-person.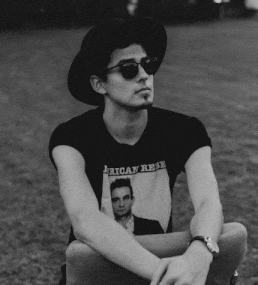 BipolarEntertainment.com/AVESA
---
► Listen on DSound
► Listen from source (IPFS)