Another day, another surprise from @drugwars!
We have pictures!
Finally some nice pictures to enhance and satisfy the experience with the game. Now it's becoming more "professional look" and super more tactical and useful. I particularly a fan of the SAFE values being indicated at the top, alerting if its time to think about them or not.


Shield time adjustment
Minimum shield was 1 hour before... and to be honest, it was too short yes, I could do a couple of attacks without allowing the player to even recover. Now its 6 hours minimum. I think it could even be bigger, depending on the steal size I would say.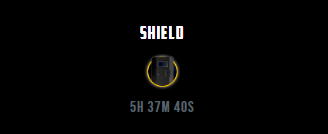 Font Change
The type of font has been changing quite a few times... and I am still not convinced it will stop. For me, you have to find a mid term between being easy to spot the numbers from the letters, and also create some visual impact where its needed.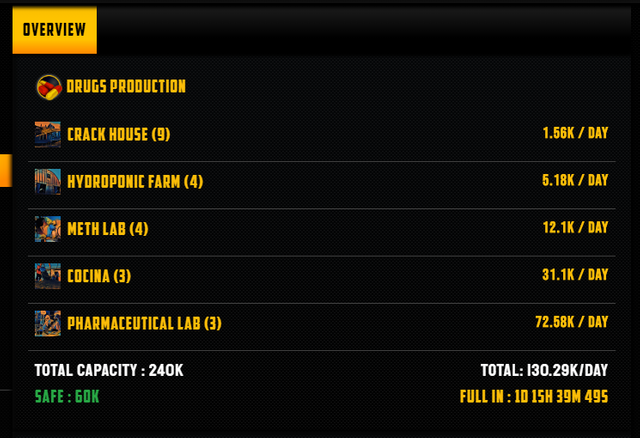 Statistics
I am also waiting for the statistics in per hour and minute, as they were easier to understand on the overview menu, and then maintain the "per/day" over the top banner, I would say.

Play ON!
I have got my first referral... an imaginary creature! @loudutim