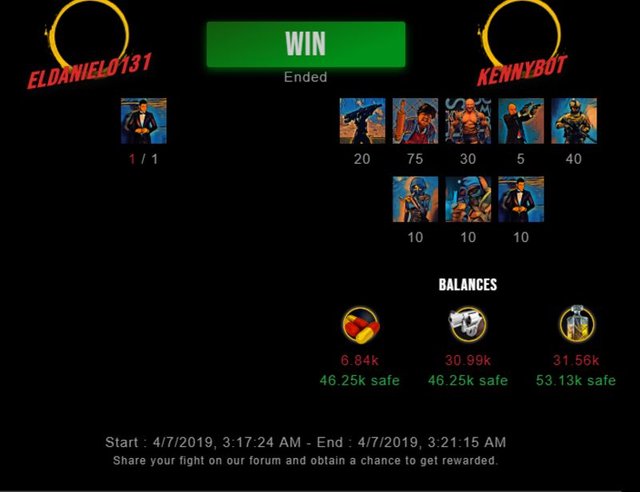 Hi ElDanielo, thanks for visiting.
Your spy had to be disposed of. That's just how it is. If you come around seeking information on my army, expect to pay the price.
As you can see, I have quite the gang at my service. I have amazing Sally, the mighty momma with defense ability like no other. She rides with me on my motorbike and always brings that massive rolling pin wherever she goes. Who would think it could prevent so much damage. She looks so classy and sweet but never underestimate her power!
The Foxboro Hot Tubs - Sally
The Foxboro Hot Tubs are my house band at all my awesome Hot Tub Parties!
Want an invite?
The Foxboro Hot Tubs are a side project of what Famous Band? Answer correctly and you'll be sitting in my huge hot tub with all the smexy babes and dudes! Come meet me and Sally!