"You can't become a pilot if you do LSD" ~ LSD Myths #2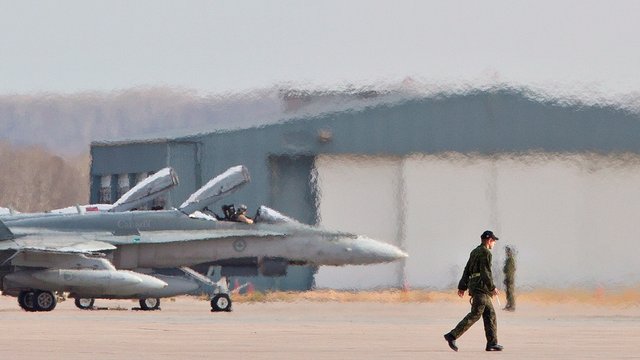 LSD Myth #2: Does taking LSD prevent you from becoming a pilot?
One of the most infamous LSD myths responsible for a lot of apprehension for would-be users of LSD is the classic:
Doing LSD once will prevent you from being a pilot, because they will test your spinal fluid for LSD! It will be detectable for life! Don't do LSD!
This myth is very widespread and is one of the first things someone will ask when the topic of LSD comes up. Ingested LSD will have a biological half-life of about ~5.1 hours, meaning the psychedelic is actually completely out of your body within the 24-48 hours following a trip.
Furthermore, in 2008 the US Department of Defense discontinued testing for LSD for all military branches because, "only four positive LSD tests were found out of more than 2 million test  conducted over a three year period. This cost-benefit analysis resulted  in the military ceasing LSD testing as part of their standard panel." It is very improbable to get tested for LSD unless you run around the streets naked and get arrested like this guy.
Another LSD myth busted! Spread the knowledge, see you tomorrow!
Previous Myths: