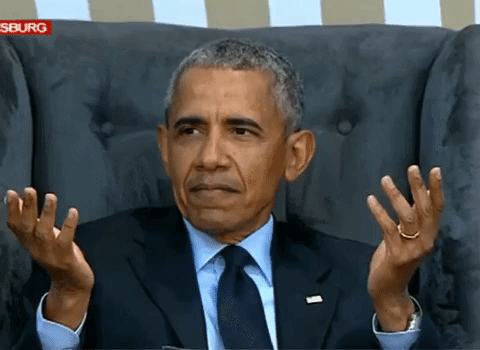 Word of the Week - Integrity
Okay, so what do you do when you get 9 minutes to make a word of the week post? You maintain your integrity and make a post that's what.
Always gotta have your head on a swivel when you are in The Fam. You never know what's coming around the way lol. :D
Ohh 4 minutes left.. so we're on time!
@thehive AND @snook made me do this... fyi!
So long live the short form post and we can call this one done.