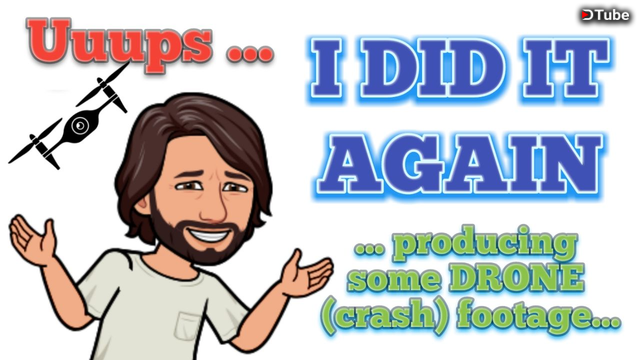 ---
bilingual post: 🇬🇧 🇩🇪
scroll 🔽 for German

Hey my lovely friends on the blockchain and @dtube !
Yesterday I had the plan to continue practising my drone flying skills...
on the rooftop of a supermarket parking spot in Wilhelmsburg (Hamburg)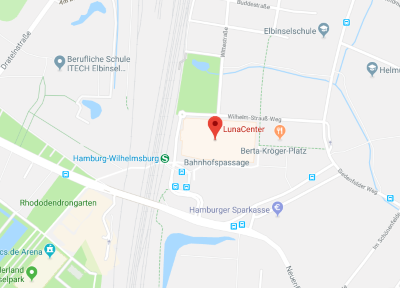 I thought that is a
PRETTY AWSOME IDEA
because
1. there are no people I could hurt and
2. the view is varying a bit.
But In did a big mistake..
and my little drone friend was crashing 😨 I felt the pain when he was hitting the ground... and yeah..

I am so sorry little drone brother!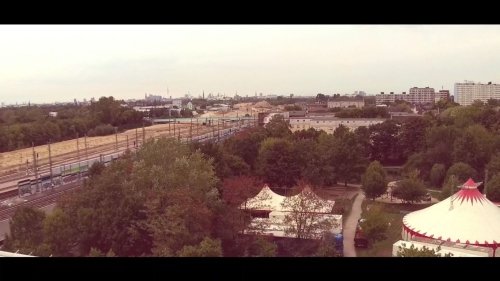 The reason for that is pretty obviously...
that I never read instructions or the manual of any product..
It is the same procedure every time..
I brake something because I didn't read the manual carefully. Are you also bad in reading instructions ? Please let me be not the only one...
In the instructions of the compass calibration (which I am doing on every take off) is written,
that your should not fly near buildings with a lot of metal in it.

And I was standing right on top of one....
The drone is successfully recovered after a propeller surgery
and from now on I will never lift off of an parking spot. Or next to buildings .. or within a steel shell .. or on top of an UFO..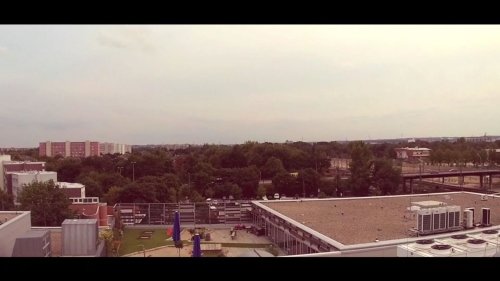 Make sure to read instructions my friend...

Hey meine lieben Freunde der Blockchain und alle süßen Zuschauer auf @dtube !
Gestern wollte ich weiter an meinen Drohnenskills arbeiten ...
auf dem Dach eines Parkhauses in Wilhelmsburg-Hamburg.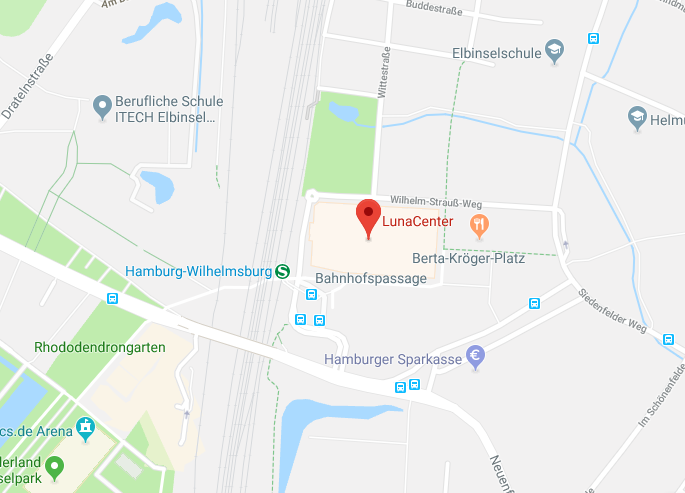 ich dachte, dass das wohl eine SUPER COOLE IDEE ist weil
da keine Menschen herumlaufen, die ich verletzen könnte
weil die Aussicht je nach Himmelsrichtung abwechslungsreich ist.
Mir unterlief allerdings ein folgenschwerer Fehler...
und mein kleiner Drohnenfreund stürzte ab 😨
ich fühlte den Schwerz, als er auf dem Boden aufprallte... Und ja ...
Es tut mir wirklich wirklich leid, kleiner Drohnenbruder!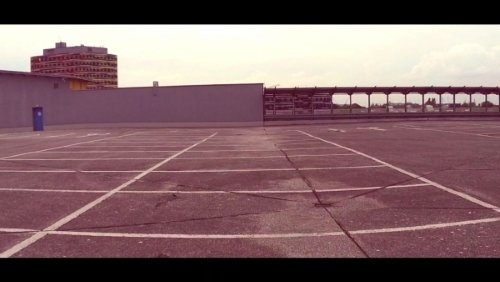 Der Grund ist wie so oft sehr offensichtlich..
und zwar, dass ich nie die Anleitung eines Produkts lese.
Jedes mal ist es das gleiche...
ich zerstöre etwas, weil ich einfach nicht die Anleitung lese.. Wem geht das auch so ?? Ich bin hoffentlich nicht alleine damit.
Inder Anleitung der Kompasskalibrierung (die ich vor jedem Start durchführe..) steht nämlich,
dass man möglichst nicht in der Nähe von Gebäuden mit verbauten Stahl kalibrieren/fliegen sollte.

Ich wiederhole nochmal: Ich stand AUF einem Gebäude...
Die Drohne ist nach einer Propelleroperation dann zum Glück gut erholt..
und von nun an, vermeide ich das Starten von einem Parkhaus. Aber auch nahe eines Gebäudes.. und auch innerhalb eines Stahlkäfigs.. und ebenfalls auf dem Dach eines Ufos..
Bitte lese Dir immer Gebrauchsanweisungen durch mein Freund...

Deutsche Videomacher, die die es mal werden wollen und alle, die deutsche Videomacher unterstützen möchten:
Ihr seid herzlich zu unserem neuen Discord-Channel eingeladen, der sich in Zukunft in eine große Community verwandeln wird!

music: https://epidemicsound.com
---
Please resteem, upvote and comment this post to support my channel 🎉
Your interaction is essential for my channel and the quality of my posts!
💚 💚 💚
---
Just comment on this post & save
the chance to win a delegation of
100 SP 🤗
Dont forget to follow my channel for more content, contests and videos!
---
Without witnesses the steem blockchain could never exist!
If you also fallen in 💘 with the steem blockchain you should support the witnesses for running this great innovation. So vote for them here and follow their channels :)
These are my personal votes so far:
@timcliff @roelandp @good-karma @blocktrades @ausbitbank @smooth.witness @clayop @curie @thecryptodrive @xeldal @pfunk @cervantes @drakos @riverhead @utopian-io @busy.witness @pharesim @netuoso @teamsteem @themarkymark @reggaemuffin @abit @ihashfury @aizensou @arcange @klye @steemed @adsactly-witness @comedyopenmic

---
I am a part of these great communities
---
▶️ DTube
▶️ IPFS