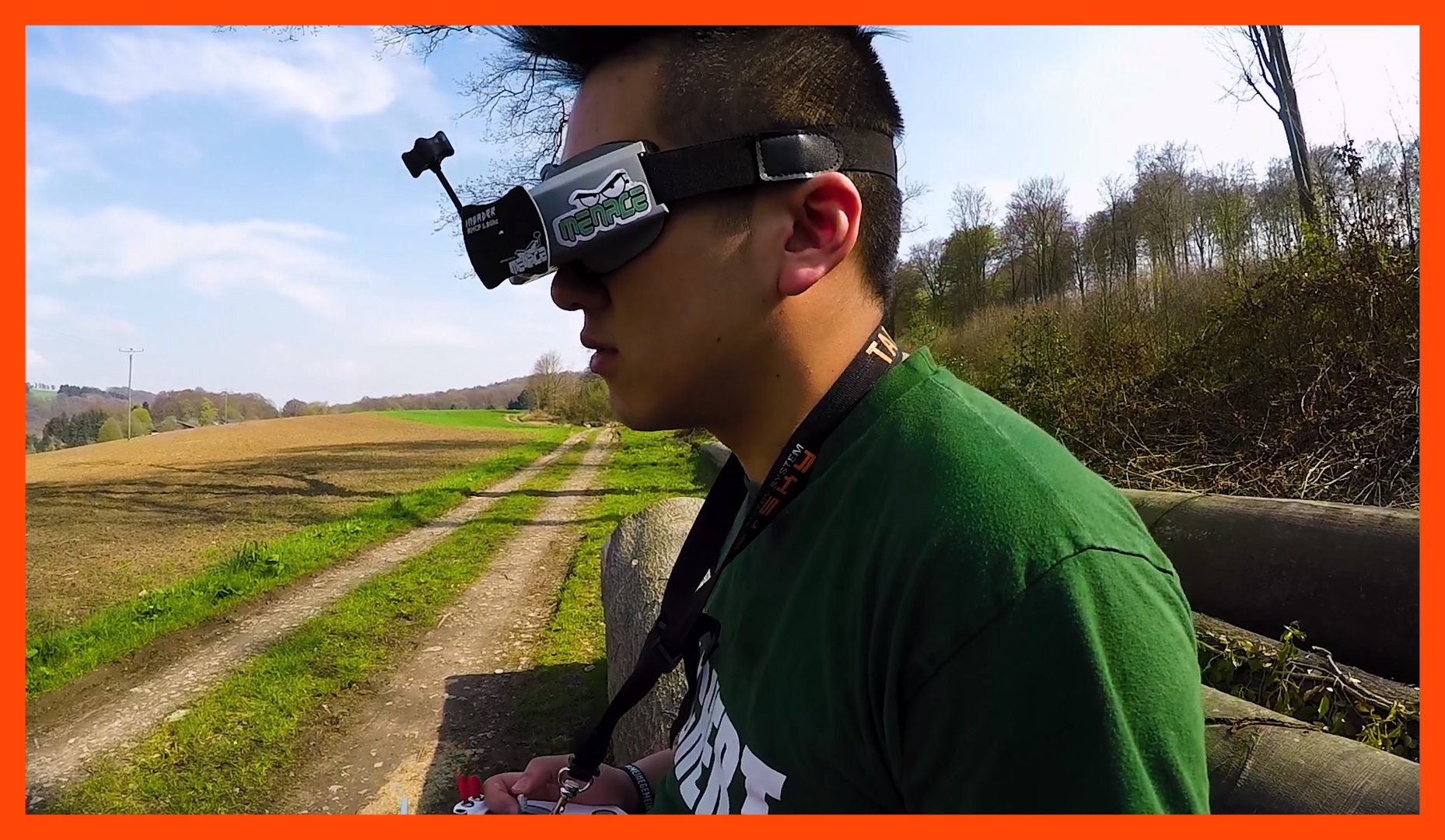 I remember times when even in summer we tried to shut out the sun by all means. ⛅Like little basement dwellers we sat in the dark in front of the computer 💻 and rarely missed the sunlight. Counter-Strike sucks almost every minute of our youth.
When Shen (
@tuongvile
) and I were looking for a new hobby 🎢 2-3 years ago, we set only 2 conditions: 1. Nothing on the computer 2. We need to be outside Although we still spend a lot of time at the workbench to repair the copter, the sun (or addiction) has lured us outdoors ever since 🤣🚀
Ich erinnnere mich noch an Zeiten, wo wir selbst im Sommer mit allen Mitteln versuchten die Sonne auszusperren ⛅. Wie kleine Kellerkinder saßen wir im Dunkeln vor den Monitoren 💻 und vermissten nur selten das Sonnenlicht. Counter-Strike schlang nahzu jede Minute von unseren Jugend.
Als Shen (
@tuongvile
) und ich vor 2-3 Jahren ein neues gemeinsames Hobby 🎢 suchten, stellten wir nur 2 Bedingungen auf: 1. Nichts am Computer 2. Draussen sollten wir sein Zwar hocken wir immer noch sehr oft und lange an der Werkbank, um den Copter zu reparieren, doch die Sonne (oder Sucht) lockt uns seitdem immer öfters nach draussen 🤣🚀
---
Video: 2:53min
---

Team Drohnengeek
fallen ( @quocvietle ) - Founder/Freestyle Pilot
shen ( @tuongvile ) - Co-Founder/Freestyle Pilot
Kathy - Race Pilot
Bastel - Race Pilot
Tiger - Freestyle Pilot

---

Follow us:
Instagram: https://www.instagram.com/drohnengeek
Website: http://www.drohnengeek.de
Facebook: https://www.facebook.com/drohnengeek

---

Thank you and don't forget to upvote 😘
Danke und upvoten nicht vergessen 😊
@quocvietle