Silent Journey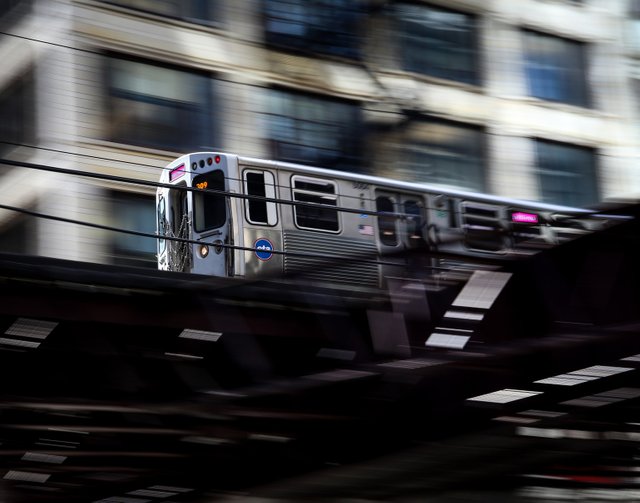 I miss the pointlessly. And it's too deep.
Sometimes it's the last thing we need to hear.
It behaves cold, your morale worsens.
You did not understand me, nor could you complete it.
It can not be washed twice in the same river. Heraclitus
My injuries are not in my body, my soul is a doctor.
I'm so tired now. Everybody, from everything ...
No one can be as deaf as someone who does not want to hear.
Do not lose the men who are worthy of your dreams.