Nowadays I tried to post articles in different topics but those are not getting so many hits. So now I decided to do something new, do something new.
I checked other blogs who post photograph, images, drawing, arts are getting more hits than post any text article. So I decided to do some experiment and created something new. if it is going well in steemit than I may continue with it.
My First Watercolor Painting For Steemit.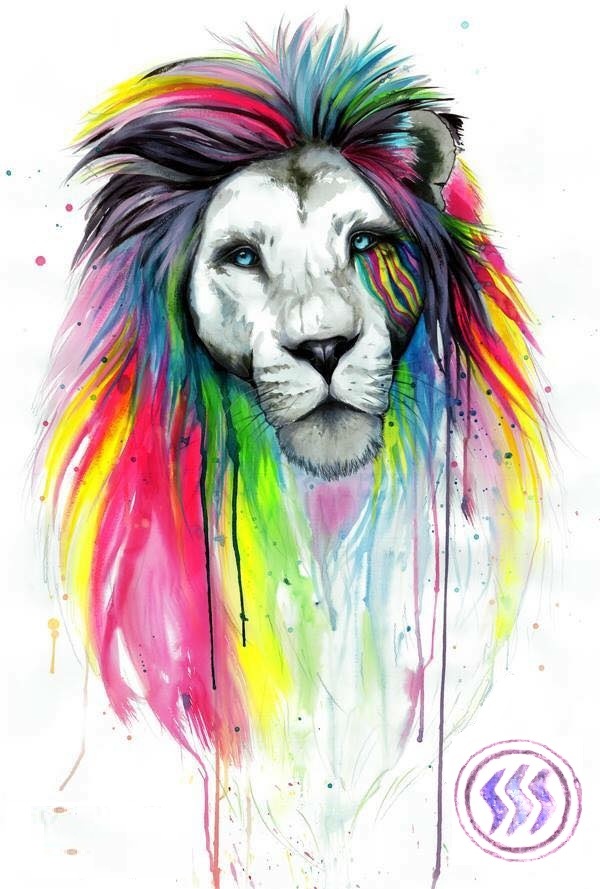 And here is Some painting ongoing Images -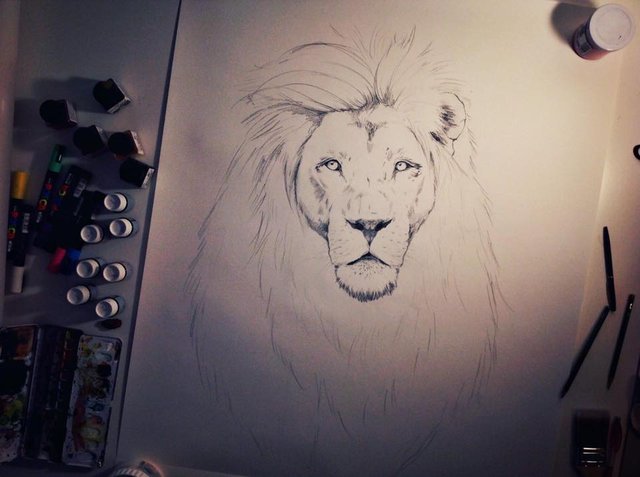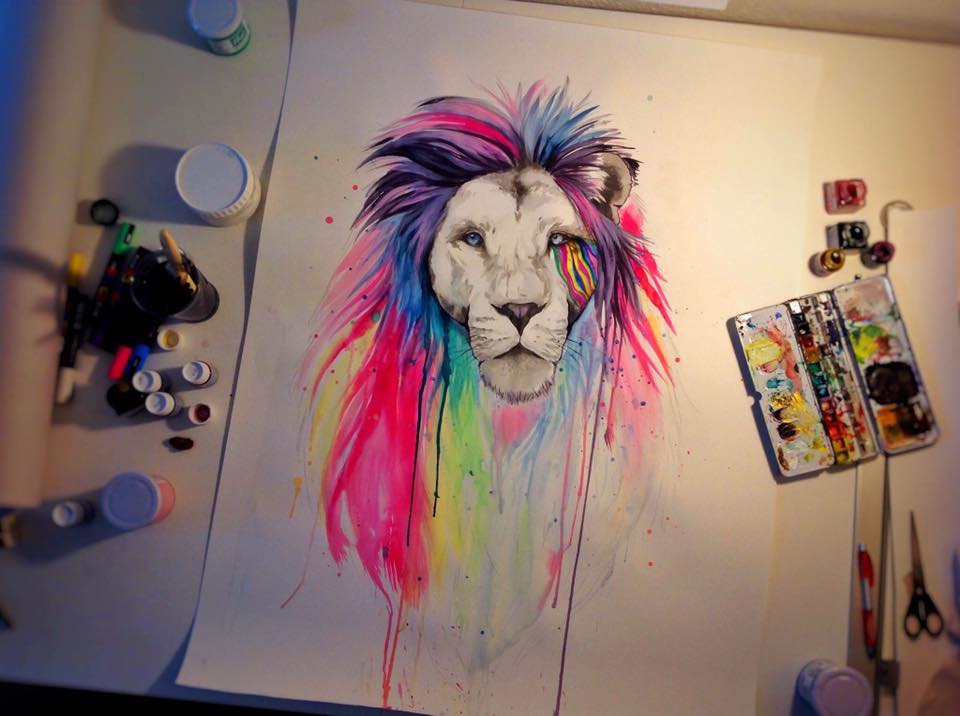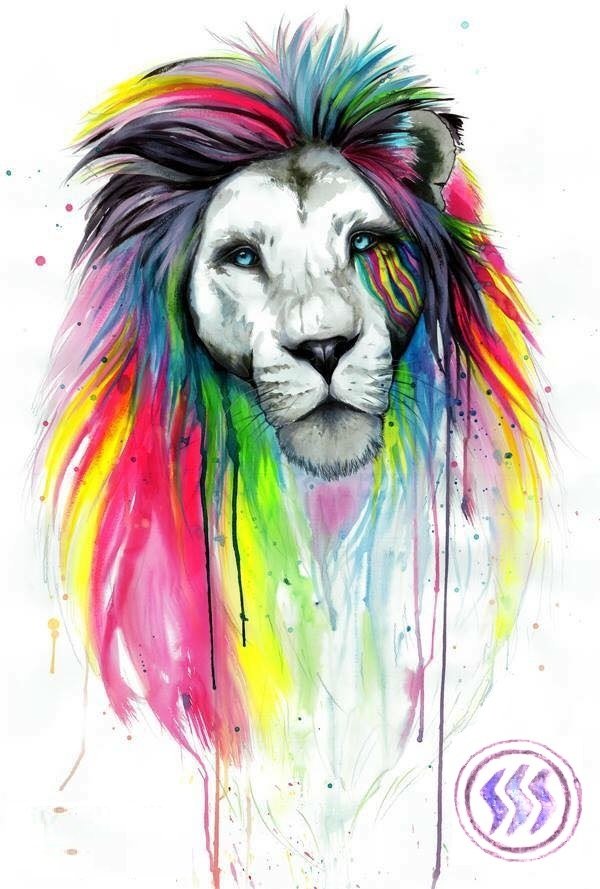 I Hope You All Like My Painting - PLEASE UPVOTE, This will encourge me a lot.
Thanks.