We've been toying with the idea of a fun new project for a while - a coloring book/ story about the fictional adventures of our real life model Ginny Rosewater. The working title is "Ginny Goes To Vegas", in which the protagonist will escape the hellish midwestern winter with a trip to Vegas. Naturally, mayhem will ensue and Ginny will be put into a number of precarious PG-13 situations.
I'm sure everything will work out fine for her in the end though.
Here's some initial storyboard sketches and concepts: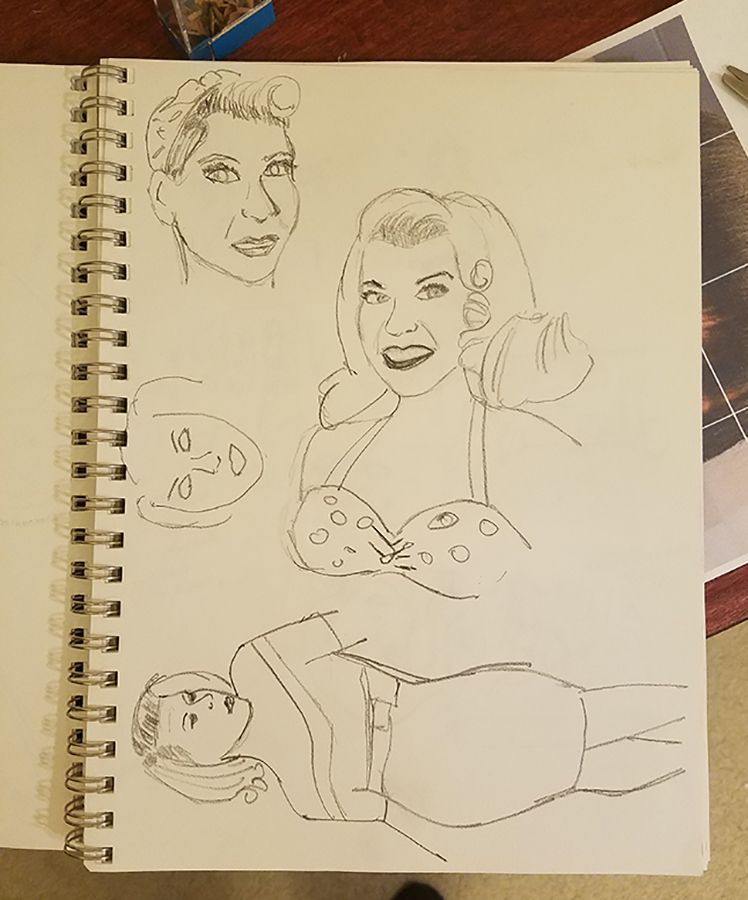 I'm not tremendously confident in my line art ability, so I'll likely be setting up a shoot with Ginny for poses, and then doing a combination of traditional and digital art.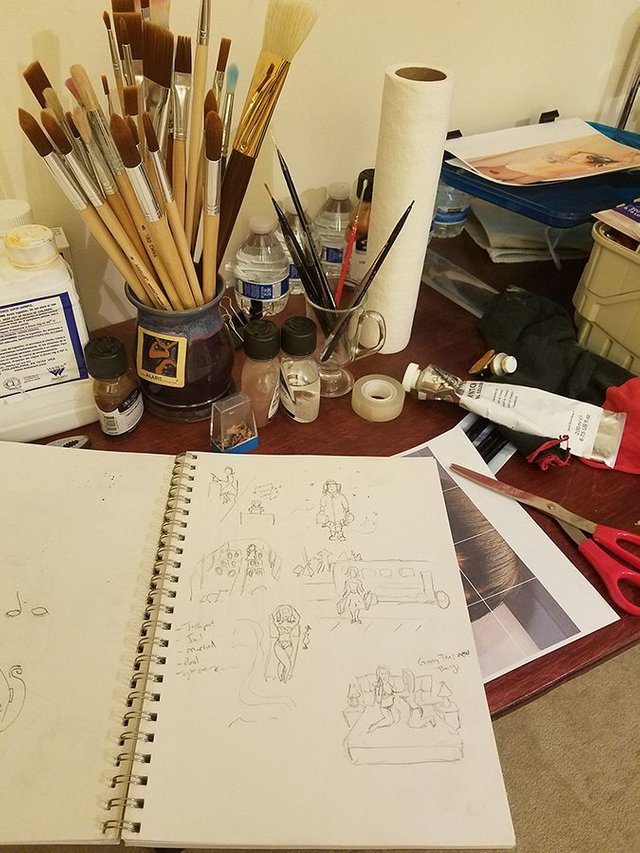 We plan of having elaborate backgrounds for the adult coloring book enthusiasts. We'd love to have it ready as a product for summer car show season, but we've got a few things planned before then...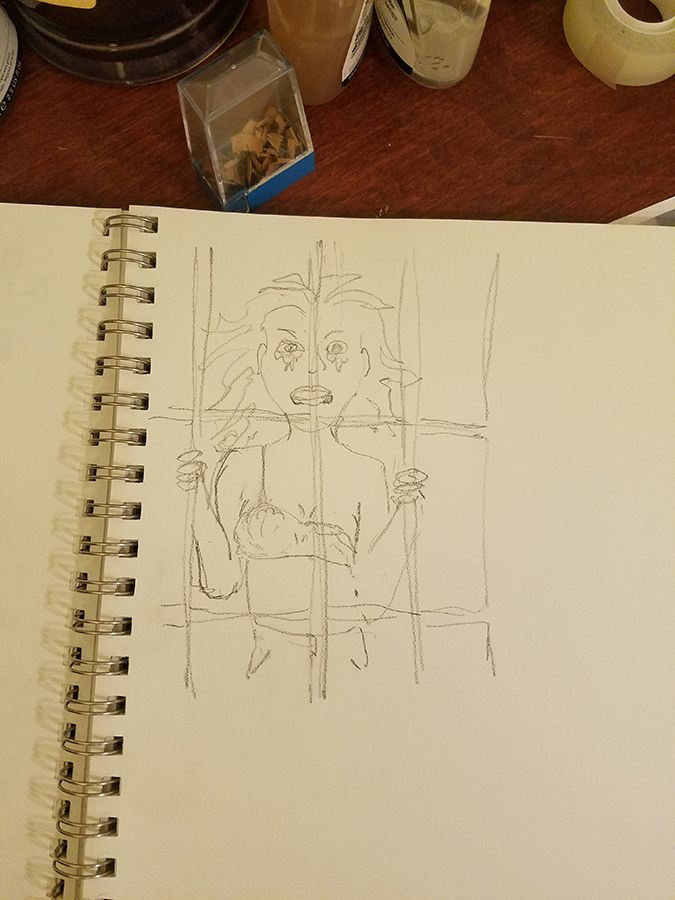 What do you think of our coloring book idea? Let us know in the comments.