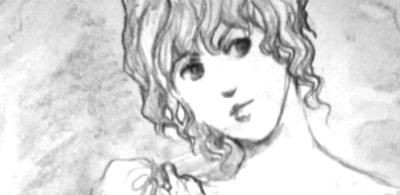 Smol pencil LIVES !!! IT IS ALIVE !!! A L I V E !!!!
Yeah, so, I managed to find my small pencil and I was like OMG and then I attacked the nearest paper straight away, and drew this person waiting for her bird messenger to come and deliver her the news. She looks kinda nonchalant about it, so I am thinking she's probably not expecting any bad news.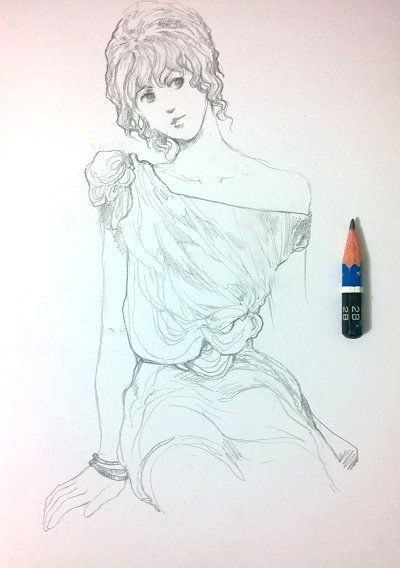 Pencil was actually just fell off my desk, so I should look at the back of my desk the next time it went missing... Hahaha~
You know, I can't draw the tilted pencil style with the proper size pencil cuz the pencil's length is bothering how I grasp near the tip of the pencil to tilt it, but with the small one, I can draw the tilt style. With the big one, I can only draw with the pointed tip, not with the sides of it, you see?
So, I think various things have various benefits :D
Step by Step
Step 1: Face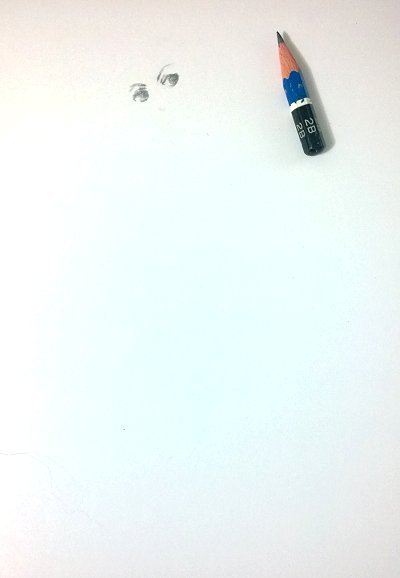 Step 2: Head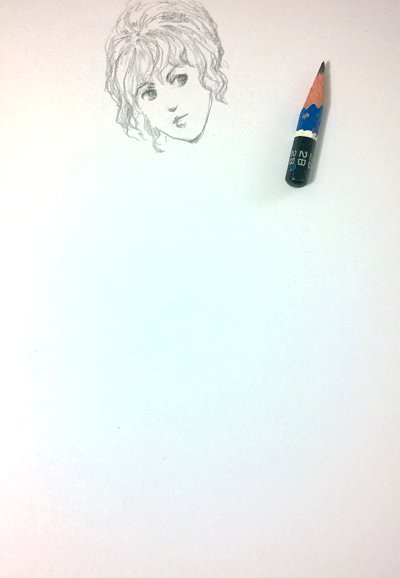 Step 3: Torso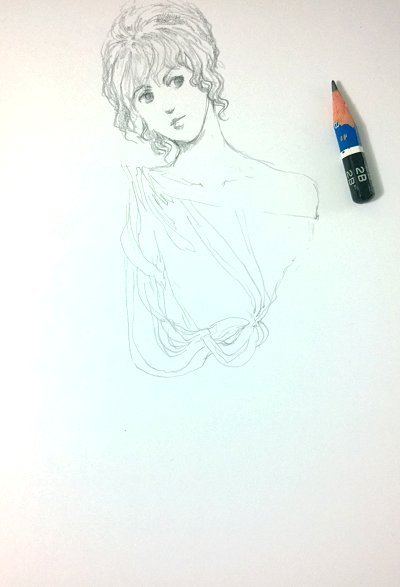 Step 4: Legs and arm(s)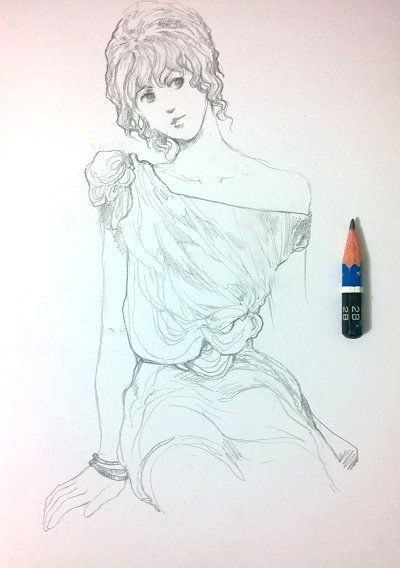 Step 5: Clouds and bird messenger, and outlined thingies, and DONE!!! :D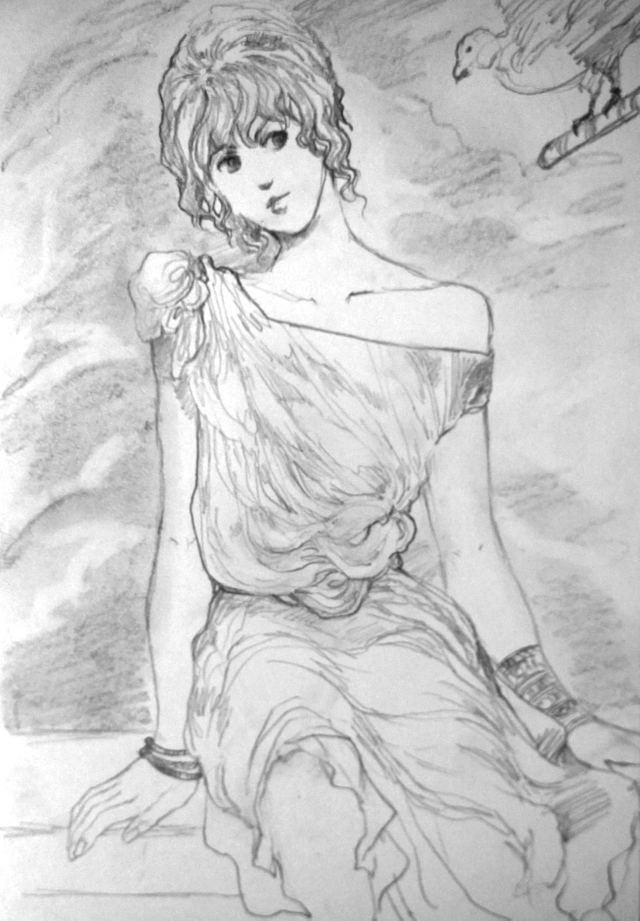 I kinda forgot I wanted to do tilt pencilling half way to be honest, and switched to pointy end penciling ... XD;
Pretty sure the bird messenger's message tube isn't supposed to look like that, or to be that big. I've seen in movies and games like Assassin's Creed that it's a super tiny tube attached to one of the bird's leg and you have to write in super tiny hand writing and it is then rolled super tightly into the tube.
Or maybe it's just wound around the birdy's leg/claw. But I'm like, ... I wanna make it visible that the bird is carrying sommit for the girl character, so I made it big!
XD
Anyway, today was raining and raining and cold and horrible, so imma chill out for a bit and just enjoy blankie :D I love rains when Im indoors, all dry and warm and snuggled up :D
copyright @veryspider. all rights reserved.
To all of you artists out here at Steemit! Hello~ If you ever are lost and lonesome, please join Steem Artists at our discord chat: https://discord.gg/ENN8KCb

We network with fellow artists here on Steemit and we help each other succeed :) Come and say hi~ ^ __ ^