It happened that somewhere, accidentally, I saw a picture that stayed in my mind. That's the story of this drawing, the original I still do not know, but it ''stayed'' in my thoughts. I have wanted long time to hang a new drawing in my bedroom. So, in one night, inspiration came to me, I sat down and started drawing; For a long time I did not create anything. If you will be inspired by what I'm doing, I'll be very happy.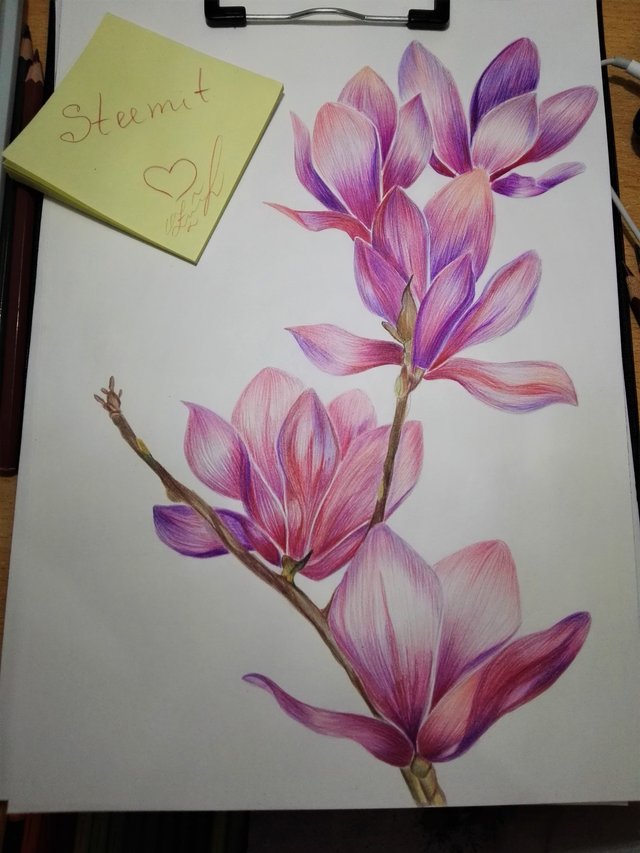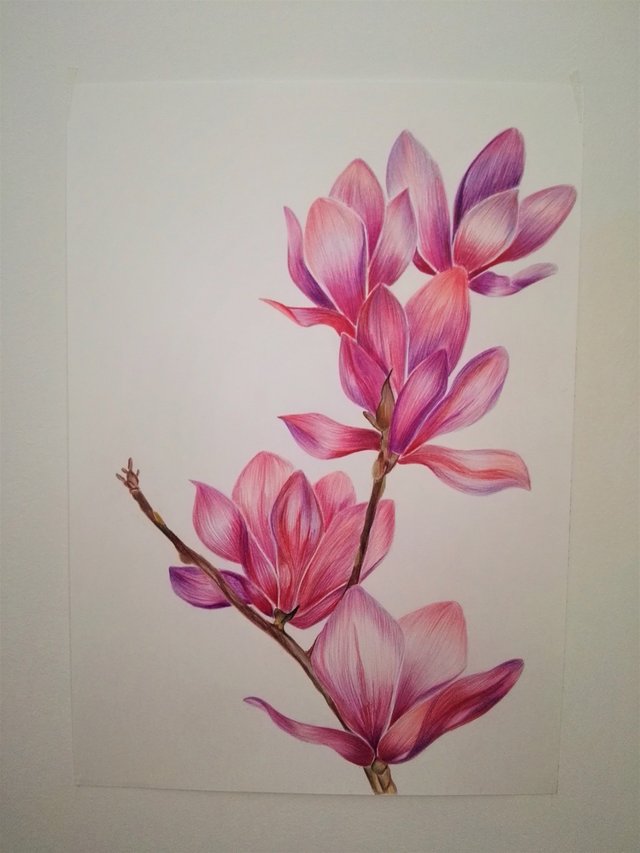 The picture was created only with pencils, the original with watercolor. I just wanted to use gentle and soft tones.
I started with sketches in simple pencil.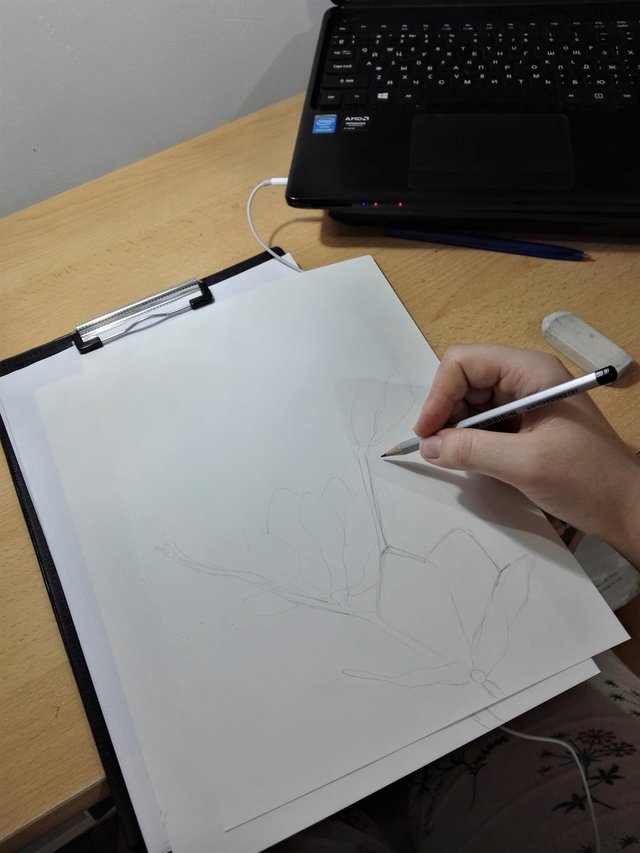 I had several sketches.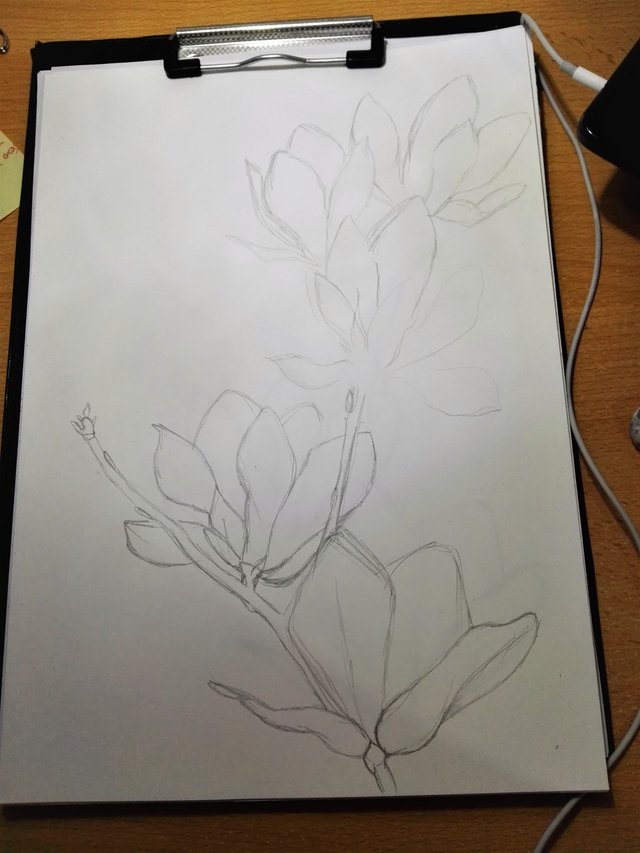 The colors are mostly pastel but blue and purple have created an accent.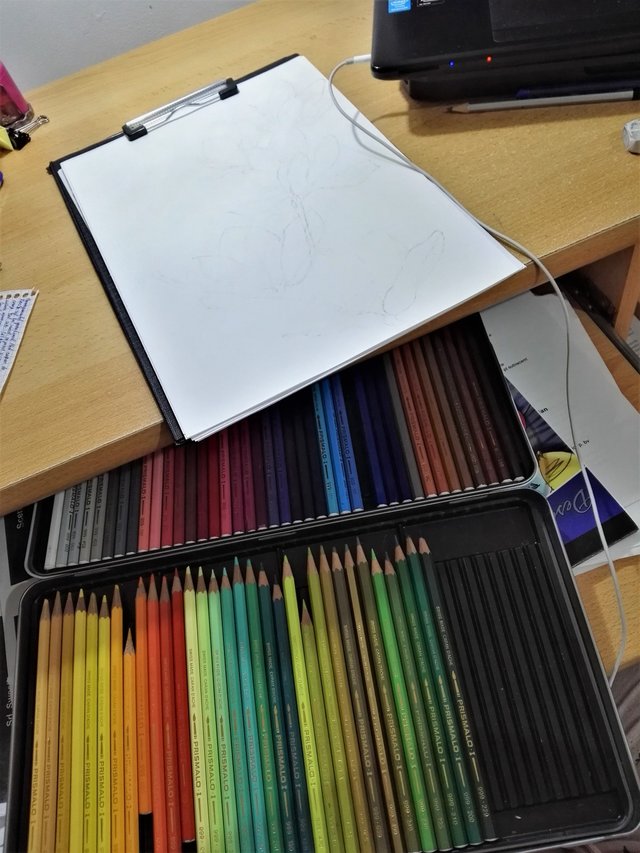 You can see what colors I chose and how I drew, lines, outlines.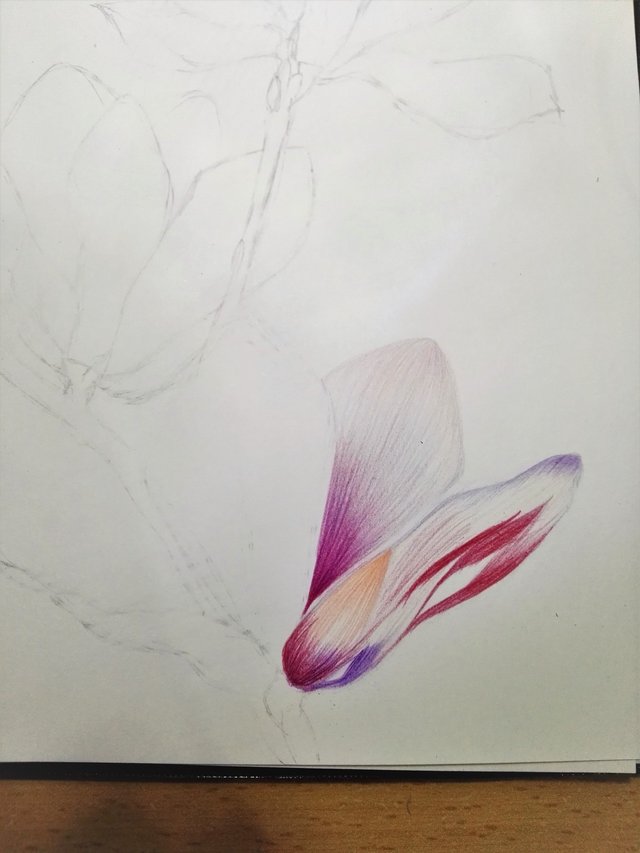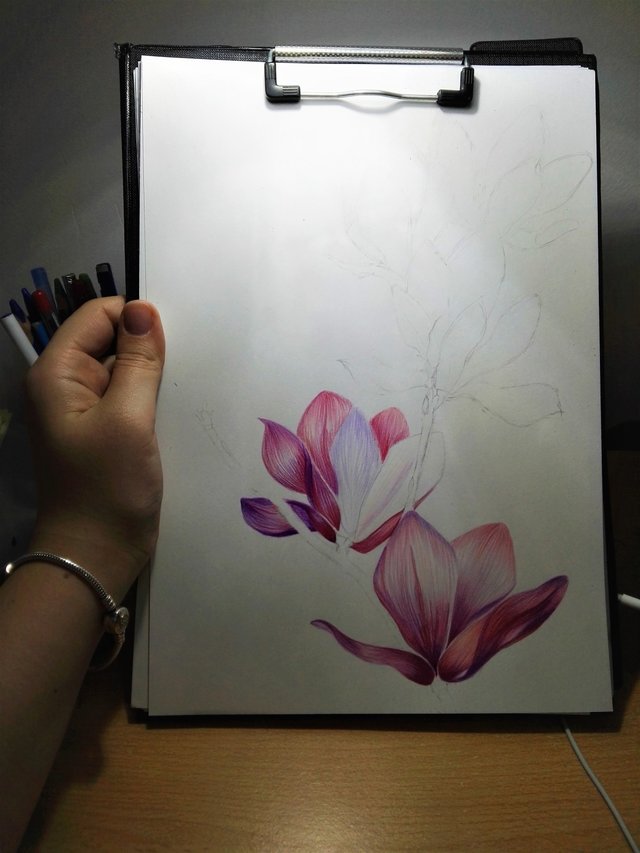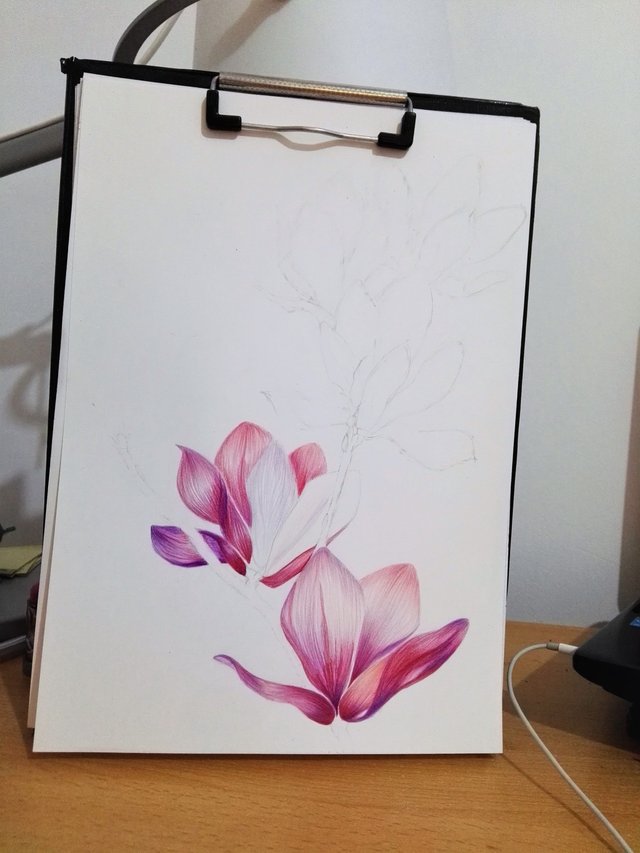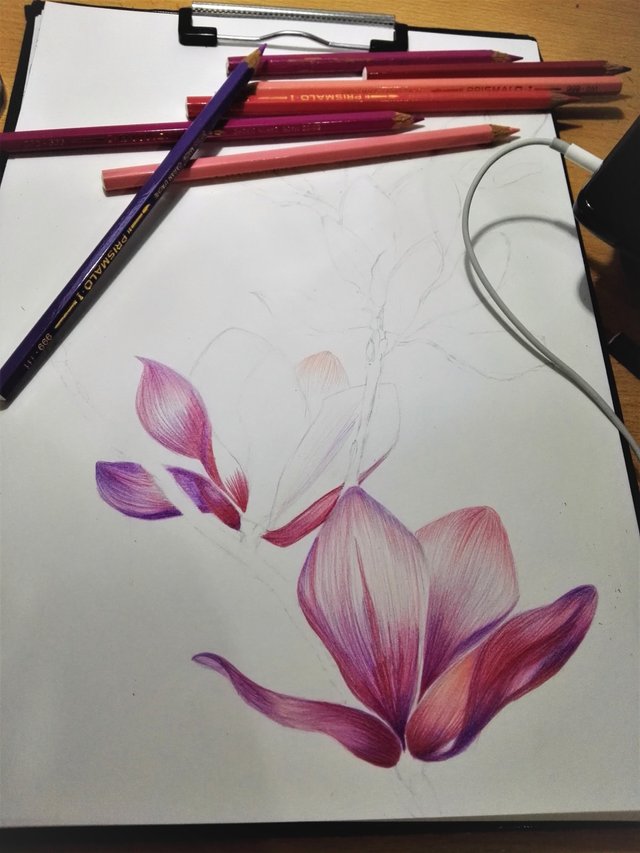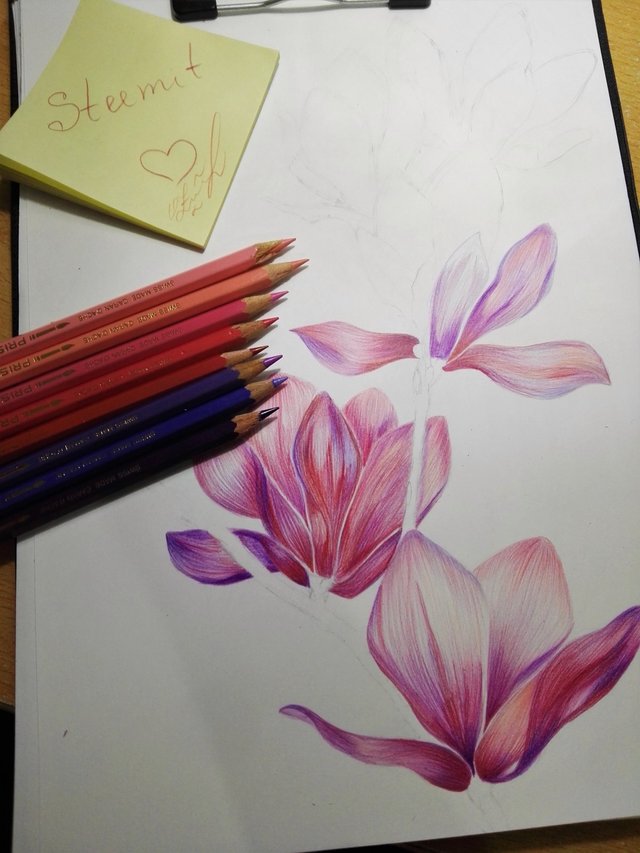 The drawing was created in 48 hours with interruptions.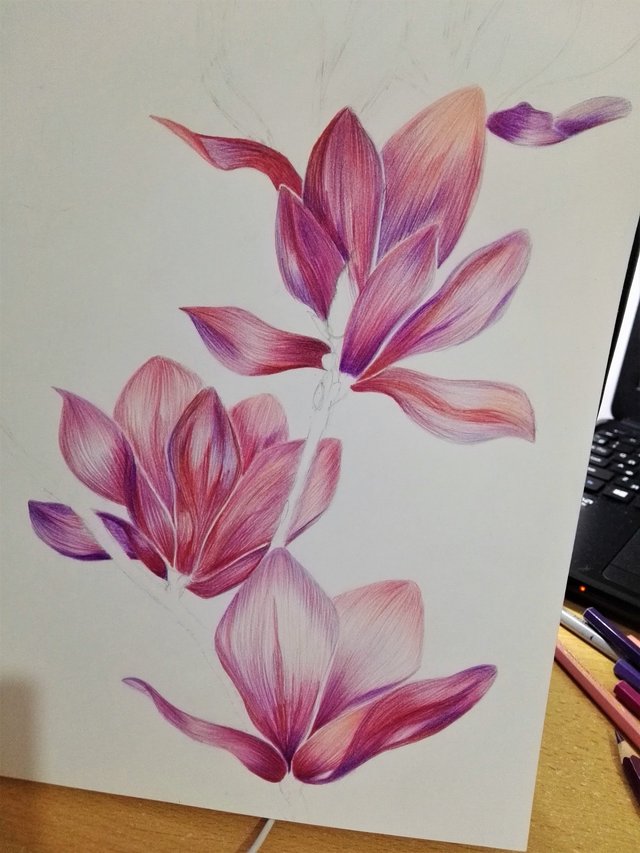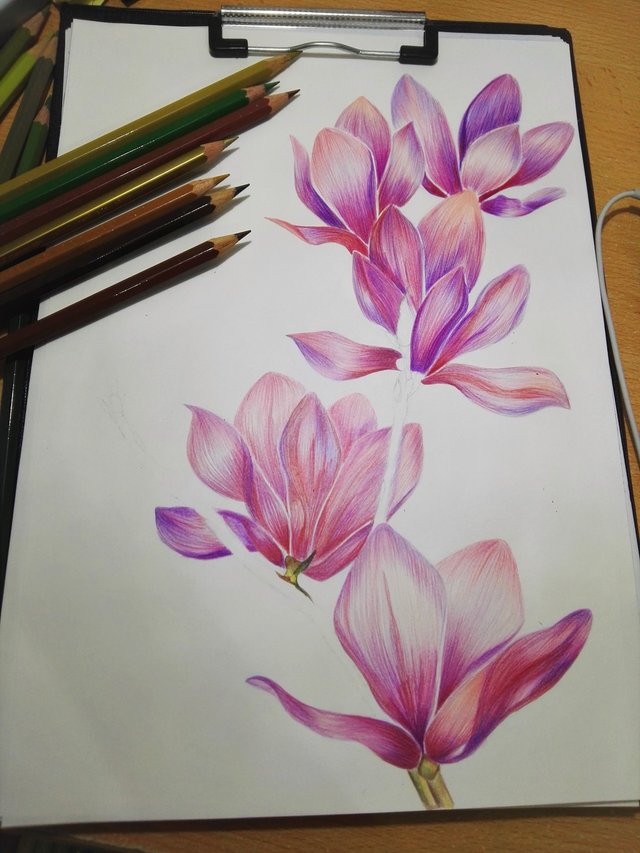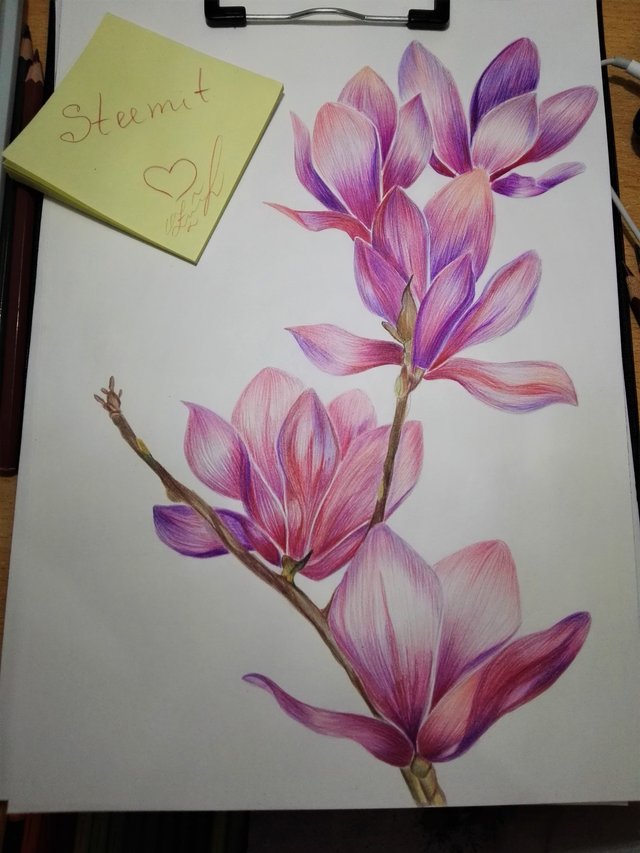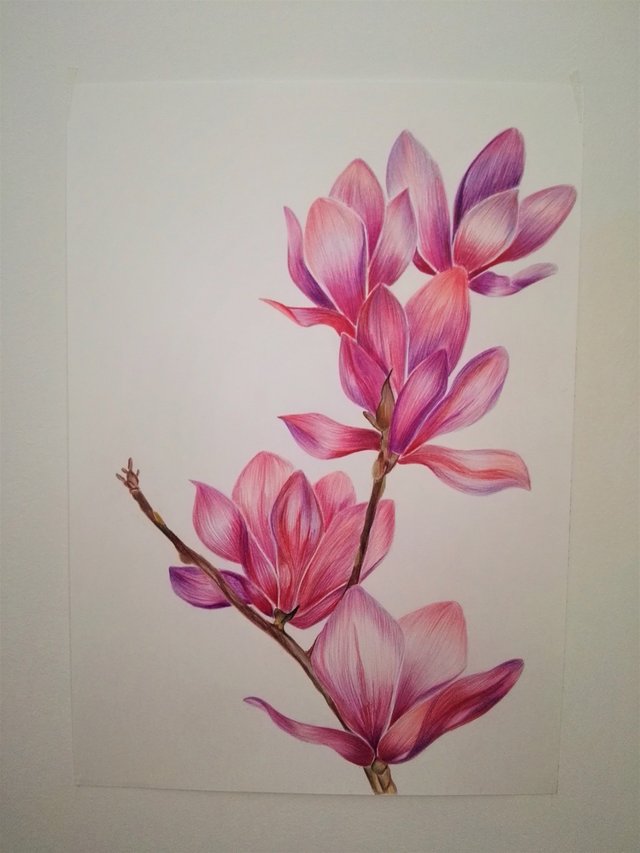 I hope the drawing will inspire you.
Create something new, create, inspire, live every day, because as Mikhail Labkovsky says: "We must live so that it's pleasant!"