Love has another name !!!"Messi"
In FIFA18 Russia world cup !!!!
we, the fan of Argentina was shocking ,,but proud for another angle..we defeated with the champion team with a great war.4-3
here is the expression of love!!!!
some touch of pencil.
this is my friend's art...I told him to draw ..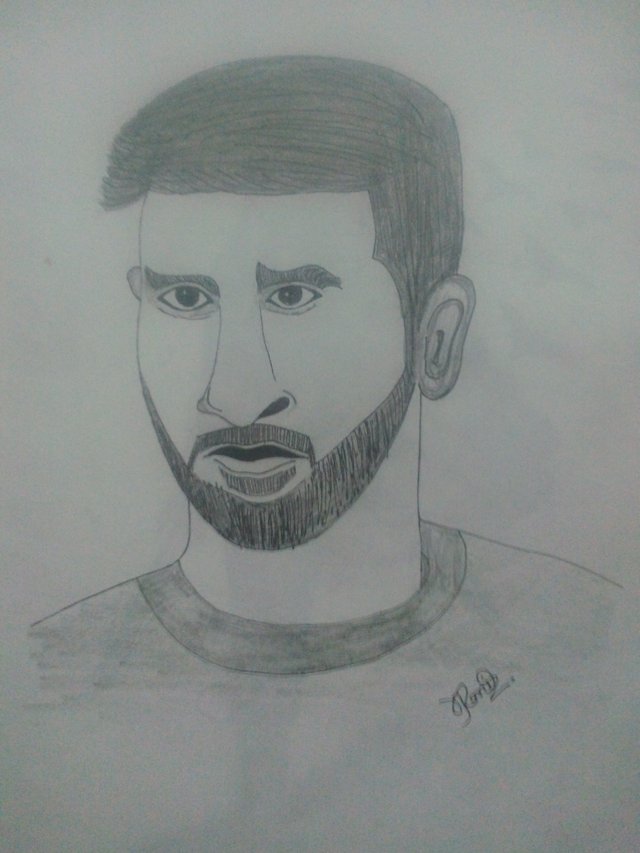 Futbol Club Barcelona, known simply as Barcelona and colloquially as Barça ([ˈbarsə]), is a professional football club based in Barcelona, Catalonia, Spain. Awesome club.!!!!
I am a great fan of this club..