Yet again, he leaves his dirty shoes inside to stain every area possible. And who has to clean up after him? Of course, the good for nothing cape that saved his life about a dozen times.
Do I see any recognition for that? Why, of course not. Too Important For Me doesn't have time for more earthly matters. We'll see how he likes his precious books all stained up.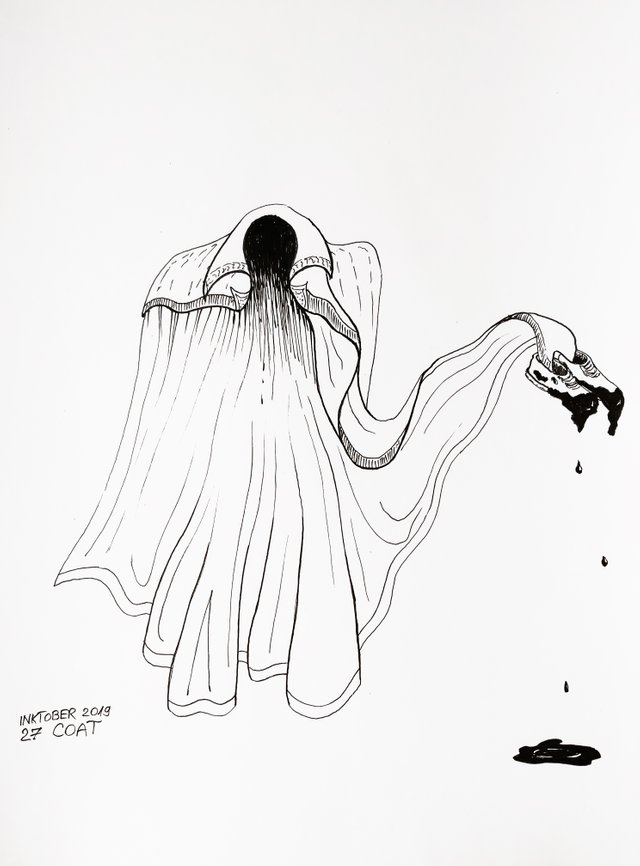 This one was inspired by the Doctor Strange movie. I thought a bit about how his life would've been during the more normal periods and definitely The Cloak of Levitation would've played a role in that :))
Hope you've enjoyed this little drawing of mine! I will see you very soon with some more stuff. Until then I wish you all a wonderful day!