Clowning Around (contest art)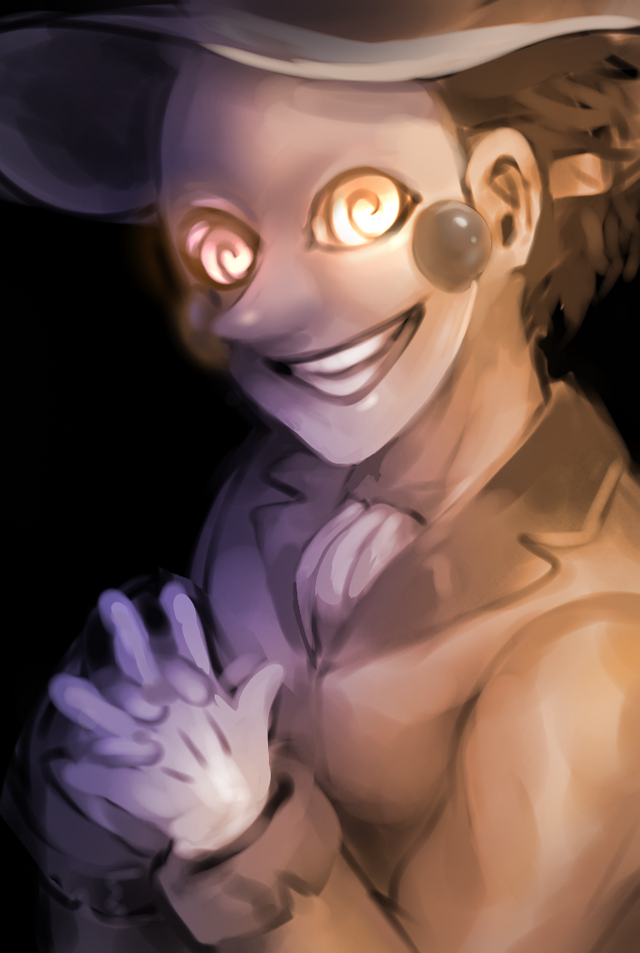 Hello everyone welcome to this beautiful creepy and uhhh.. Clowny I dunno lel.
This is an another art for @erodedthoughts contest, about clowns and scarecrows.
https://steemit.com/community/@erodedthoughts/usd75-up-for-grabs-love-them-or-hate-them-clowns-and-scarecrows-contest-2018
And what I made is my OC The Masked Guy, who is a clown who kidnaps children, his backstory is.. A secret heueh ;)
I'll talk about the animatic maybe.
But lets get into the progress!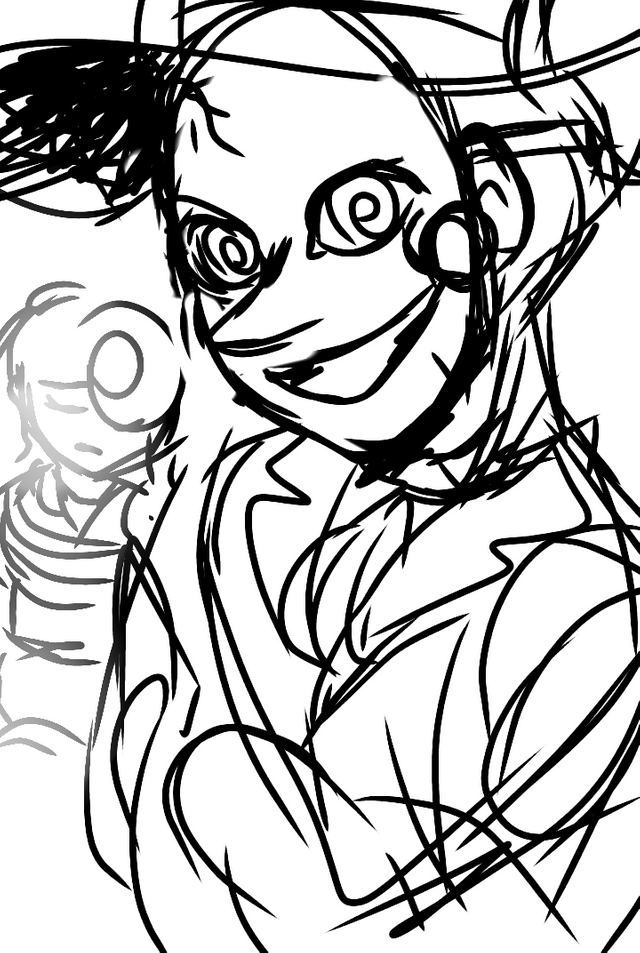 1.) sketching and planning and you see that theres Alice Lavidir getting kidnapped.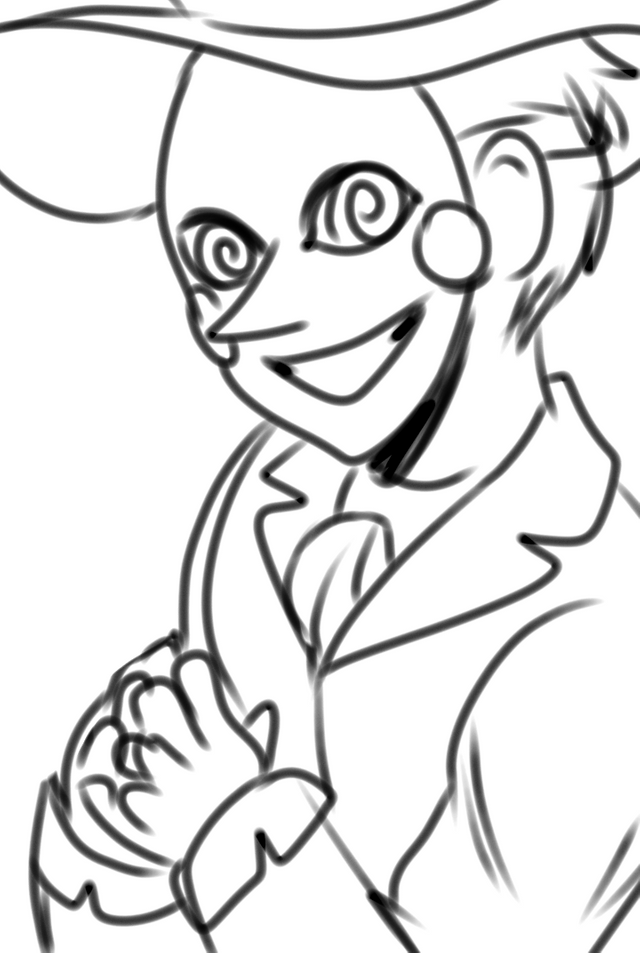 2.) Lineart nothing to be said here just using pencil XD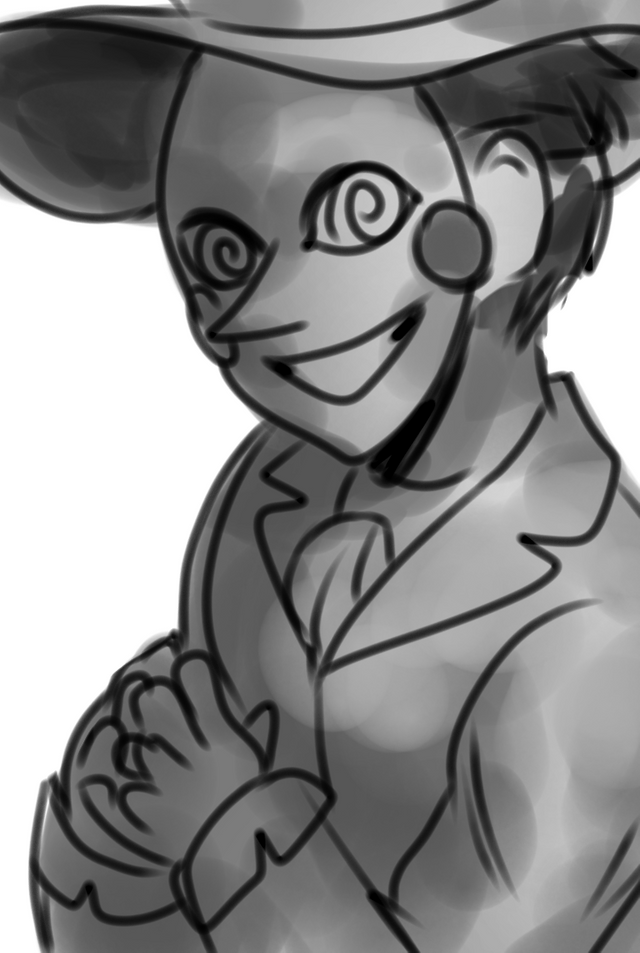 3.) coloring the masked guy I didn't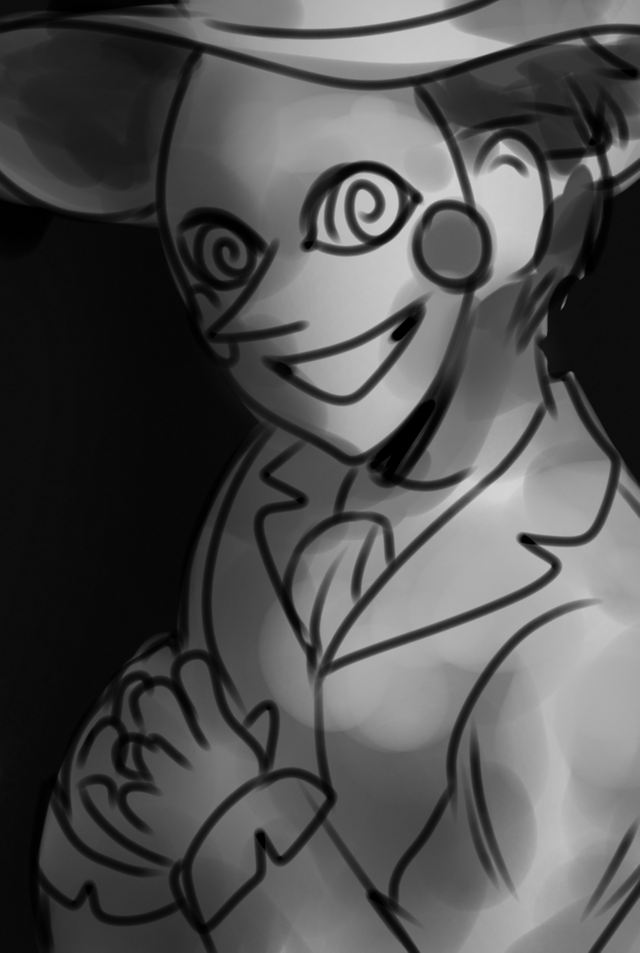 Background, coloring it all black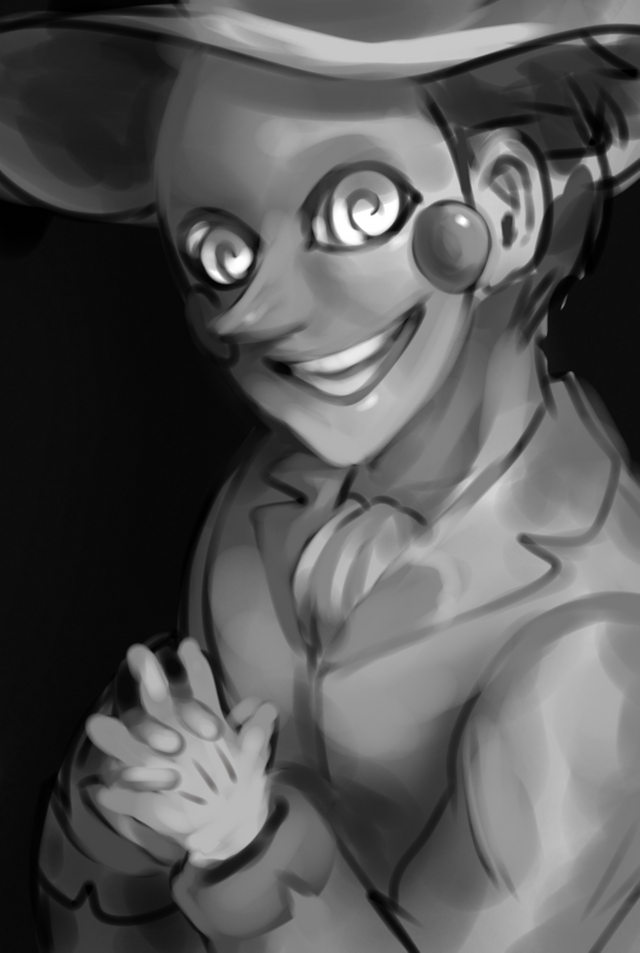 Detailing it with overpainting,
FINISHED!!