For the past few weeks, I have been diligently and patiently working on this piece of art. It's a portrait pen drawing which I've been utilizing simples and cheap tools to work on it - a cardboard paper of 12 by 15 inches and a ball point pen (black and blue).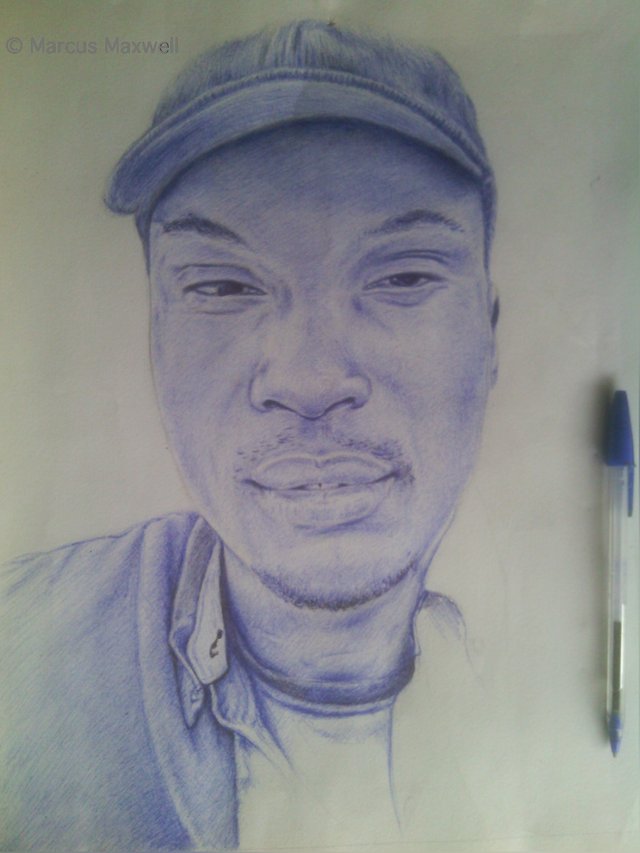 go slow is better than no motion
Progress shots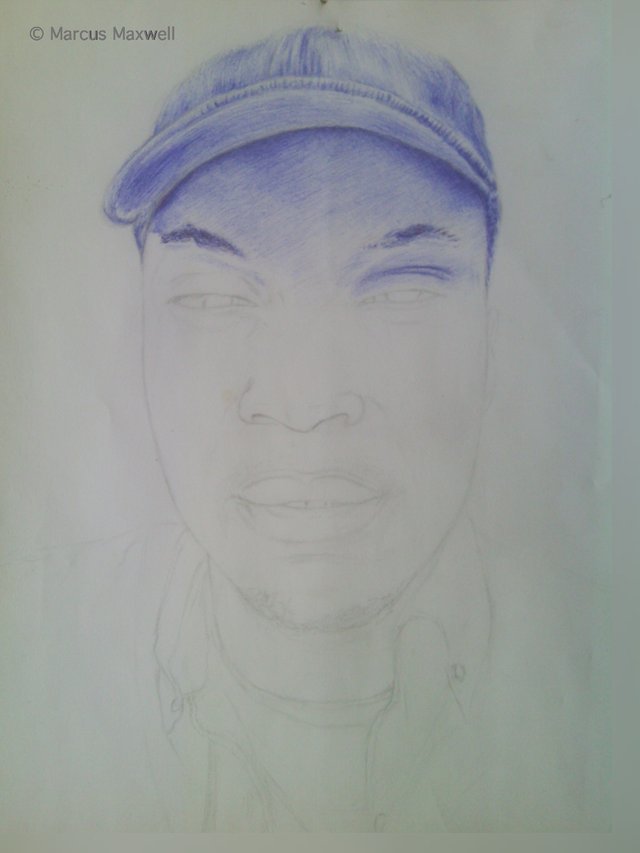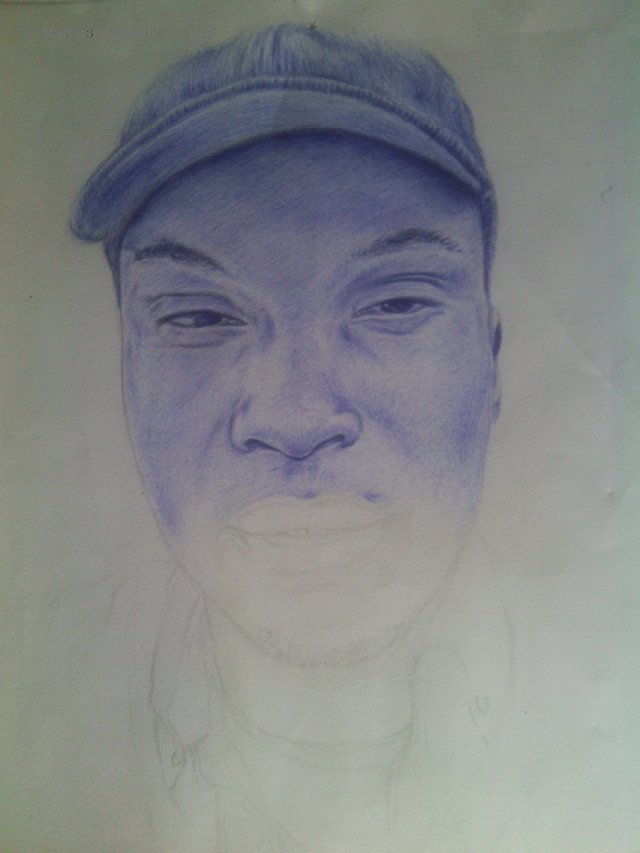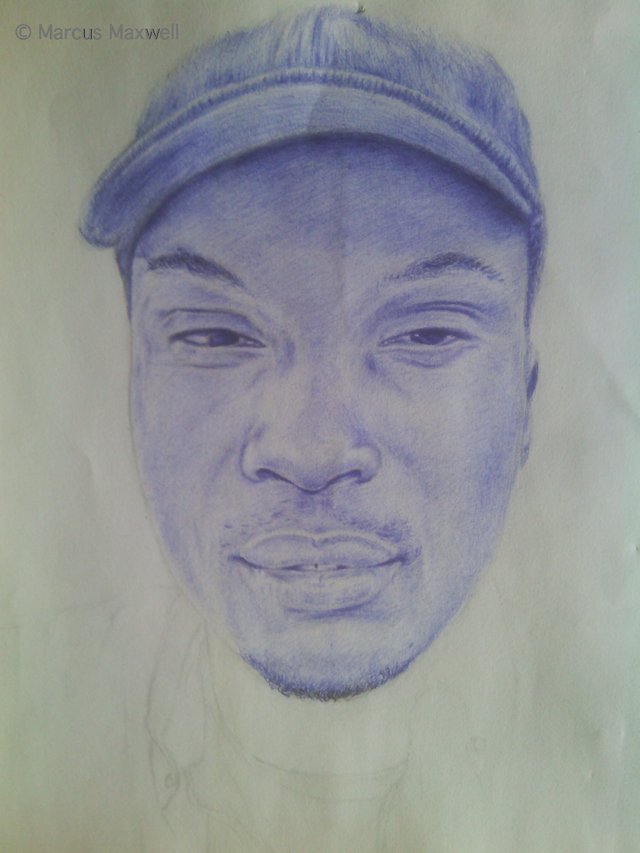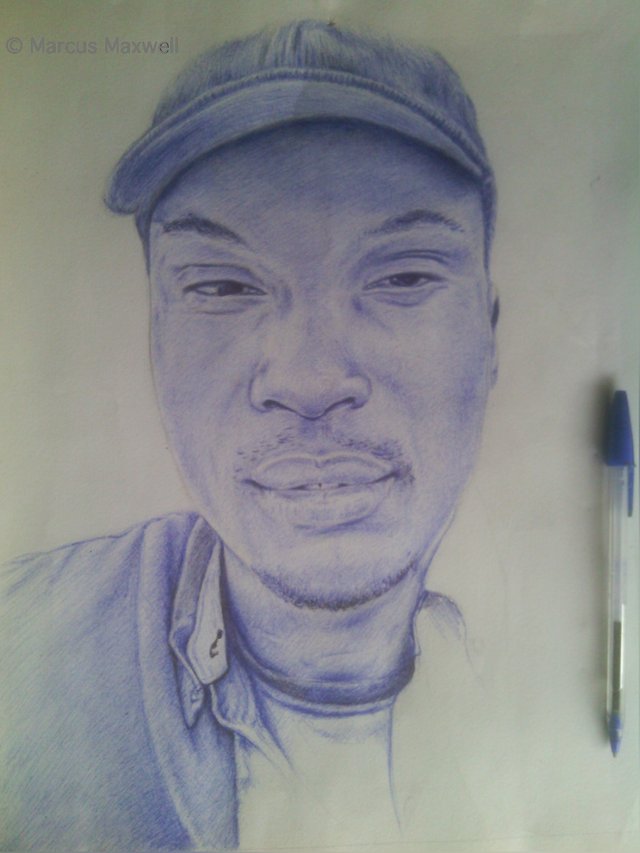 Thank you for stopping by. Hope to see you around for the final piece.